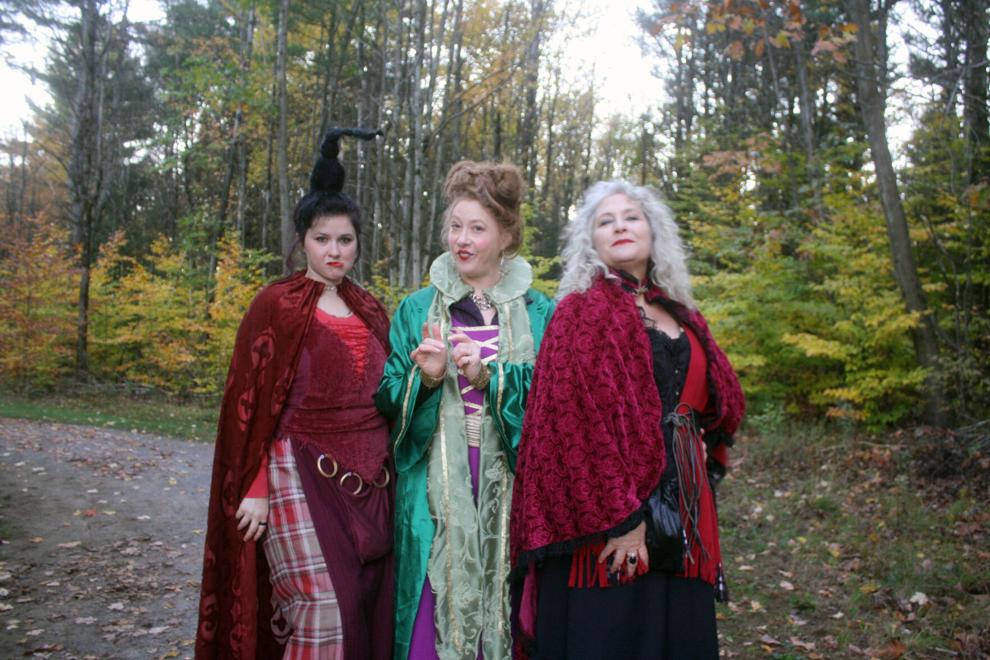 Two years ago, Stephanie Child grew out of her massive Halloween parties and was called to a different kind of operation: a haunted house.
Ever since she was able to, Stephanie was throwing huge parties on her favorite holiday with friends, family, costumes and Halloween scavenger hunts. But after organizing a haunted house for her coworkers, Stephanie thought this would be how her and her family could celebrate from now on.
Thus Haunted Milton was born.
Last year, with people still worried about COVID-19, Haunted Milton organized an outdoor Haunted Forest with Milton Parks and Rec.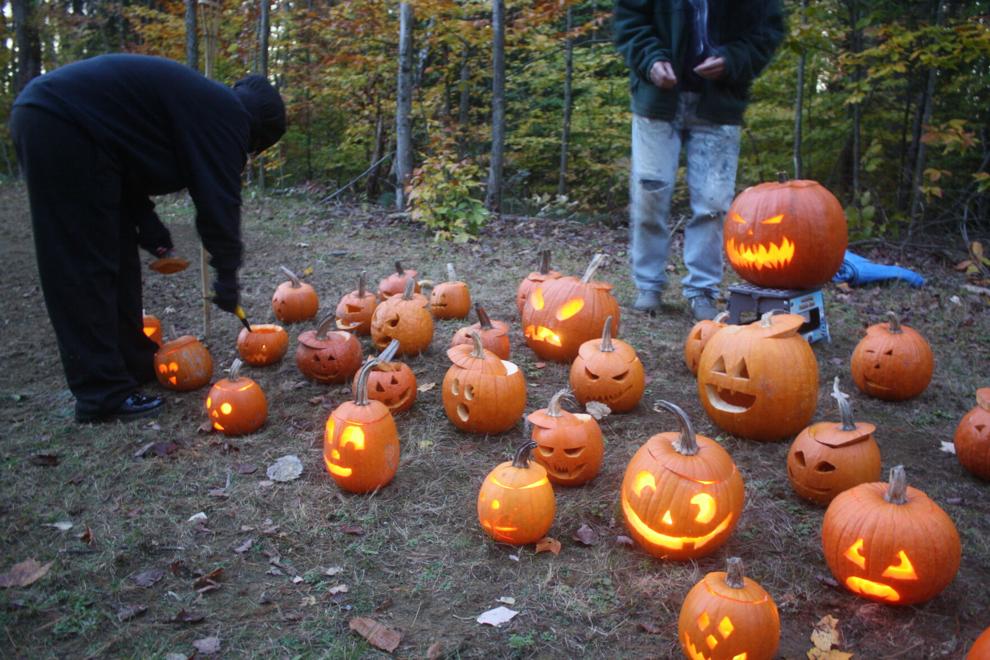 This year, the plan is different and includes around 40 volunteers for a night full of Halloween spookiness.
From 6 p.m. to 10 p.m. on Oct. 27 to Oct. 29, the Masonic Temple on Main St. will transform into Haunted Milton's Haunted Lodge.
For Stephanie and her daughters the love of Halloween runs through the whole family, with Stephanie as organizer and her daughter Tiffany in charge on the creative side.
"I've always loved Halloween and as my children grew up, they loved it more and more and more themselves," Stephanie said.
This year, attendees of the Haunted Lodge will follow a TV repairman as he encounters various terrifying experiences in a house where he's been called to fix the cable.
Many of the volunteers at this year's event are repeat actors from the Haunted Forest. Stephanie said that putting together the event and working with the actors on their roles is incredibly fun.
"They came back because they had so much fun last year," Stephanie said.
All profits from the Haunted Lodge are going to the Milton Eastern Stars and the Masons. The show is recommended for ages 13 and up and tickets can be purchased online here.
If anyone would like to volunteer to help out as an actor or otherwise, they can email Haunted Milton at hauntedmilton@gmail.com.