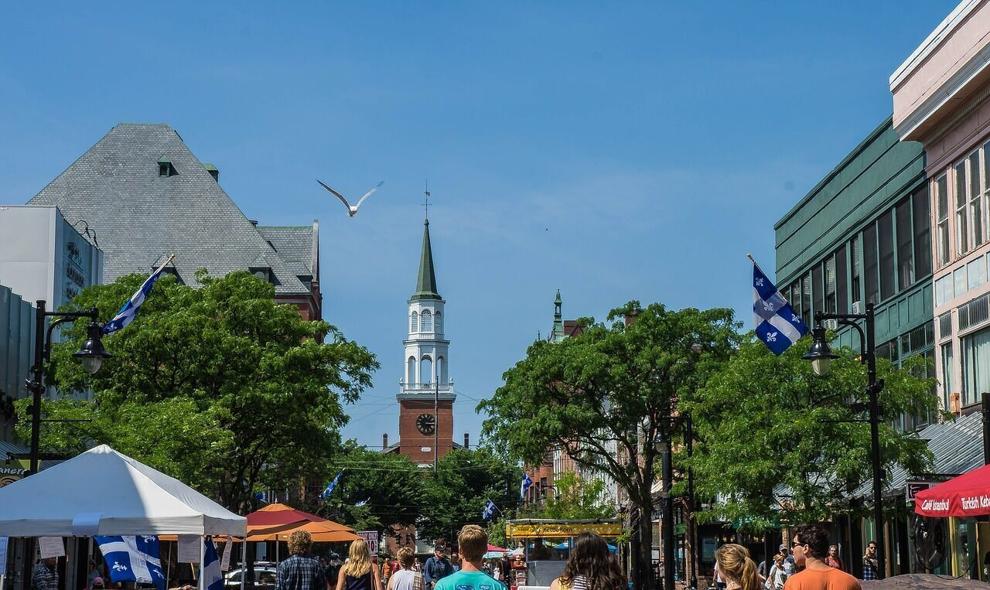 It's almost the weekend, and though it looks like there might be some scattered thunderstorms, we won't let that ruin the mostly sunny days coming up.
Saturday is also Juneteenth, a holiday celebrating Black Americans emancipation from slavery. Did you know four towns in Chittenden County are celebrating? 
You'll learn more about that if you keep reading but first here's some information about what's going on in Milton.
Milton Yard Sale Day
When: 8 a.m.-3 p.m., Saturday
Where: Milton, VT
Details: Come stop by this annual town yard sale and find some already loved treasures. The sale is an opportunity for townspeople to unload some things they no longer need so bargains are to be expected. Check out this map to plan your route!
Juneteenth: Burlington
When: 10 a.m.-11 p.m., Saturday
Where: Burlington, multiple locations
Details: Enjoy free food, music, and anti racist activities in multiple locations across the city. There will be activities for kids as well such as Discover African-American Farming in VT at the Echo Center. There will be shuttle buses between event locations as well. 
Juneteenth: Winooski
When: 5 p.m.-8 p.m., Saturday
Where: Winooski, rotary/traffic circle
Details: This all ages event plans to celebrate black liberation and joy with music, poetry and other performances. Vendors and other activities will be in the park and local businesses surrounding the circle will feature Juneteenth cocktails.
Juneteenth: Essex
When: 11 a.m.-1 p.m., Saturday
Where: Brownell Library Pavillion, Essex Junction
Details: There will be readings to celebrate Black inventors, poets, authors and other significant figures in African American history as well as interactive activities for the public. The event is organized by the Essex Racial Justice Task Force and V.I.E.W. (Voices for Inclusion in Essex and Westford)
Juneteenth: Charlotte
When: 10:30 a.m.-2 p.m., Saturday
Where: Authentica Art Gallery
Details: There will be an aerial performance and an activity table for kids to learn about planting and cooking black eyed peas and collard greens at the art gallery. Participant are asked not to take pictures or record the aerial artists but footage of the performance will be distributed after the event.