This weekend's adventure: Build your own bouquet of summer flowers at Full Belly Farm in Monkton. 
What to know: There are few farms in northern Vermont with cut-your-own flower fields, but Full Belly Farm in Monkton is currently offering picking from 9 a.m. to 5 p.m. everyday.
Flowers are $12 per pound, and a small table at the farmstand provides scissors for cutting and mason jars of water for keeping your flowers fresh on the drive home.
Located on Davis Road in Monkton, Full Belly also has fields of pick-your-own berries, and the farmstand is brimming with fresh produce, canned goods and annual plants.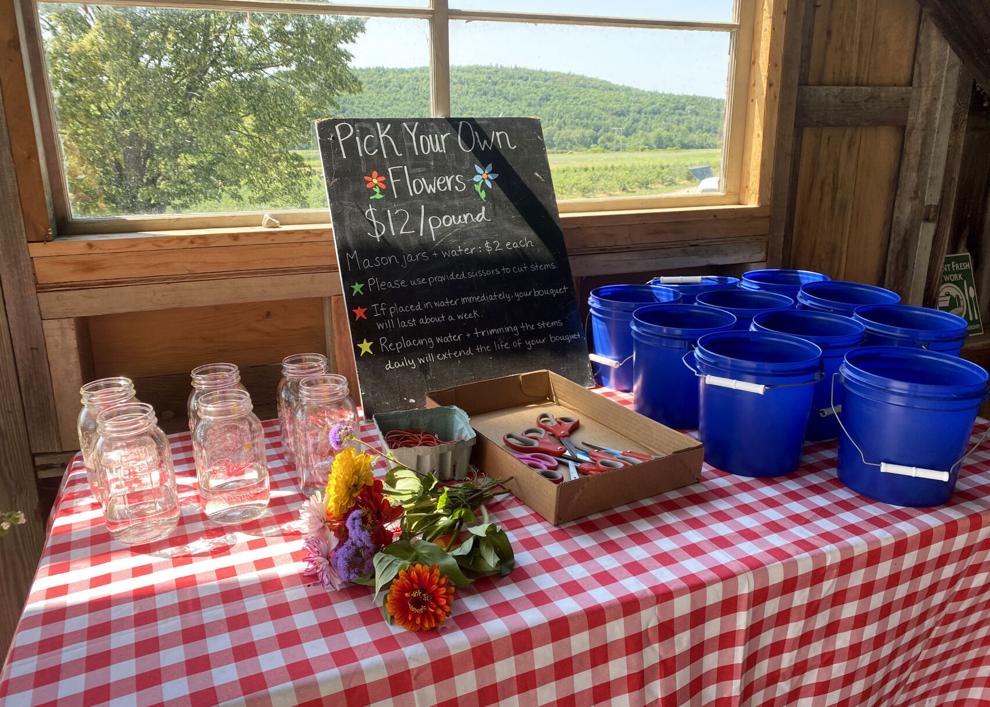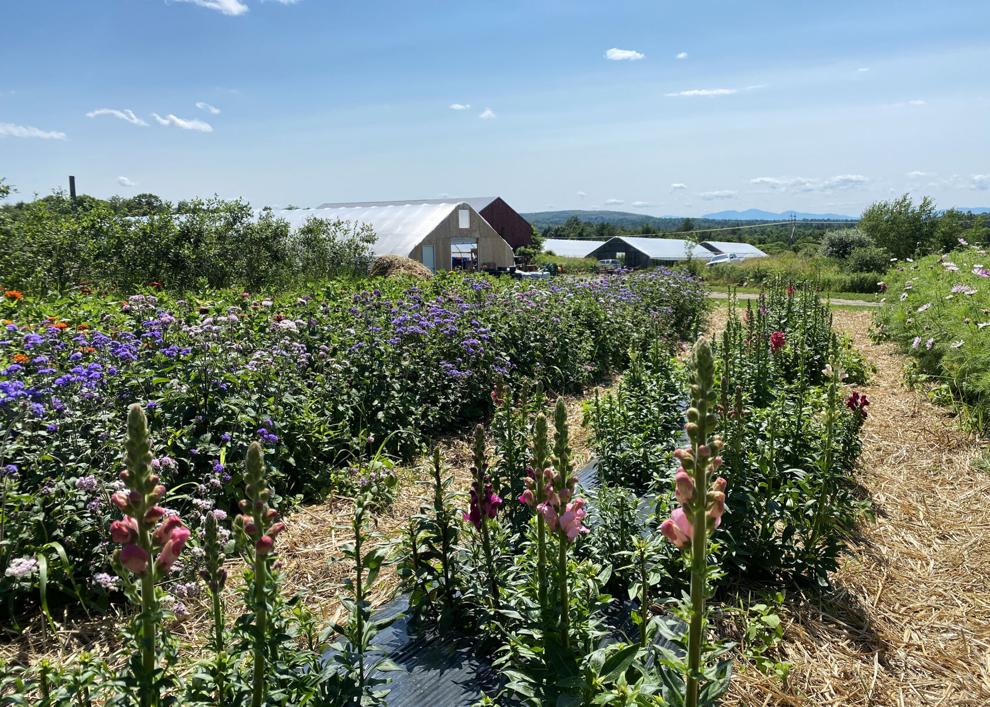 My experience: Situated at the crest of crushed gravel road, Full Belly is a farm I've biked past in almost every season. I've seen it scattered with autumn leaves and backdropped by lush green.
It's on a route I like that follows and crosses the Lewis Creek and offers views of both the Adirondacks and the Green Mountains.
On the bike, I often crane my neck around the back of the farmhouse just before descending to catch a glimpse of the hanging baskets and field of waist-high corn.
I've been tempted to stop many times, but then I'm reminded that riding the final eight miles to the car with tomatoes or berries or jam in my jersey pocket is probably not the best idea.
On Monday, I returned to Full Belly post-ride in the car. I checked in at the farmstand and then walked out a hundred yards or so to the flower plot. A half dozen rows of zinnias, cosmos, snapdragons and rudbeckia were stretched upward towards the sun.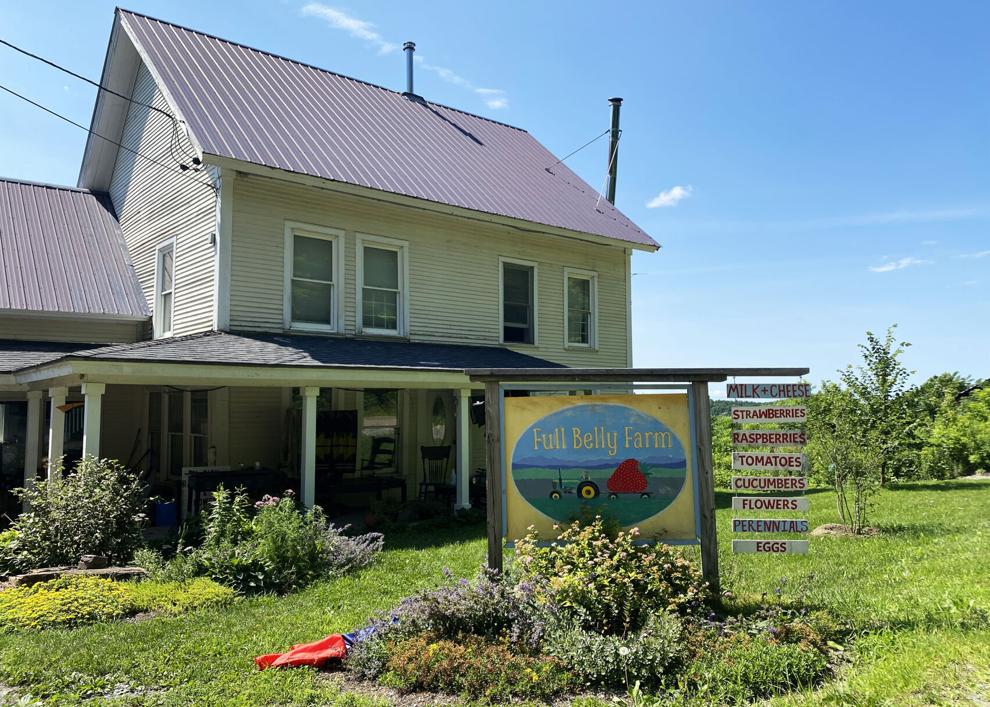 The colors were vibrant – the reds, pinks and purples shimmering in the bright, humid sunlight. I crouched low to the hay-covered ground to cut my stems, looking for zinnias with both new and unopened blooms.
I left with half a dozen stems that cost less than $5. I am happy to report they are still, days later, looking fresh in their vase of water on my kitchen table.
Ensure your flowers stay vibrant and last for as long as possible by refreshing their water, keeping them out of direct sunlight and following these other tips from local experts.
Other stops to make on your trip: Full Belly Farm is about 35 minutes from Burlington and about an hour from St. Albans, so make your trip worthwhile by mountain biking the Hinesburg Town Forest or hiking the Raven Ridge Natural Area.
You could also visit Frost Beer Works in Hinesburg or Alderman's Chocolates in Monkton.