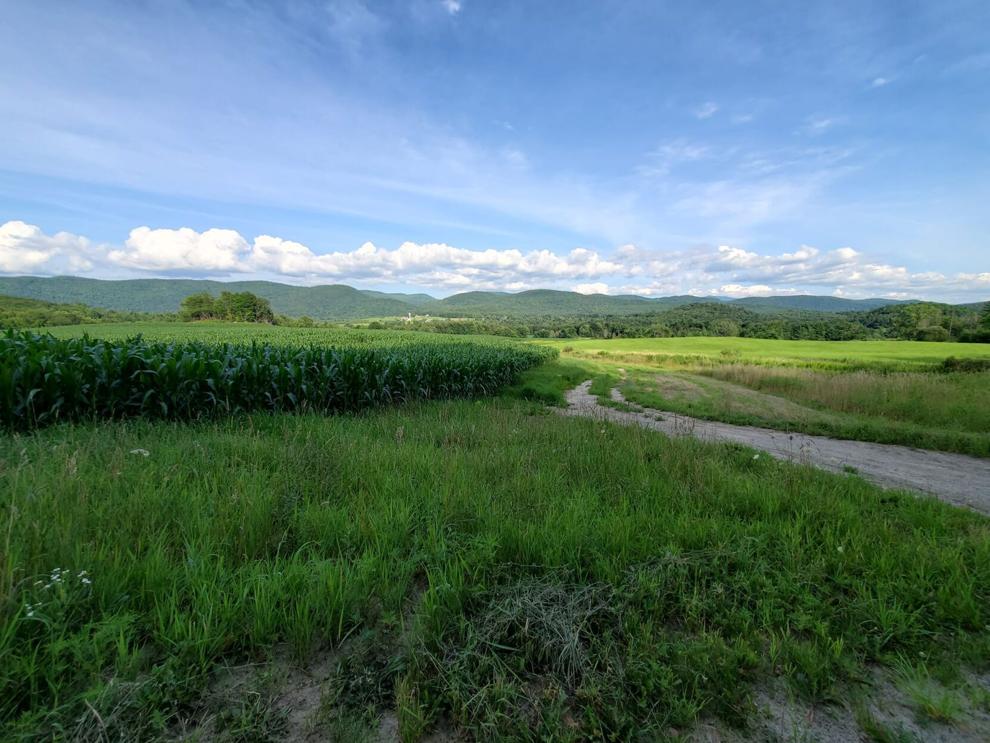 Seeing Vermont takes you to a different part of the Green Mountain State, showcasing its scenery, buildings and people.
This weeks location: Raven Ridge in Monkton, VT
Where it's located: The natural area is in the north of the town of Monkton. It's southeast from Mt. Philo, West of Starksboro and Northeast from Vergennes.
About the area: Located above Chittenden County, this natural area is home to bobcats, ravens, endangered Indiana bats and 142 bird species. The area is dotted with cattail marshes, cliffs and caves.
The incredible biodiversity is currently threatened by overcrowding of the area by humans. The Nature Conservancy recommends avoiding the trail or going when it's less crowded.
Here are some photos of Mt. Hunger and White Rock Mountain you might enjoy, courtesy of Josh Kessler who's a native Vermonter and currently the director of athletic communications at Saint Michael's College: