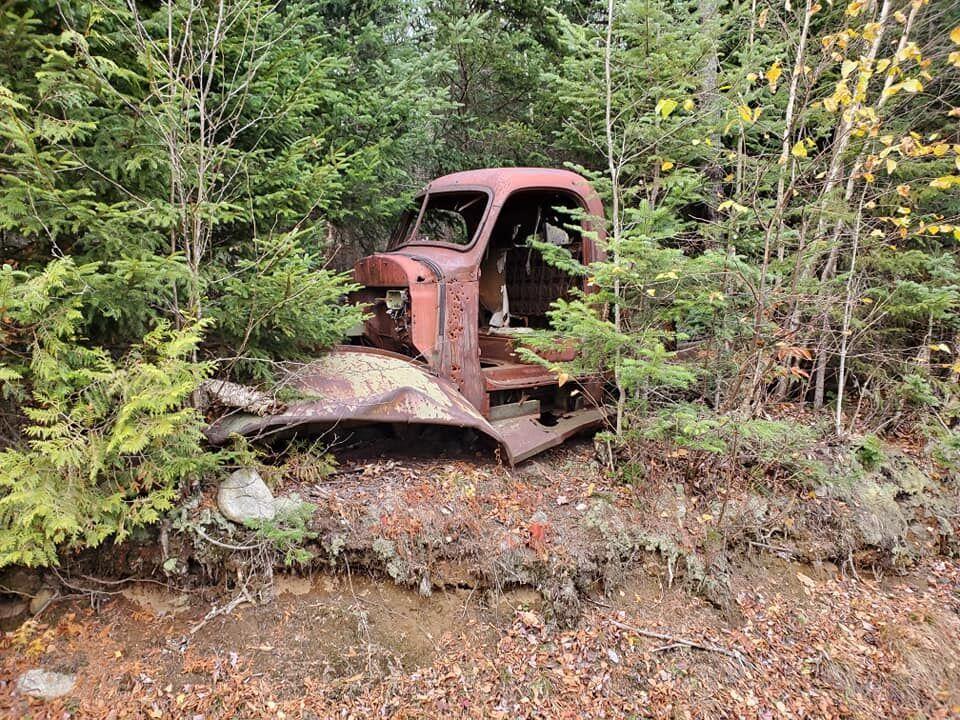 Seeing Vermont takes you to a different part of the Green Mountain State, showcasing its scenery, buildings and people.
This week's location: Warner's Grant
Where it's located: Found in the Northeast Kingdom's Essex County near Route 114 and southeast from the nearest town, Morgan. It is about a two-hour drive from St. Albans.
About the area: 
Warner's is not a town but a gore, an unincorporated area in a county with limited self governance. According to the 2010 census, this gore has a population of 0. While the area has no publicly-known inhabitants, it is a good place for nature lovers to explore, as there are lots of trees and wildlife. 
The gore is named after Seth Warner, a leader of the Green Mountain Boys, a militia which operated in the area from 1764-1779 and fought in the American Revolutionary War. Seth Warner in particular is known for leading the capture of Fort Crown Point in New York, which was previously held by the British.
The gore has also been referred to as a grant, and grant and gore seem to be interchangeable. One was used more than the other at different times in government documents.
Here are some photos of Warners Grant you might enjoy, courtesy of Josh Kessler who's a native Vermonter and currently the director of athletic communications at Saint Michael's College: