Seeing Vermont takes you to a different part of the Green Mountain State, showcasing its scenery, buildings and people. This week, let's take a look back to all of the exciting places we've been in June!
These photos are courtesy of Josh Kessler who's a native Vermonter and currently the director of athletic communications at Saint Michael's College: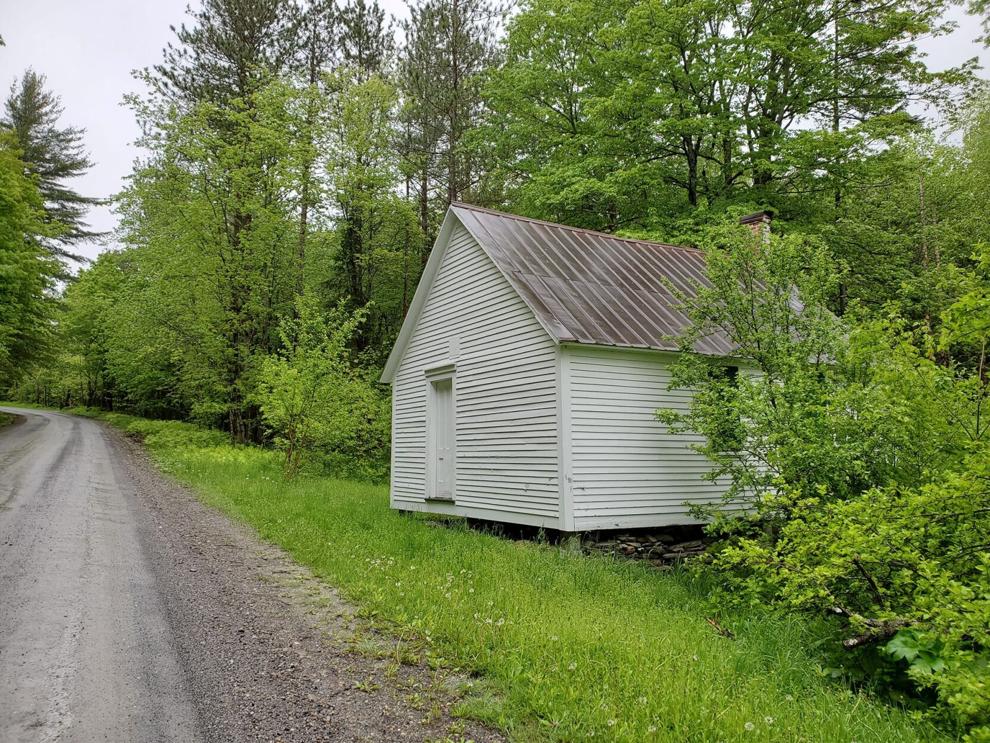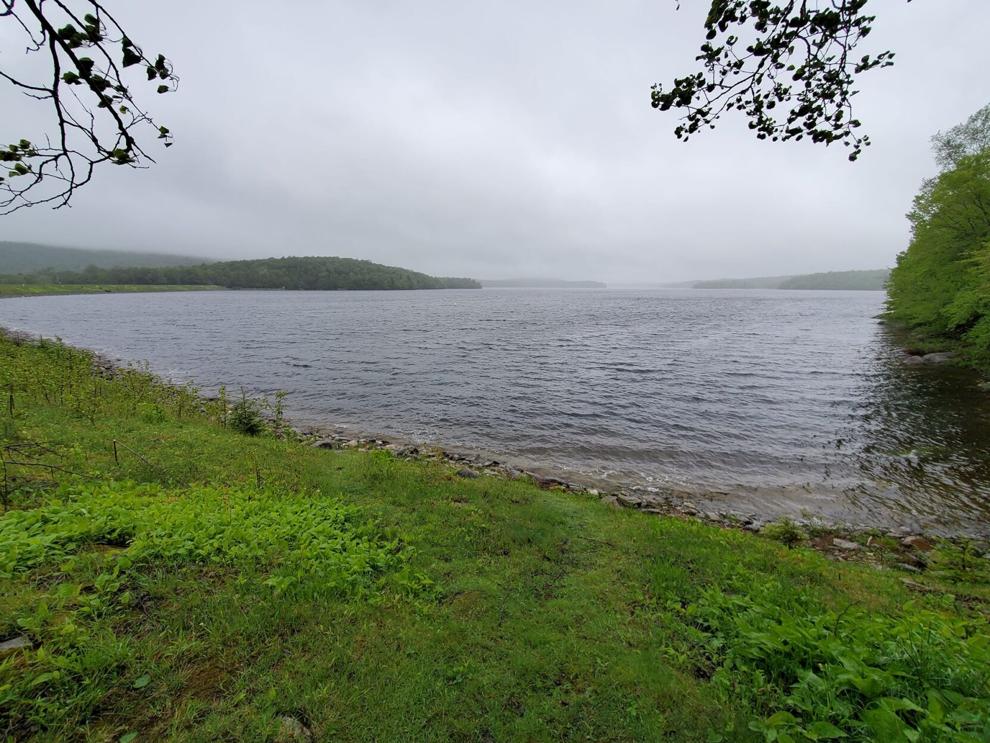 This town is one of only five unincorporated towns in the state of Vermont, featuring a graveyard and schoolhouse. It is also near a reservoir with the same name.
2. Brattleboro Union High School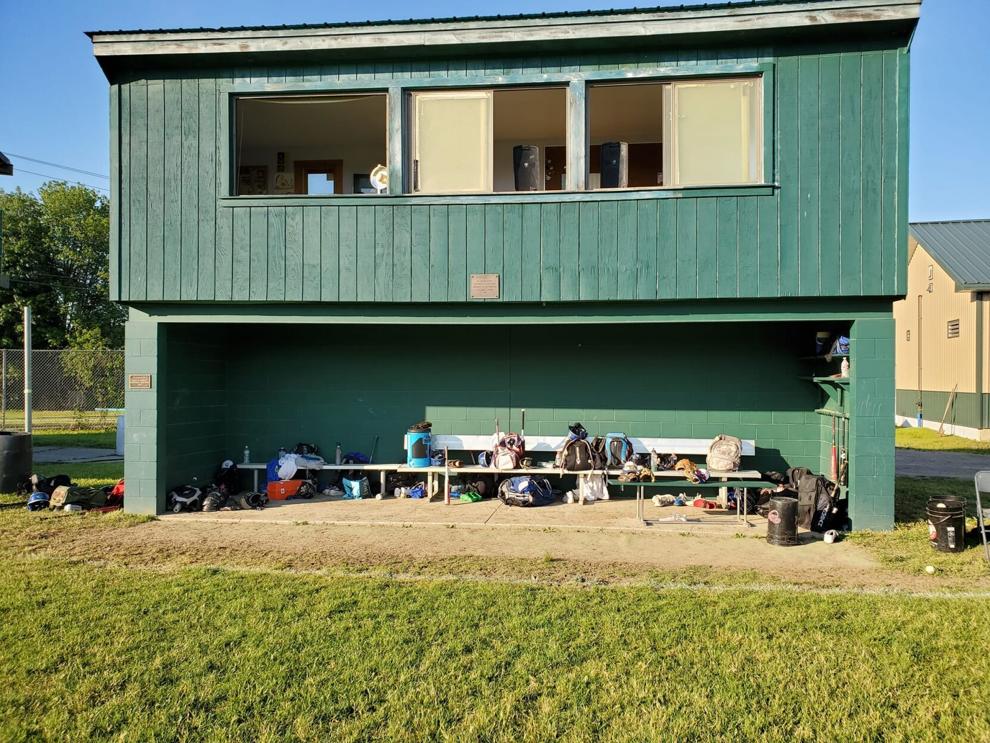 The high school is located in the same town as pioneering psychiatric hospital Brattleboro Retreat.
Round Schoolhouse, Brookline, Vermont
This building is thought to be the only round schoolhouse in the U.S.
4. Founders Hall at St. Michaels College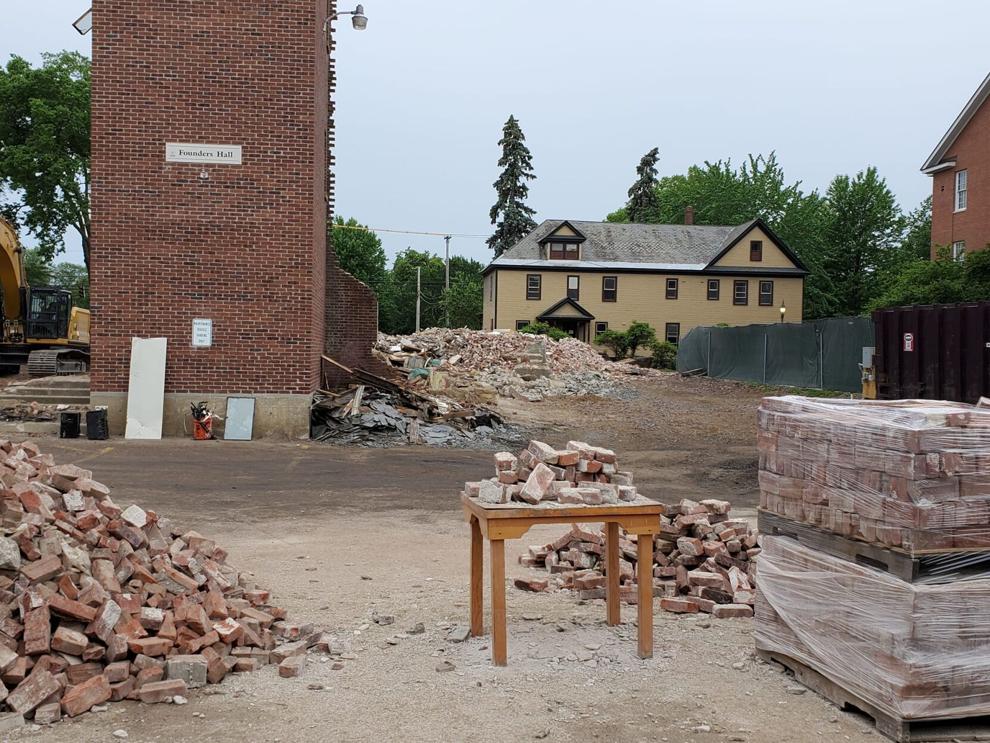 This building stood for more than a hundred years before being demolished. For the Catholic Edmundites who founded St. Michael's College it served many different functions including as classroom and dormitory space.