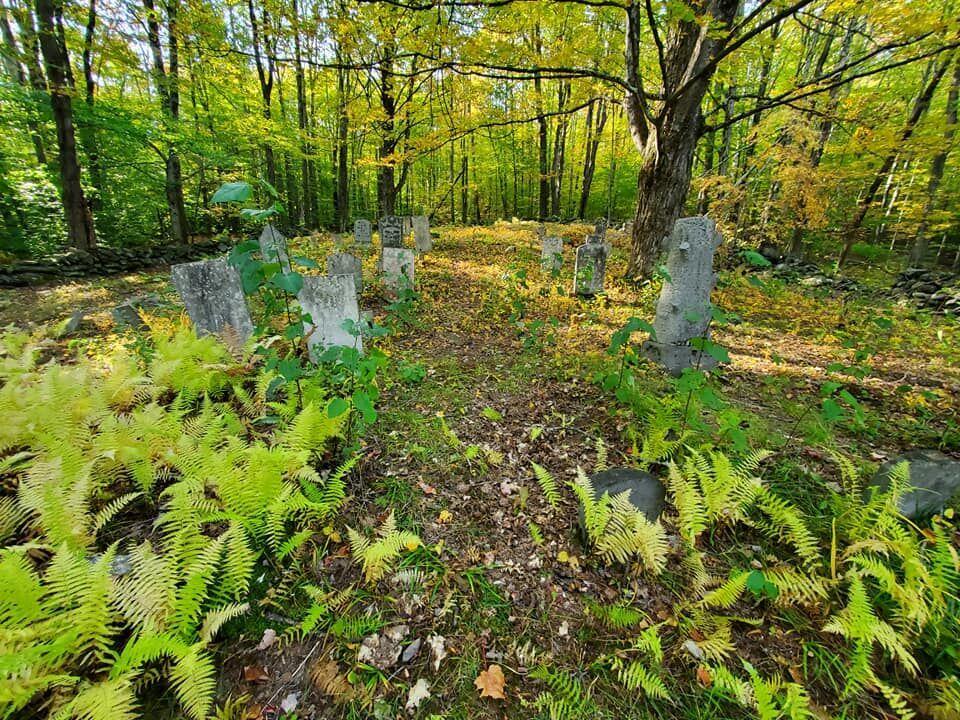 Seeing Vermont takes you to a different part of the Green Mountain State, showcasing its scenery, buildings and people.
This week's location: Hillsboro Graveyard 
Where it's located: Found To the north of Starksboro Municipal Forest and just west of Lewis Creek. South from the Village Meeting House in the the middle of Starksboro.
About the area: The graveyard is located in Starksboro, a town of 1,777 people according to the 2010 US Census. 
Located in the northeast corner of Addison County next to the Green Mountains, the area is dotted with some farms and features a prominent Village Meeting House. The building was completed in 1840, as the towns population was growing due to the saw mill, forge and other industries nearby.
Here are some photos of Hillsboro Graveyard you might enjoy, courtesy of Josh Kessler who's a native Vermonter and currently the director of athletic communications at Saint Michael's College: