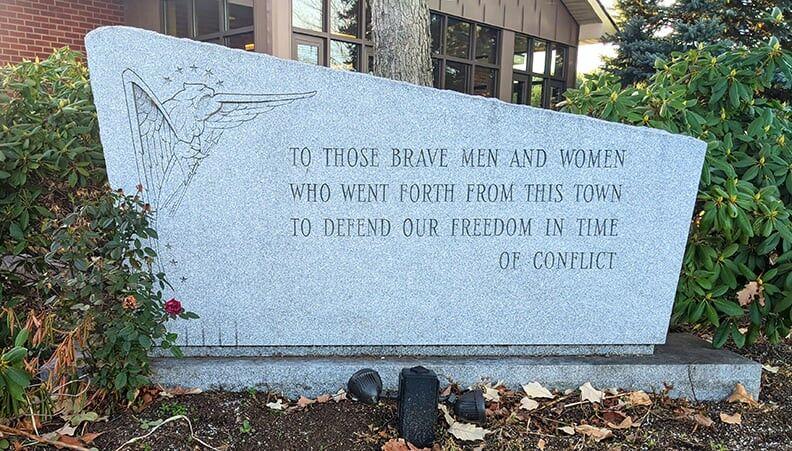 The Town of Milton is holding its annual Memorial Day ceremony at 10 a.m. on Monday, May 31 at the Town Offices on Bombardier Road.
A color guard from the Vermont National Guard will be present at the service, and Michael Morgan, a veteran, state representative and long-time Milton Selectboard member, will emcee. Chair Darren Adams will be present on behalf of the Selectboard. 
Because it is an outdoor event, there are no planned COVID-19 restrictions, Town Manager Don Turner said. He hopes attendees will conduct themselves, and be respectful of everyone's varying comfort levels. 
Take a moment to honor local heroes by visiting Milton's 3 memorials this weekend: 
Civil War Soldiers Monument, in front of the Milton Historical Museum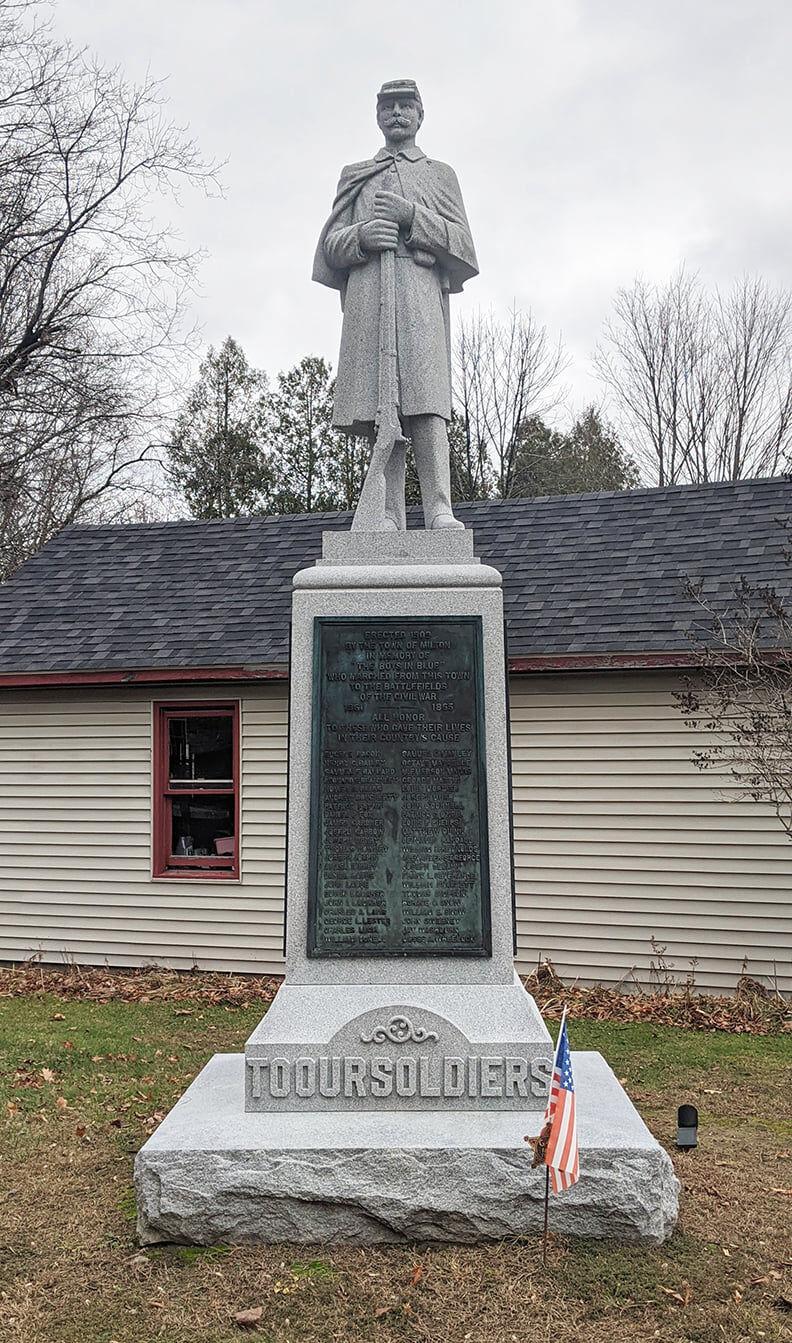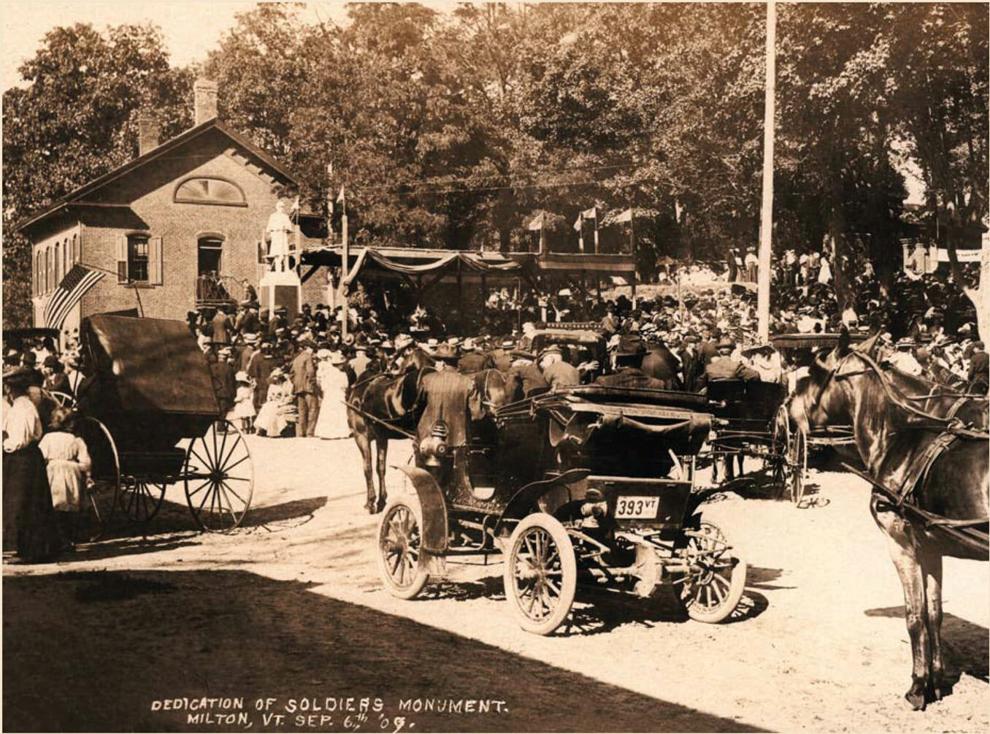 World Wars Memorial, outside the town offices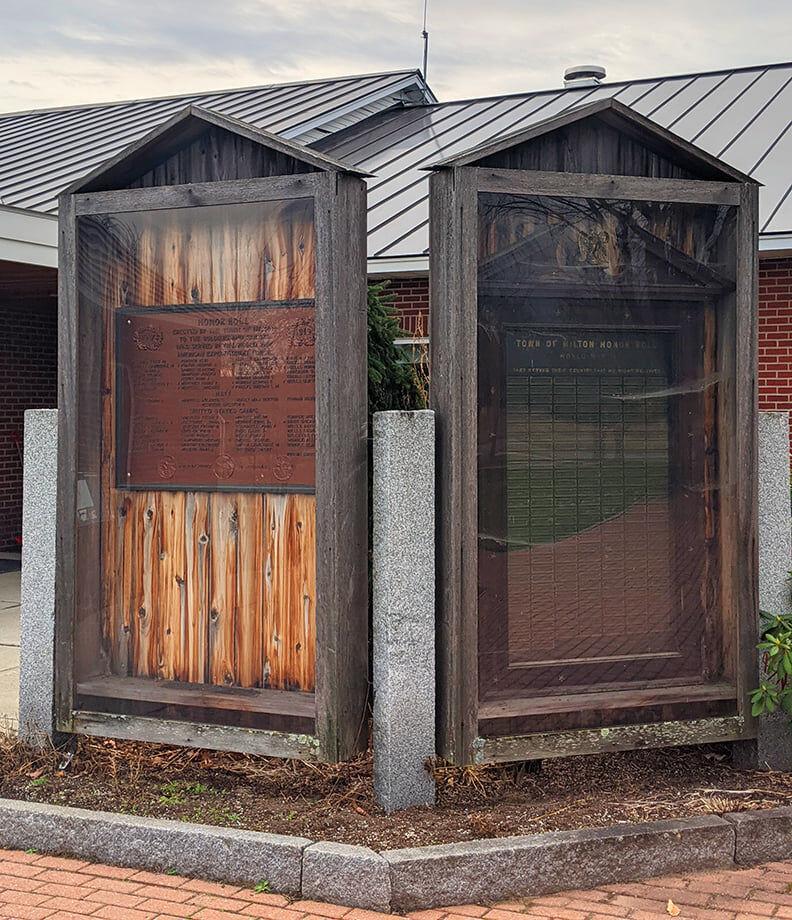 All Wars Memorial, outside the town offices