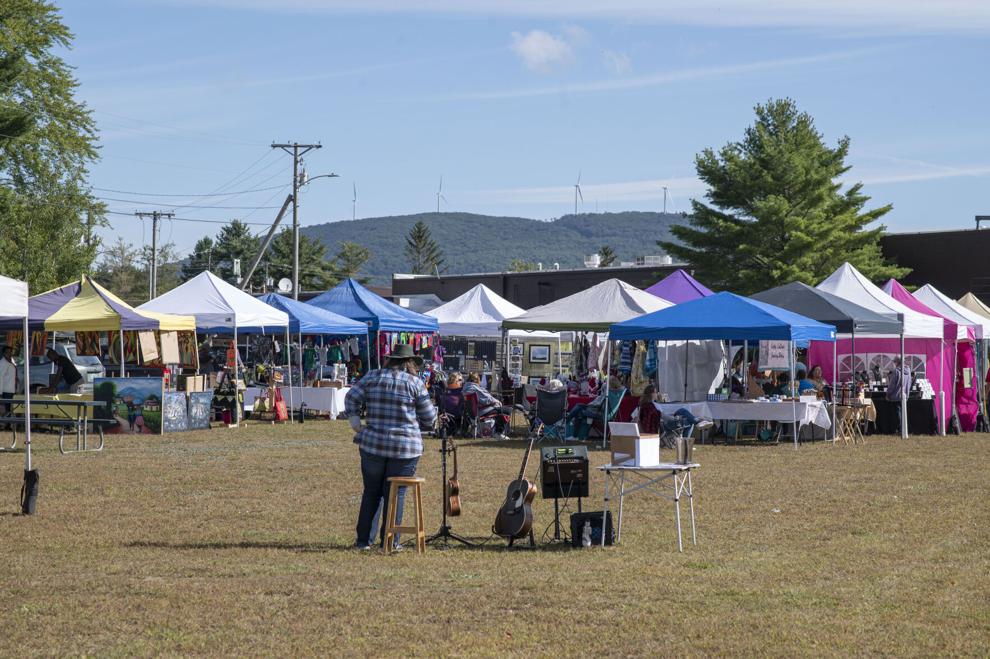 Egg Hunt
When: 10 a.m. Saturday, April 8
Where: Bombardier Park West Fieldhouse
Details: This free egg hunt for ages 9 and under starts at 10 a.m. while the all ages hunt for children with special needs begins at 11 a.m. Bring your own basket and dress for the weather.
Craft Show
When: 10 a.m.-3 p.m. Saturday, April 8
Where: Arrowhead Senior Center
Details: Help raise money for the Edwards Family while Brandy heals from cancer treatments. There will be 26 crafters/vendors, a silent auction and a bake sale.
Hunter Education Class
When: 6-9 p.m. Tuesday, April 11
Where: Milton Fire Department
Details: For the required pre-registration go to the <vtfishandwildlife.com> and find the Hunter Education Traditional Course. View upcoming events at Milton Fire Station. All the needed information will be found there. Spots are limited so signup ASAP. Please contact Paul Trono @ paultrono@gmail.com with any questions.
Park Spruce Up Day
When: 9 a.m.-noon Saturday, April 15
Where: Bombardier Park
Details: Milton Recreation is inviting individual volunteers and community organizations to help clean up the parks for all to enjoy.
Social Media Workshop for Creatives
When: Noon Thursday, April 20
Where: Milton Artists Guild 
Details: In this workshop that is free for members and $10 for non members creatives including artists among others will learn how to use social media marketing to improve their business practices. Artist and entrepreneur Corrina Thurston will share her tips for using social media to showcase creative work.
6th Anniversary Celebration
When: 10 a.m.-6 p.m. Saturday, May 6
Where: Milton Artists Guild
Details: Celebrate six years of the Milton Artists Guild's  residence in its current gallery space with live music, treats, raffles and more.