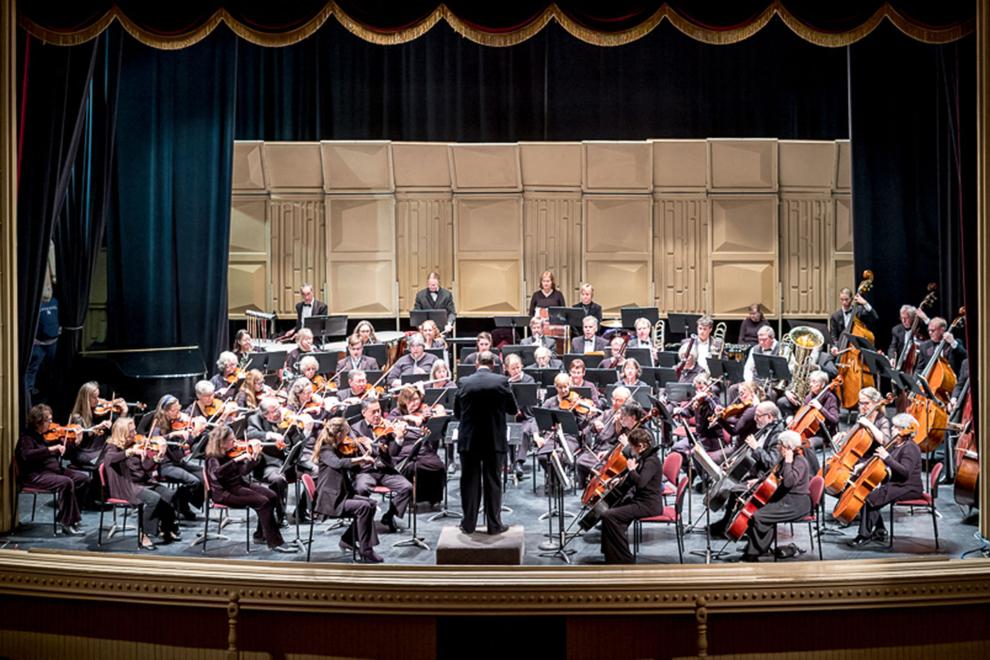 Board Games & Brews
When: noon-9 p.m. Saturday, Aug. 20
Where: First Republic Brewing Company, Essex Junction
Details: There will be plenty of games available at this family friendly event where there will also be 14 types of beer available.
Fiber Craft and Coffee
When: 11 a.m.-1 p.m. Saturday, Aug. 20
Where: Uncommon Coffee, Essex Junction
Details: Knitters, people who crochet and other crafters are welcome to relax and express their creativity at this event.
Chris and Erica
When: 5-8 p.m. Saturday, Aug. 20
Where: The Spanked Puppy, Colchester
Details: Enjoy some dinner and listen to some nice songs from this singer-songwriter duo at the Spanked Puppy in Colchester.
Mainstage Concert I: Beloved Piano Quartets
When: 3 p.m. Sunday, Aug. 21
Where: Elley-Long Music Center, Colchester
Details:The Kalichstein-Laredo-Robinson Trio, beloved in Vermont and around the world for forty-five years, will play compositions from Mozart, Brahms and a piece by violist and composer Nokuthula Ngwenyama who will be joining the performance.
Looking Ahead:
100th Champlain Valley Fair
When: Friday, Aug. 26-Sunday, Sept. 4, 2022
Where: Champlain Valley Exposition, Essex Junction
Essex Junction Dog Days of Summer
When: noon-2 p.m. Saturday, Aug. 27
Where: Maple Street Pool, Essex Junction
Chris and Issy Live at Maquam Winery
When: 2:30-4:30 p.m. Sunday, Aug. 28
Where: Maquam Winery, Milton
Touch a Truck
When: 9 a.m.-noon Saturday, Sept. 17
Where: Bombardier Park West