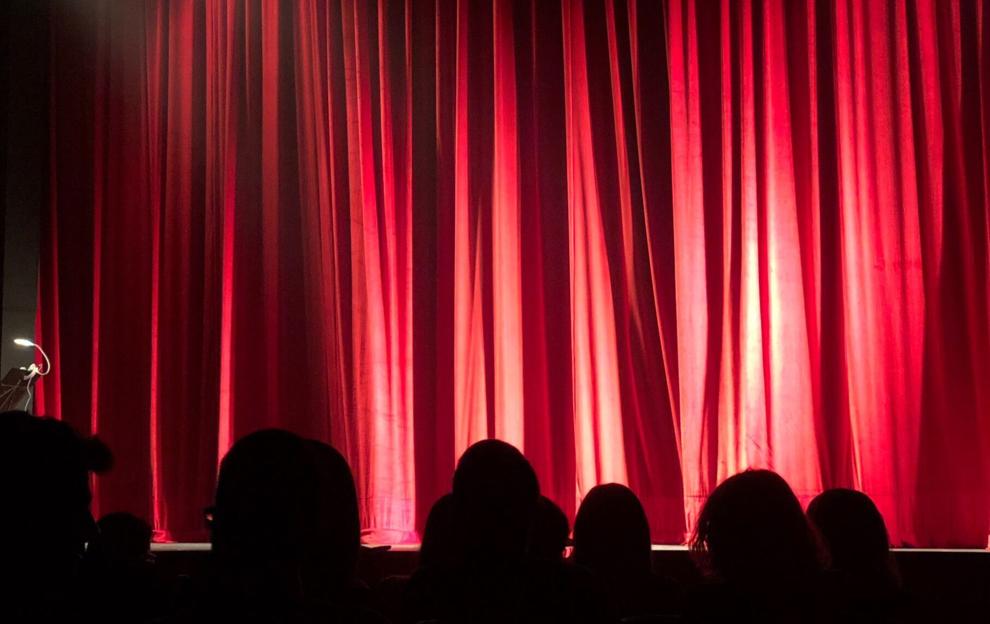 Craft Vermont Show
When: 10 a.m.-8 p.m. Friday, Nov. 18, 10 a.m.-6 p.m. Saturday, Nov. 19, 10 a.m.-5 p.m. Sunday, Nov. 20
Where: DoubleTree Hotel, 870 Williston Road, South Burlington
Details: Celebrate Vermont Hand Crafters 70th year at this fine craft and art show. Shop from a variety of Vermont artists, enjoy demonstrations and possibly win prizes.
Winter Market
When: 10 a.m.-3 p.m. Saturday, Nov. 19
Where: Black Flannel Brewing & Distilling Company, 21 Essex Way, Suite 201, Essex
Details: A free to enter event with artwork, jewelry and ornaments for sale. Vendors include Kara Ware Studio and Verde Mountain among others.
Conversation with a Ukrainian Exchange Student
When: 11 a.m.-1 p.m. Saturday, Nov. 19
Where: Brownell Library, 6 Lincoln Street, Essex Junction
Details: A Ukrainian exchange student will discuss her experience as a student in the United States as her country was invaded by Russia. The event will take place in the main reading room and also include hand stitched Ukrainian patterns made by the Green Mountain Chapter of Embroiderers Guild of America. The event can also be watched on zoom here.
Burlington Choral Society Concert: Bohemian Baroque
When: 7:30 p.m.-9 p.m. Saturday, Nov. 19
Where: Elley-Long Music Center, 223 Ethan Allen Avenue, Colchester
Details: Flamboyant and theatrical music composed by Bohemian composers Heinrich Biber (1644-1704) and Jan Zelenka (1679-1745). Online tickets are $25 for adults and $8 for students without fees.
Looking Ahead:
Craft and Vendors Sale
When: 9 a.m.-3 p.m. Saturday, Nov. 26
Where: Footworks Studio of Dance, Milton
Veterans and Community Job Fair
When: noon-3 p.m. Wednesday, Nov. 30
Where: Josh's House, 162 Hegeman Avenue, Colchester
Touch a Truck Christmas Toy Drive
When: 4:15 p.m.-6:45 p.m. Sunday, Dec. 4
Where: Albert D. Lawton Middle School, 104 Maple St, Essex Junction
Holiday Ornaments Paint n Sip
When: 6 p.m. Thursday, Dec. 8
Where: Milton Artists Guild, 199 Route 7, Milton