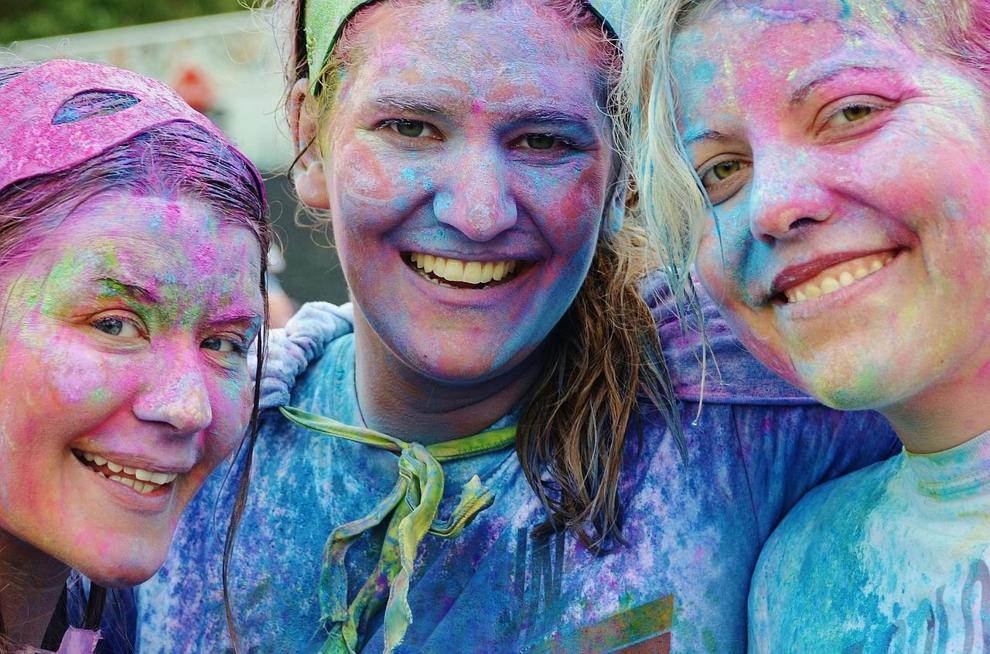 Want your event featured? Send it to staff writer Jean MacBride at jmacbride@orourkemediagroup.com.
6th Anniversary Celebration
When: 10 a.m.-6 p.m. Saturday, May 6
Where: Milton Artists Guild
Details: Celebrate six years of the Milton Artists Guild's  residence in its current gallery space with live music, treats, raffles and more.
Inclusion Festival
When: 11 a.m.-6 p.m. Saturday, May 6
Where: Bombardier Park West
Details: This festival will celebrate multicultural diversity and feature music, dancing and storytelling. Minority owned businesses will also be highlighted. This family friendly event is free and open to all.
Green Up Day
When: Saturday, May 6
Where: Town of Milton
Details: Pick up a free Green Up trash bag between 8 a.m.and 5 p.m. on April 25 through May 5 at the Milton Municipal Building lobby. Volunteers should highlight which area of the town they will be cleaning up on the Green Up map, at which point they can grab their free Green Up sticker. When residents are finished cleaning up their areas, they should leave any full Green Up bags by the side of the road for the Milton Highway Department to pick up on Monday morning.
Community Fun Run in Color
When: 10 a.m.-1 p.m. Sunday, May 7
Where: Bombardier Park West
Details: Register here for this color run, where participants can walk, run and dance through the course while getting blasted with color-blasted in safe, eco-friendly, plant-based powdered dye of various colors. Concessions open at 10 a.m. while the color run starts at 11 a.m. There is a $20 registration fee per person and all proceeds will benefit field trips and enrichment for Milton Elementary and Middle School students.