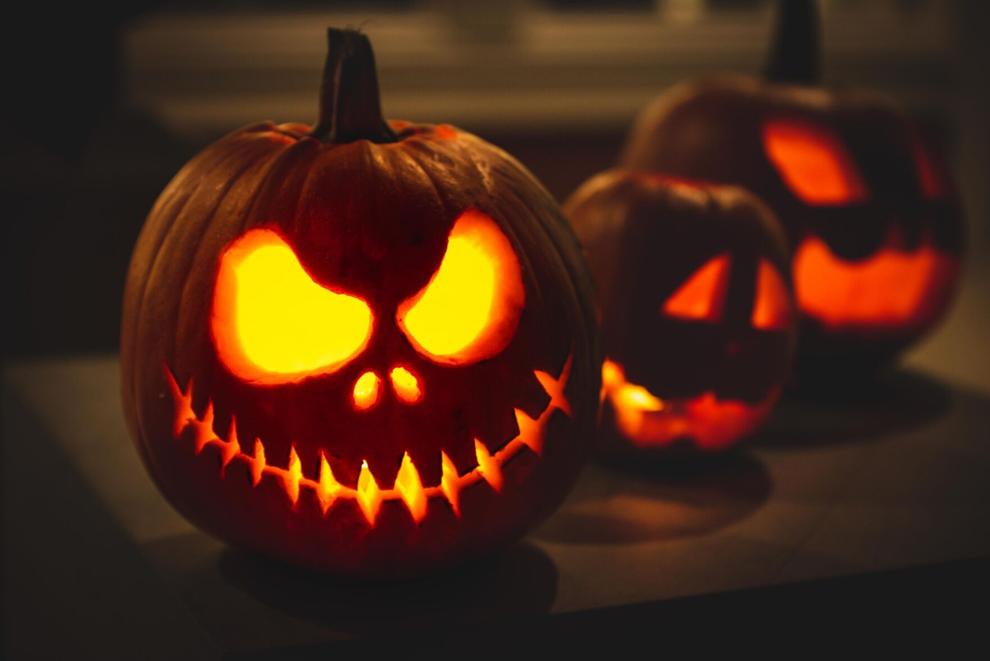 Here are three Halloween-themed events happening in Milton this year. For more information check in with Milton Recreation.  
Spirited Homes of Milton Decorating Contest: 
Compete to be the most spookily-decorated home in Milton. Residents can talk a walk or driving tour of all participating home and vote for the creepiest home online. 
Fee to enter: $10 (12 participants max)
House entry deadline: Tuesday, Oct. 19
Map released/public voting starts: Wednesday, Oct. 20
Voting ends: Tuesday, Oct. 26
Winners announced: Wednesday, Oct. 27
The Haunted Forest:
The Haunted Forest will return this year and is looking for actors, other volunteers and donations of halloween supplies. PG-13 recommended.
Dates: Thursday, Oct. 28 and Saturday Oct. 30
Times: 6:30 p.m.-9:30 p.m. (both days)
Fee: Free
Trunk or Treat:
Kids can gather candy from decorated vehicle trunks in Bombardier Park. Bring a flashlight and your best costume.
Date: Friday, Oct. 29
Time: 6-7:30 p.m.
Fee: Free