ESSEX — Inside the old Pizza Hut on David Drive in Essex, two enormous wood-fire ovens are now churning out crisp pizza pies made with locally-sourced ingredients.
Barnyard Pizza, of South Burlington fame, opened its second location on Monday. Though in-house indoor and outdoor seating is available, Operations Manager Paul Handy said this location's primary focus will be on take-out and delivery.
"We love when people come into our restaurant and enjoy our food, but we love when we can bring it to them," he said. "That's something that we're really excited to do a little bit better than we were before."
Barnyard Pizza is open beginning June 7 for takeout and delivery only. The restaurant will open for indoor and outdoor dining June 14.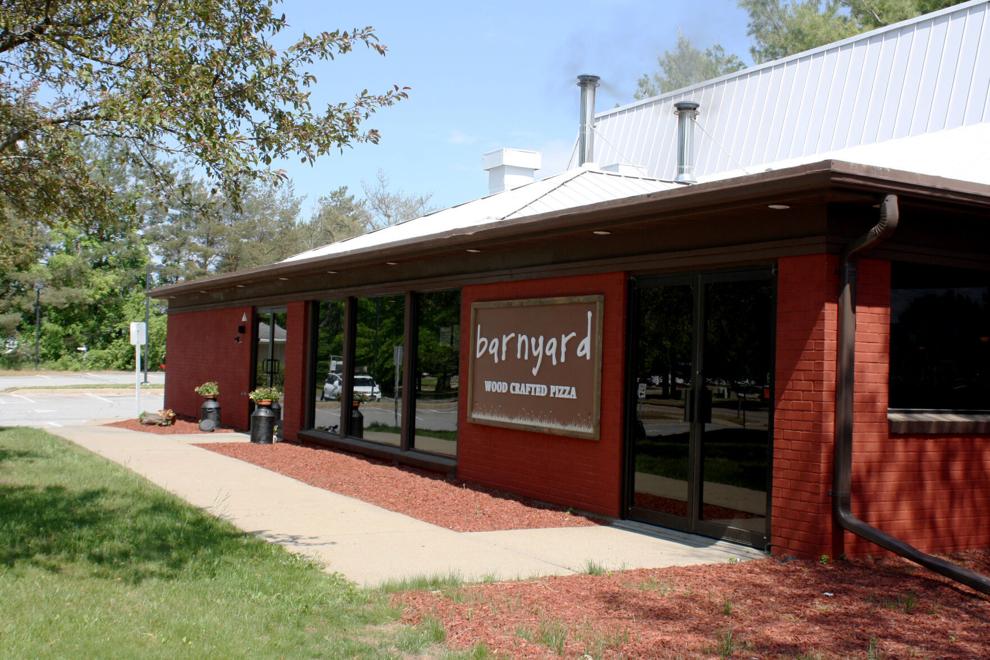 Expansion had been part of Barnyard's mission for several years, but the pandemic only recently showed management that tapping more fully into takeout and delivery could be beneficial.
Prior to COVID, takeout made up only 25% of Barnyard's sales. After the governor allowed restaurants to reopen, it was comprising 75-100% of all revenue, Handy said.
"We were very busy with takeout, and that's what really carried us through all those road bumps," he said. "It was a hard process, but it took everybody that was around, from our staff to our customers, giving 100% effort to make sure we were maintaining our success."
Once Barnyard realized it could be successful leaning on a takeout model, a second location seemed within reach. Handy said Essex was at the top of the list, and the abandoned Pizza Hut building off of Susie Wilson Road was practically perfect.
"We thought, 'a second location should be easy compared to everything we just went through," Handy said.
The Essex Junction location offers the same food menu as in South Burlington, which means customers can order the Barnyard Wings, a popular appetizer served with one of seven signature sauces.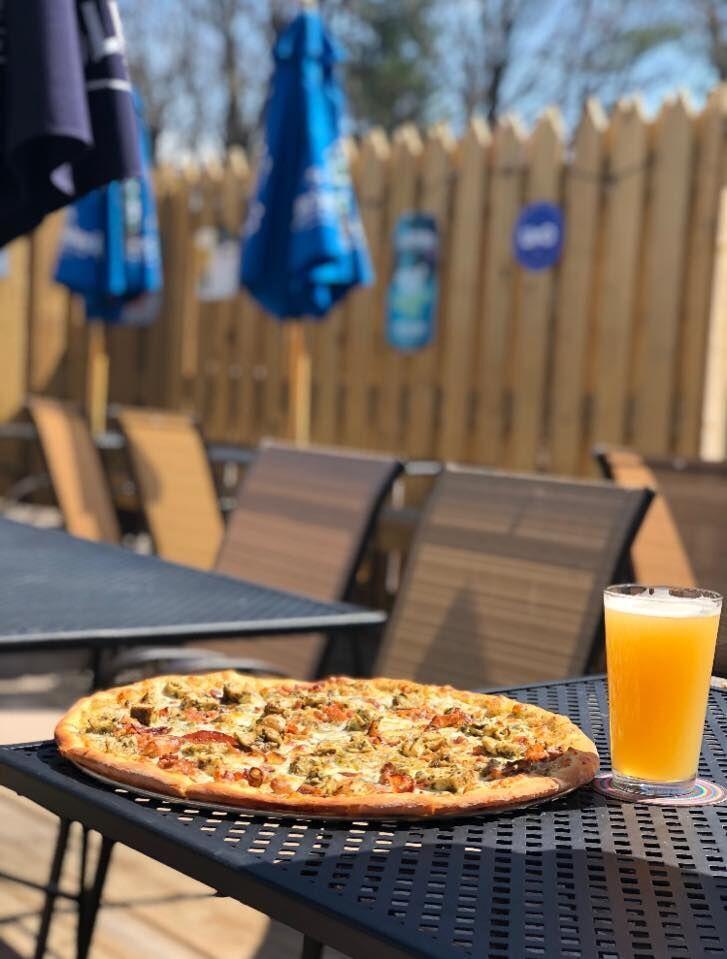 The menu also boasts red and white pizzas, calzones, sandwiches and burgers cooked in one of the two wood-fire ovens built by Maine Wood Heat Company.
Gluten free pizzas are available and made with dough from West Meadow Bakery in Essex.
Behind the bar in Essex, eight taps will pour local craft beers, while the bar in South Burlington boasts 20. The same cocktail list and a similar wine menu will be available in both locations.
"If it was just me here, I'd be serving cheese and pepperoni pizza and pouring Fiddlehead and Switchback, but thankfully I have a wonderful team behind me that's kind of kept everything going," Handy said.
Restaurant and hospitality service is in Handy's DNA. Over the years, his family has owned various area restaurants, like the Ponderosa Steakhouse and IHOP franchises. Growing up, Handy worked in many of them, serving and dishwashing.
When he first became a manager, Handy realized the importance of team-building, and hopes to foster a strong community of employees in Essex.
"I've always been told, you might not be the smartest person in the room, but bring the smartest people to you, so that's something I've always tried to do."