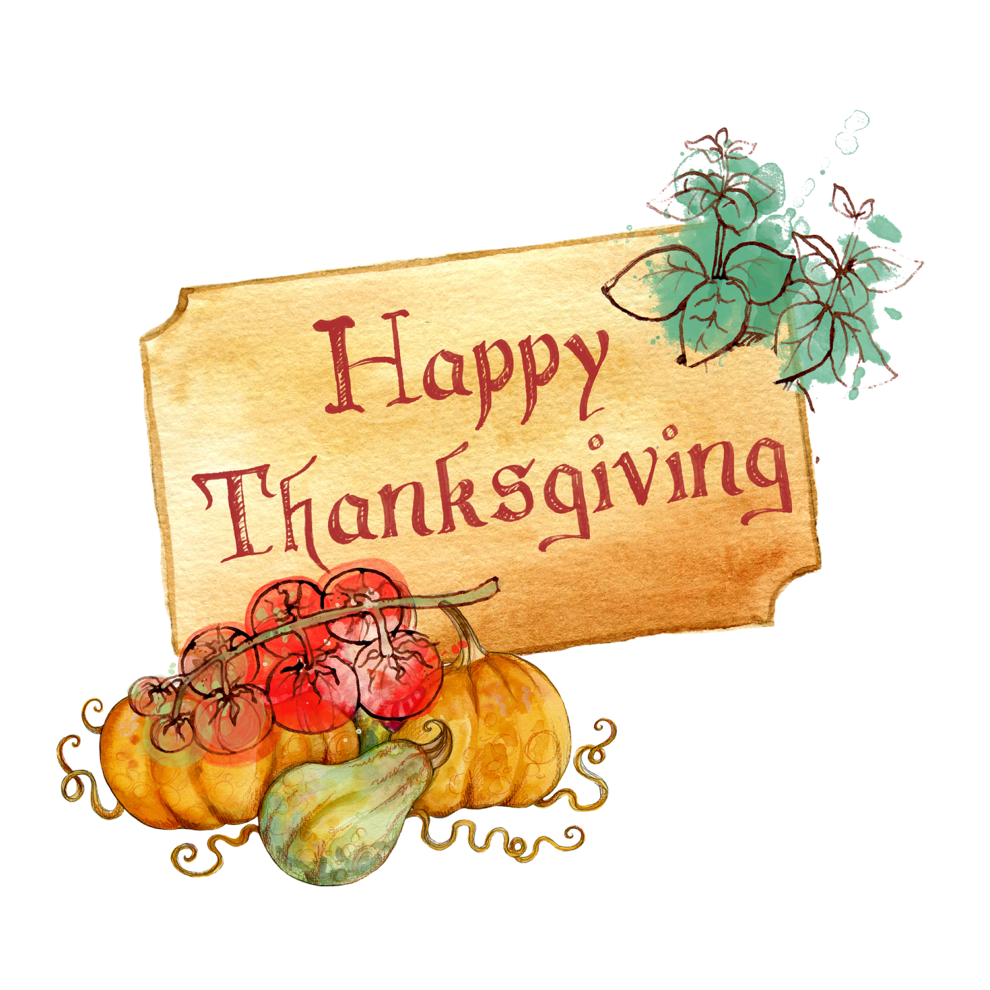 For those interested in staying healthy during the holidays, there will be a Thanksgiving Fun Run on Thanksgiving Day.
The organizer of the fun run will also be collecting food and toiletries to donate to the food shelf when they're open after Thanksgiving weekend.
Here are five things to know before you go.
1. The Fun Run begins early in the day.
The Fun Run starts at 8 a.m. on Thanksgiving Day. The run begins at the stage at Bombardier Park West.
There is no official website or event but there is a Facebook page created by a Milton resident for the event.
2. The Fun Run is around the perimeter of Bombardier Park West.
The unofficial run is at Bombardier park, which features many amenities including a disc golf course and a dog park.
Bombardier Park is south of Milton Public Library and not far from Route 7.
3. The Fun Run is not competitive.
The Fun Run is designed to be adaptable to people's physical abilities. Whether its running or walking, the fun run is designed to be a fun and accessible experience for all of those taking part.
Besides encouraging physical activity, the fun run organizer is also hoping to drop off food and toiletry donations to the Milton food shelf.
4. It's optional to bring a donation for the Milton Emergency Food Shelf. 
While bringing a food or toiletry donation is not required, it is encouraged in order to help the less fortunate in Milton. 
Along with getting healthier through physical activity, participants can make a difference for people who need help this holiday season.
5. The organizer of the Fun Run is recommending these items to donate.
The organizer of the Fun Run is looking for low-sodium canned food items in particular. Also cans should have pop top lids for easy opening if possible.
Healthy snacks like granola and dried fruit are appreciated as well as toiletries such as diapers.