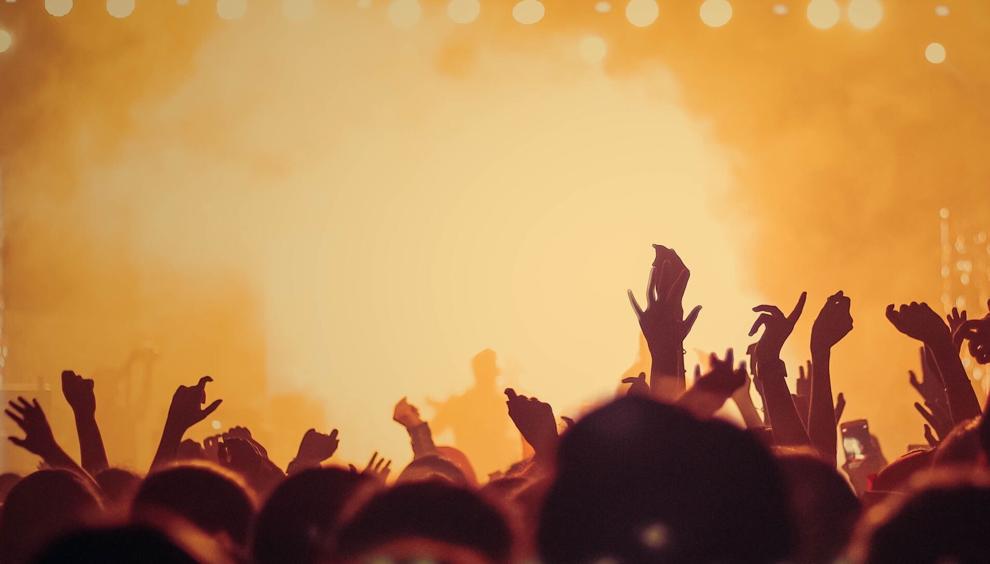 Here are some things you can do in Chittenden County this weekend:
Friday, July 16
SUPERNATURAL Rocks The Spanked Puppy!
When: 6-8 p.m. 
Details: Come to this rock and roll party at the Spanked Puppy in Colchester. Order some chicken wings or a cheeseburger if you're hungry.
Kyle Stevens
When: 5-8 p.m. 
Details: Listen to this singer-songwriter play some songs at On Tap Bar and Grill in Essex Junction. The event is free to listen to while enjoying dinner and drinks.
Saturday, July 17
Annie in the Water
When: 7 p.m. 
Details: Listen to some funky tunes at the Double E performance center in Essex. Tickets are $20 and there is no smoking allowed.
Sunday, July 18
'The African Queen'
When: 3 p.m. 
Details: Watch this classic movie at the Essex Cinema and get transported into a world of adventure. Set after World War 2, the movie follows a missionary who convinces a riverboat captain to attack an enemy warship.