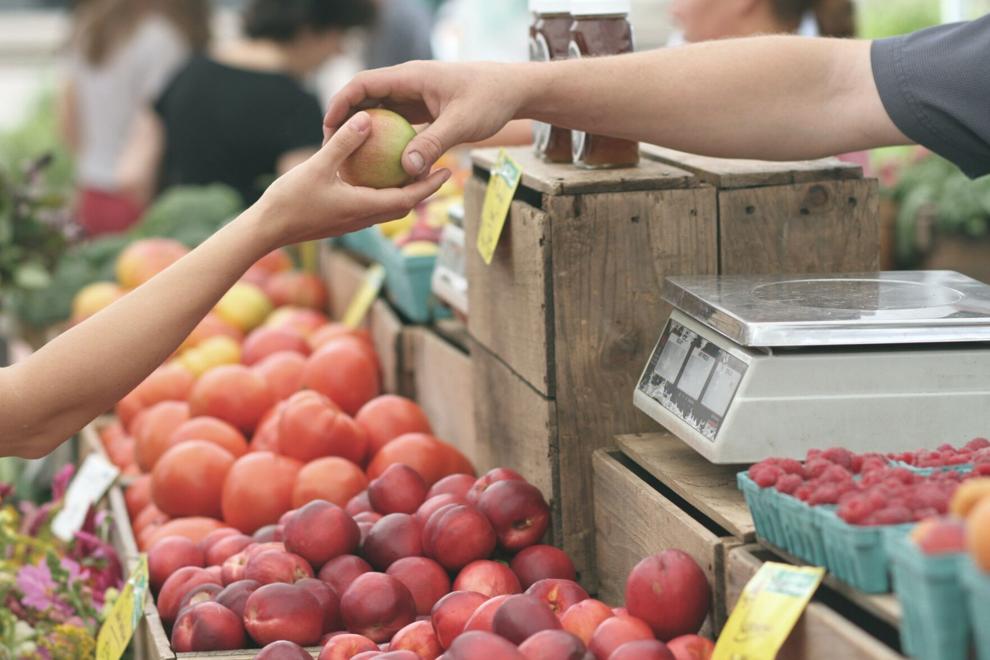 This Weekend:
Dogs in a Pile and Kris with Double U
When: 6:30 p.m. Saturday, Oct. 30
Where: The Double E, Essex Experience
Details: Listen to some live music all the way from New Jersey from Dogs in a Pile, as well as the local band Kris with assistance from Double U. Tickets for this jazz and rock performance can be found here.
Uncle Jimmy Live
When: 5:30-7:30 p.m. Saturday, Oct. 30
Where: On Tap Bar and Grill, Essex
Details: This band will start the halloween festivities at the On Tap Bar and Grill which include Sticks and Stones starting at 9 p.m.
Burlington Farmers Market
When: 9 a.m.-2 p.m. Saturday, Oct. 30
Where: 345 Pine Street
Details: This will be the last regular farmers market of the year in Burlington which will attract local vendors from near and far. This holiday season there will also be markets held 11 a.m.-2 p.m. November 20, December 4 and December 18.
STEAM Ahead Saturdays
When: 10-11 a.m. Saturday, Oct. 30.
Where: Winooski Memorial Library
Details: youth ages 5 and up can learn about technical and artistic concepts each week at the Winooski Memorial Library. Parents are welcome to attend and there will be a new project every week. 
Future Weekends:
United Church Craft Show
When: 9 a.m.-4 p.m. Saturday, Nov. 13
Where: United Church of Colchester
Gigantic Indoor Flea Market
When: 8:30 a.m.-2 p.m. Sunday, Nov. 14
Where: Essex Expo
Armored Combat Sports
When: 3 p.m. Sunday Nov. 14
Where: Essex Expo
Fall Concert
When: 7:30 p.m. Saturday, Nov. 20
Where: Elley Long Buriding, St. Michaels College, Colchester