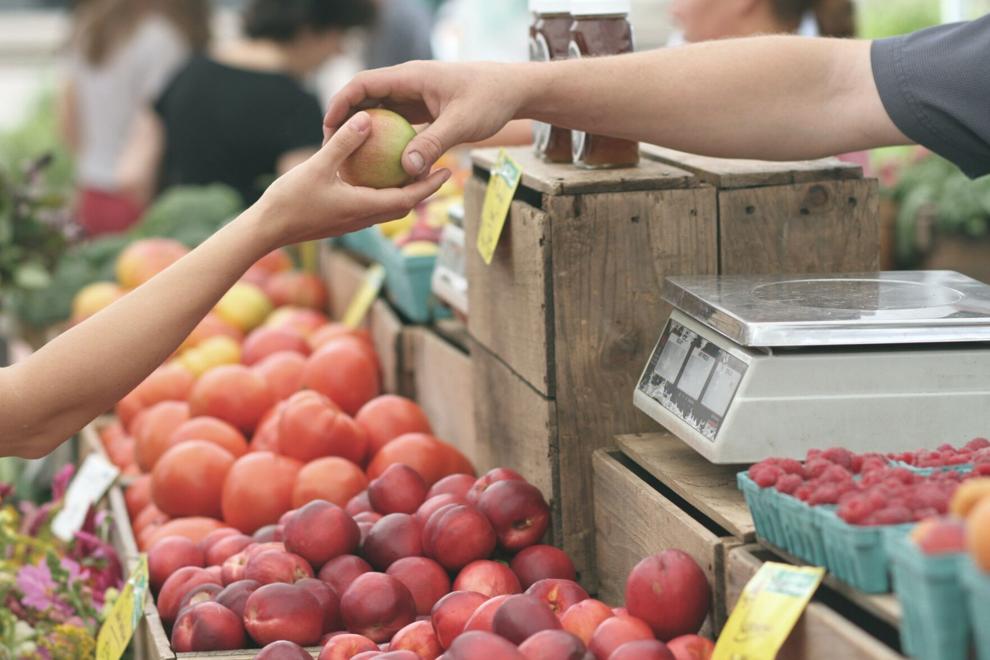 Here are some things you can do in Chittenden County this weekend:
Saturday, August 14:
Burlington Farmers Market
When: 9:00 a.m.-2:00 p.m.
Details: Come to the Burlington Farmers Market in the parking lot on 345 pine street in Burlington. Stock up on local food, toiletries and crafts or get some dumplings or tacos to eat.
Friends of the Library Book Sale
When: 10:00 a.m.-1:00 p.m.
Details: Come to this book sale at Williston's Dorothy Alling Memorial Library to pick up new reads for the summer and fall. Cash and Check Donations are encouraged. The library will not be taking new donations of books at the sale this year.
Artist Market
When: 2:00 p.m.-7:00 p.m.
Details: Come to this open air market in City Park, Burlington and buy some arts and crafts from local artisans. Support the local economy by buying a bowl, t shirt, jewelry or other item for sale.
Ryan Montbleau
When: 5:30 p.m.-8:00 p.m.
Details: Listen to this singer-songwriter jam out at the Essex Experience in Essex Junction. The price to attend is 120-400 dollars.