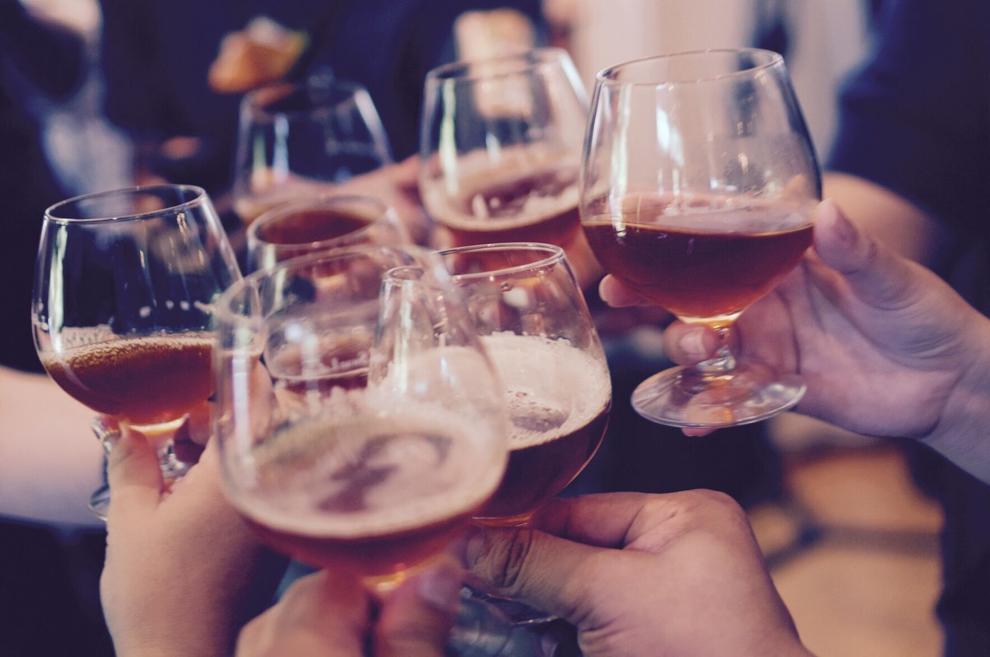 Dancing at Lughnas
When: 7-10 p.m. Saturday, Nov. 6
Where: McCarthy Arts Center, St. Michael's College, Colchester
Details: A play about one man remembering spending the summer of 1936 in Ireland with his family. This will be the last show being held by St. Michaels College.
Nathanial Hintz
When: 6 p.m. Saturday, Nov. 6
Where: 1st Republic Brewing Company, Essex Junction
Details: Nathanial Hintz, a rock and folk musician, will play at 1st Republic Brewing in Essex Junction.
Feeding Chittenden Harvest Benefit
When: 11 a.m. Friday, Nov. 5- 7 p.m. Sunday Nov. 7
Where: Shelburne Vineyard
Details: This outdoor event hosted at Shelburne Vineyard will feature a raffle and a chance to donate food. 
Maple and Hanson Live
When: 5 p.m. Saturday, Nov. 6
Where: On Tap Bar and Grill, Essex Junction.
Details:Listen to some music with some food and drinks at On Tap Bar and Grill in Essex Junction.
Looking Ahead:
United Church Craft Show
When: 9 a.m.-4 p.m. Saturday, Nov. 13
Where: United Church of Colchester
Gigantic Indoor Flea Market
When: 8:30 a.m.-2 p.m. Sunday, Nov. 14
Where: Essex Expo
Armored Combat Sports
When: 3 p.m. Sunday, Nov. 14
Where: Essex Expo
Fall Concert
When: 7:30 p.m. Saturday, Nov. 20
Where: Elley Long, St. Michaels College, Colchester