HANOVER, Nh. — Four graduated athletes from Milton High School will compete this weekend in the annual Lions Twin State soccer cups. 
After a one-year hiatus, the Lions Cup soccer matches, between graduating seniors from Vermont and New Hampshire, are returning July 17.
The cup benefits the New Hampshire Sight and Hearing Foundation and the Vermont Lions Green Mountain Lions Camp, a summer camp for deaf and hard of hearing teens and youth.
Milton High School's Avril Desautels, Elizabeth Poirier and Samantha Orest were selected to the women's team. Chance Rose, also of MHS, was selected to the men's team.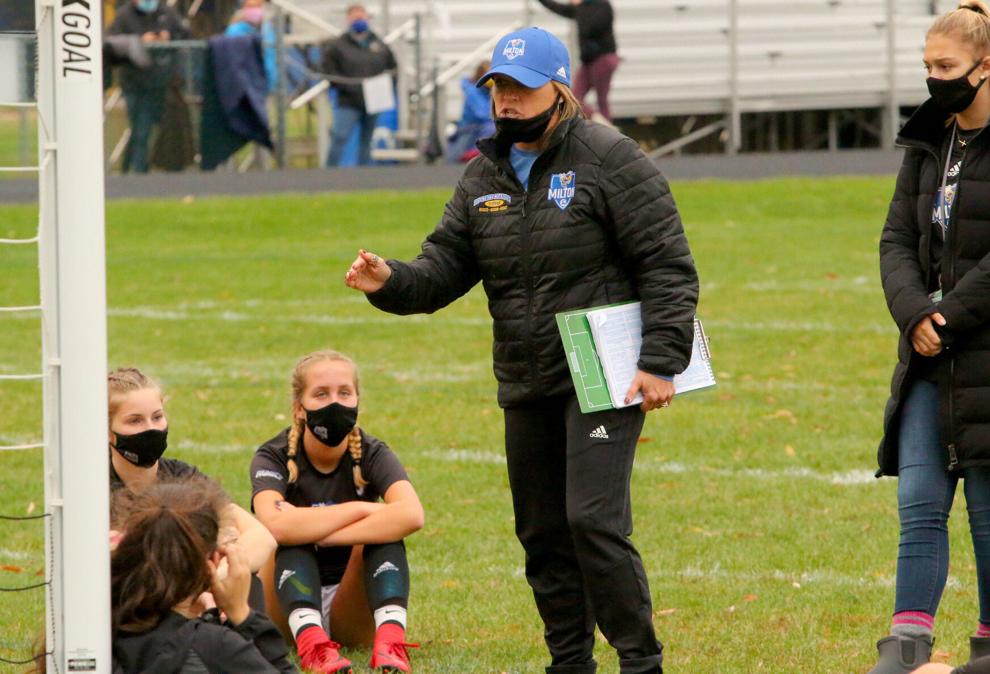 Anna Grasso will be the women's team's manager, and Shawtel Burke, head coach at MHS, is co-coaching the team. 
Both games will be held at Hanover High School, with the women's game kicking off at 2 p.m., followed by the men's game at 4:30 pm.