Messages from Montpelier are recurring op-eds written by state representatives during the legislative session. 
---
This is the last week of the biennium, known as the "hurry up and wait" week, and it is hoped that we will adjourn on Friday or Saturday.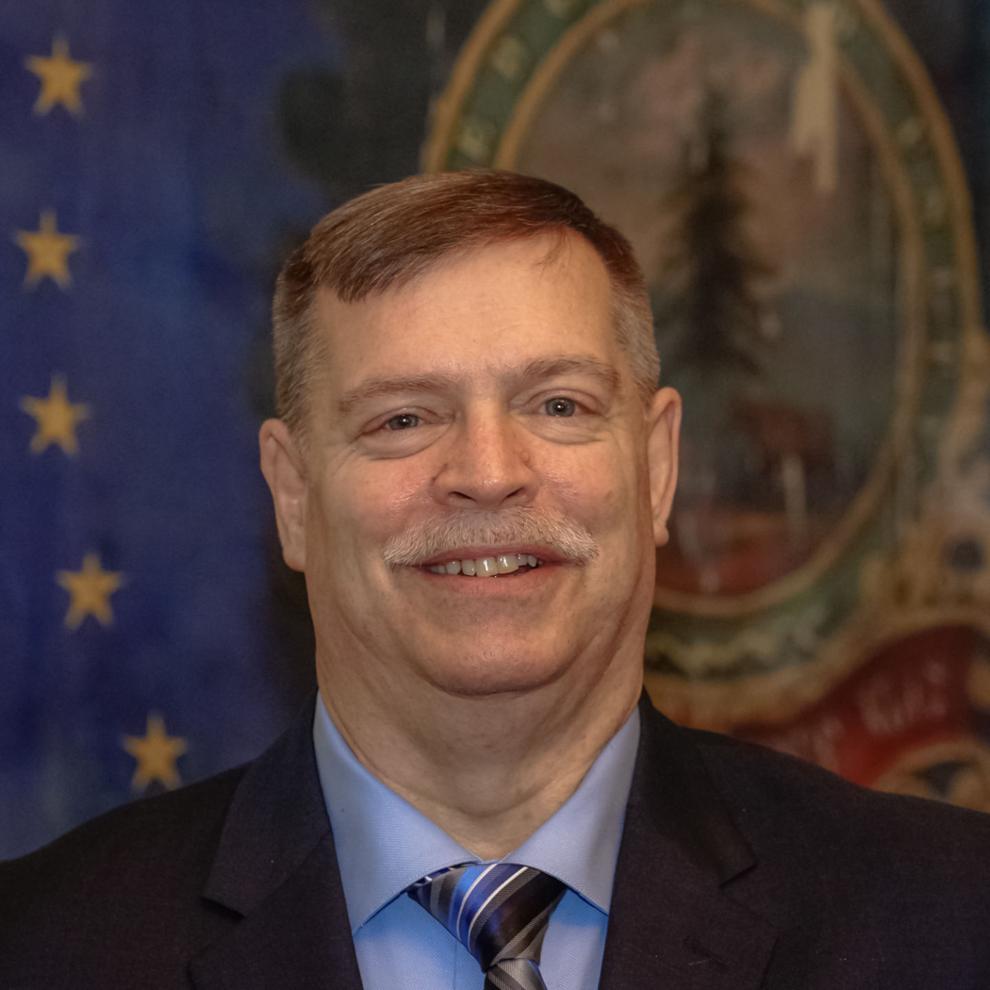 Bills needing to be acted on go back and forth from the House and the Senate. Conference committees have already been working hard negotiating fair compromises. There are often long days and nights, but they are necessary to get the work of the session completed. We have already been extended one week.
Priorities this session included allocating the millions of dollars of federal ARPA funds. There are many needs for this money and lots of thought and care need to be applied for Vermonters to benefit the most from the spending proposals.
My committee being General, Housing and Military Affairs, has spent hours and hours working on what was felt to be very important bills. Hopefully, the most beneficial bills will pass both the House and Senate and be signed into law by the governor. I will try to prepare a summary of some bills after the session adjourns.
Vermont is leading the nation proportionately regarding COVID vaccinations. Vaccines are readily available now. I believe that vaccinations are necessary to help protect us and to allow us to move forward to a post-pandemic life. I highly encourage every eligible person to get their vaccinations.
Please continue to contact me with your ideas, interests, and concerns. The best way continues to be by email at jpalasik@leg.state.vt.us which is my legislative email. You can leave messages at (802) 893-4851, but email is the more efficient method of communicating with me.