Messages from Montpelier are recurring op-eds written by state representatives during the legislative session. 
---
I hope everyone had a safe and Happy New Year and wish you all the best in 2021! 
Last Wednesday, the 2021 legislative session gaveled in. The day had a much different feel than years prior as we were meeting virtually via Zoom. I missed seeing all the returning and new members and the tradition of the first day of a new biennium, but understand the ongoing effects of COVID-19 changed things this year.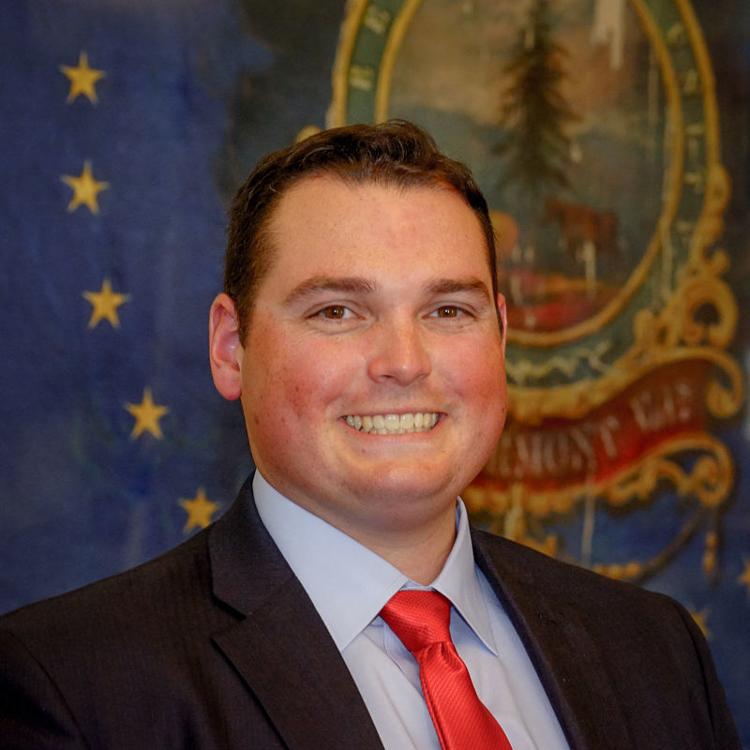 Nonetheless, it is still an honor to be able to serve our community for another two years as your State Representative and I look forward to getting back to work during these trying times. 
For the past three years, I have served on the House Education Committee. For the next two years, I will be serving on the House Ways & Means Committee. I am very excited to be given the opportunity to serve on this committee.
The Ways & Means Committee considers matters relating to the revenue of the state, a.k.a. matters referring to taxation. During these unprecedented times, we need to be even more mindful of the financial struggles we are all facing and not put additional burdens on our communities. 
In the coming weeks, I will provide updates about work done in committee, the House Floor and anything else that may come along. Stay tuned! 
If you have any questions, comments or concerns I would be happy to listen. Feel free to reach me by email at CMattos@leg.state.vt.us or by phone at (802) 922-2059.