Messages from Montpelier are recurring op-eds written by state representatives during the legislative session. 
---
The second week of the legislative session has concluded. It has been quiet on the House floor, which is normal during the first few weeks of the session as new bills are introduced and worked on in committee before seeing action on the floor.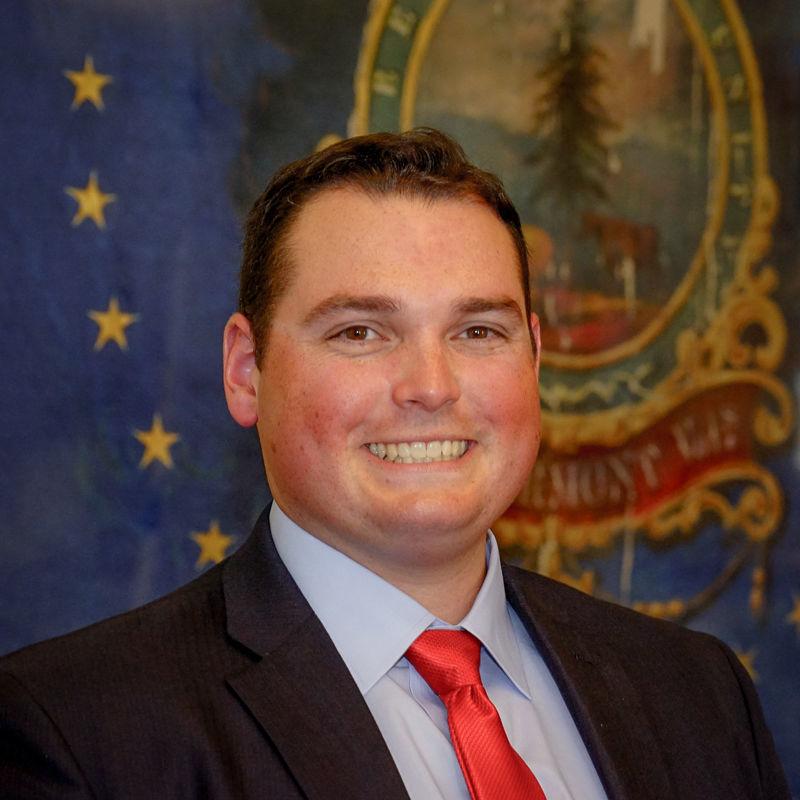 We did however pass H.48, an act relating to authorizing alternative procedures for 2021 annual municipal meetings in response to COVID-19. This bill gives towns the flexibility to hold meetings electronically, change the date of the meeting and permits towns to mail out ballots to all registered voters. This bill passed unanimously in the House.  
In the Ways & Means Committee, we spent last week hearing about various areas of taxes. We heard about the miscellaneous tax bill, property tax 101, Tax Increment Financing (TIF) Districts and a report from the Tax Structure Commission. 
It is very informational to learn more details about all these different tax structures. I look forward to continuing to learn more in the coming weeks. 
That's it for this week, I hope everyone is enjoying all this fresh new snow over the weekend! 
If you have any questions, comments, or concerns I would be happy to listen. Feel free to reach me by email at CMattos@leg.state.vt.us or by phone at (802) 922-2059.