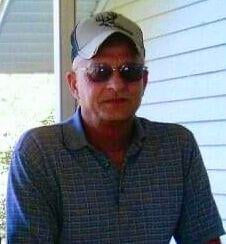 Bernard Merriman 72 of Derry, NH passed away on August 17, 2021 at home with is loving wife and daughters by his side after a long hard fought battle with cancer.
He was born on August 2, 1949 in Burlington, VT where he spent most of his life. He married the love of his life Lana on April 29, 1969 whom he loved and adored. He retired from the City of Burlington in 2001.
He is survived by his two daughters Lorre Alger husband Owen and Brenda Davison husband Will.
His 7 grandchildren who he was so proud of Brittany, Owen Jr., Nick, Meghan, Abbey, Emily and Natalie whom all loved him so very much.
He was predeceased by his oldest daughter Ladonna Merriman in 2015.
There are no services planned at this time.
In leau of flowers Memorial Contributions may be made to: Giving.Lahey.Org