The past year was tough one, as people everywhere got used to what some are calling a "new normal."
Here are some bright spots to remember as we head into the next year.
Milton high schoolers stay committed to community service despite challenges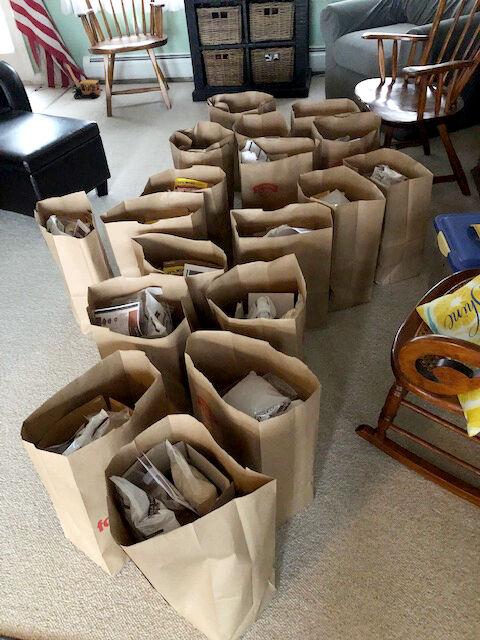 Students in Milton High School's Interact club didn't let the challenges of virtual meetings stop them from making a difference in their community. The community service club donated food and money to both local and international organizations and volunteered at town polling locations.
As Sheryl Prince retires, colleagues and elected officials share gratitude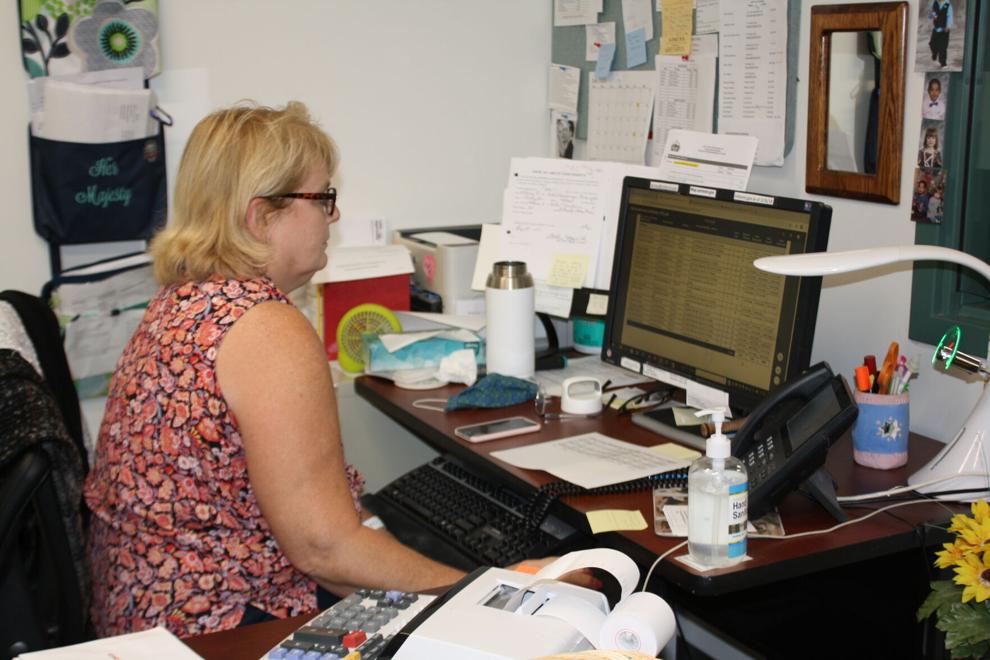 Sheryl Prince, the woman who for many years was the first person Milton residents first met in the town offices or spoke with on the phone, retired in March after around a decade with the town.
Q&A: Milton educator Monica Wood shares the inspiration behind her new children's book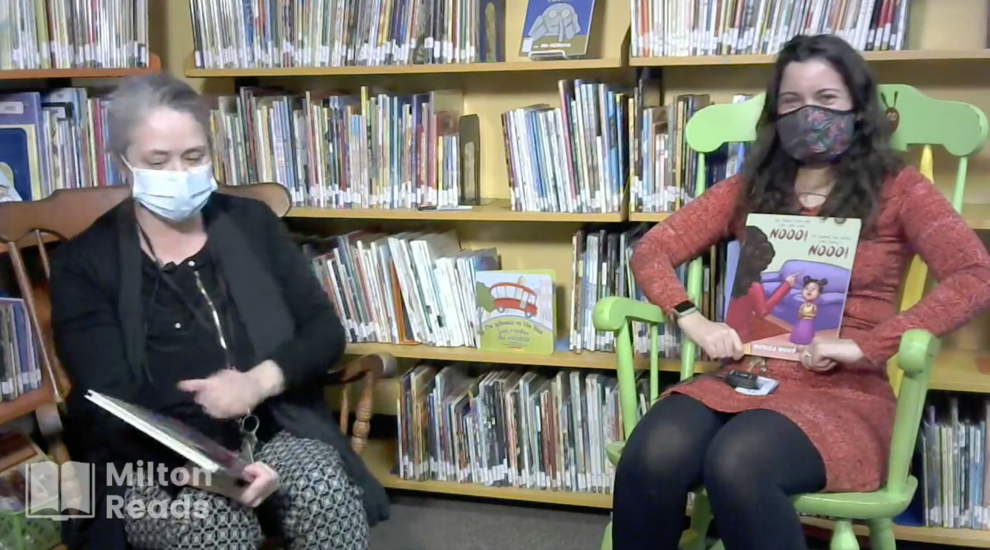 Educator at Milton Elementary School, Monica Wood spoke with the Independent about her new bilingual children's book, "My Mom Tells Me No, No, and Nooo!"
Q&A with Pia Yarnell, winner of first-ever Great Milton Bake-Off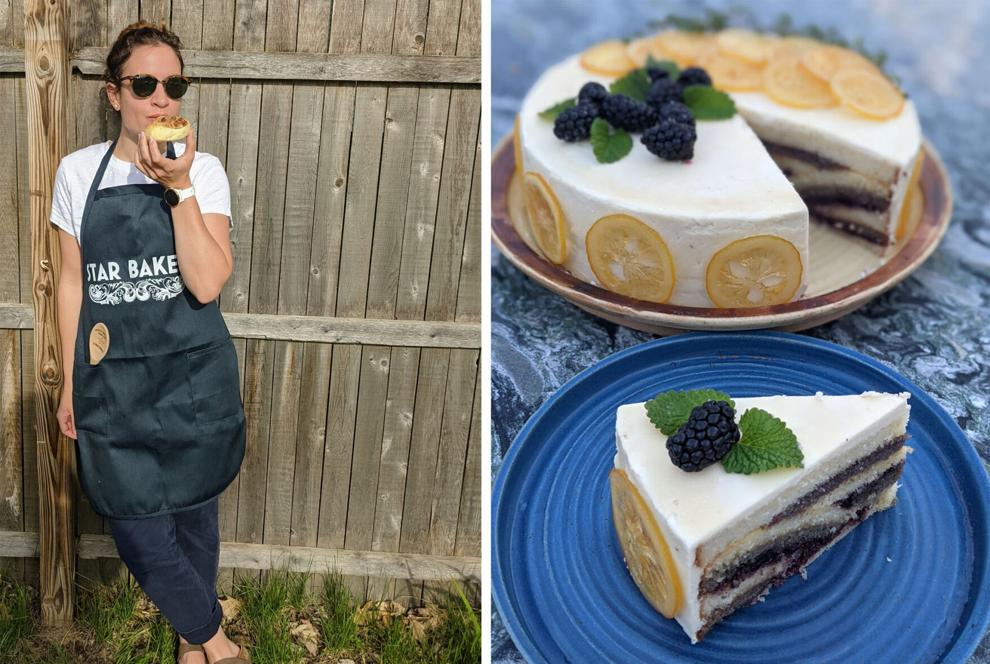 Pia Yarnell was named Milton's Star Baker and winner of the first-ever Great Milton Bake-Off after three rounds and a tiebreaker. Check out this Q and A about her life and why she loves baking.
48 PHOTOS: Class of 2021 graduates from Milton High School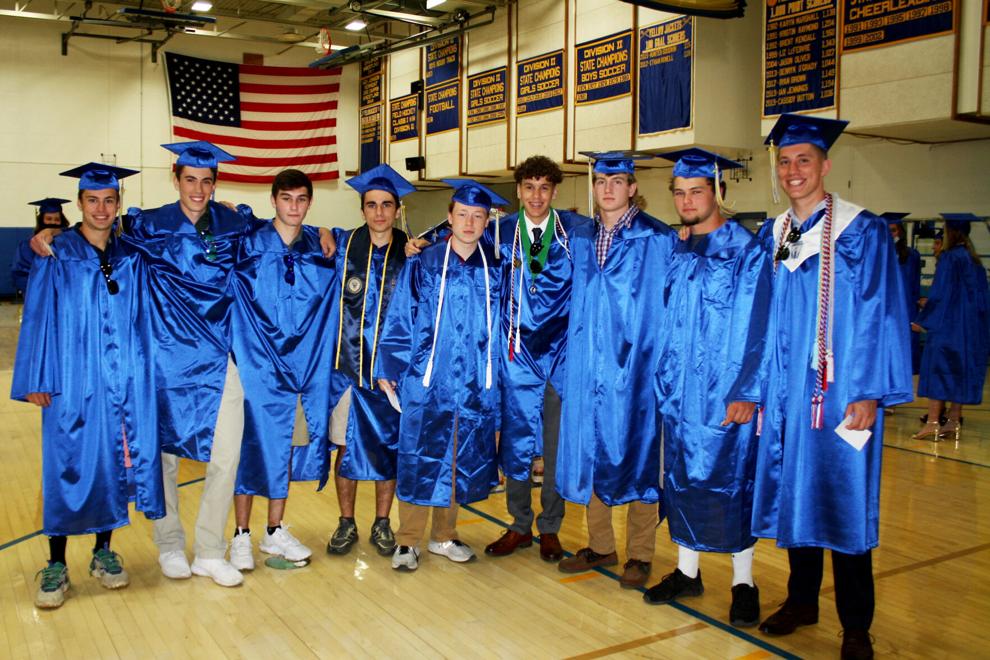 Reminisce with these photos when Milton High School students walked off the graduation stage and into their future!
Vikki Patterson leaves Milton Family Community Center after 19 years at the helm, Sophia Donforth takes over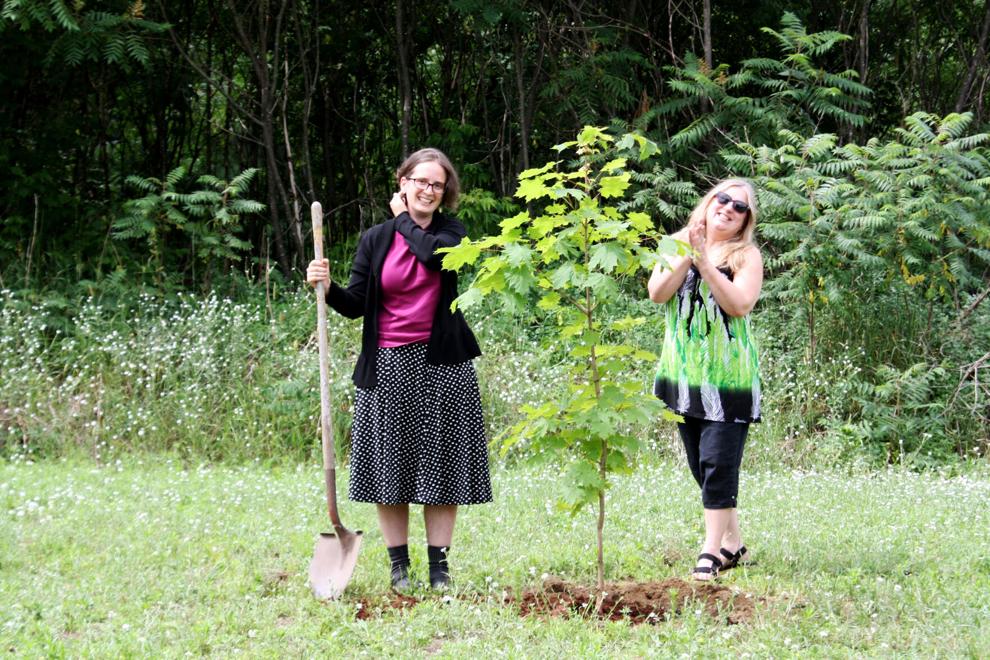 After 19 years at Milton Family Community Center, Executive Director Vikki Patterson left to care for her young granddaughter. After spending a month shadowing and learning, Sophia Donforth took the reins.
Milton Little League softball players compete in All Star tournament for first time in years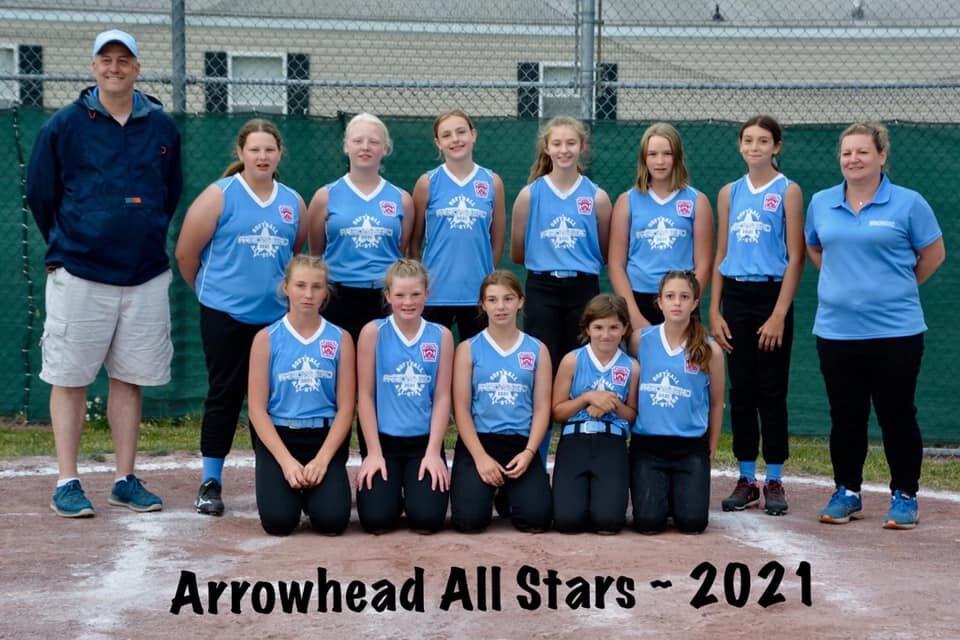 For the first time in at least five years, Milton's young softball players competed in the Little League All Star tournament. The Arrowhead All Stars, made up of girls ages 10-12 from Milton and Fairfax, took to the field at the end of June.
A party of three gathers at Milton Middle School to celebrate national recognition as a School of Excellence
Jennifer Maglaris, Karen Stout and Liz Conte gathered for a ceremony of three in front of the middle school to celebrate being recognized as one out of just 351 schools nationwide to be a School of Excellence by the National PTA in early October.
Milton High School varsity soys soccer grab coach Glen Button's 200th win and finish of the season with a perfect record
The Milton High School Varsity Boys Soccer team had an incredibly notable season this Fall, leaving in their wake coach Glen Button's 200th career win and an absolutely perfect season, ending with the state championship.
Milton rocks around the tree! First in-person Holiday Tree Lighting since pandemic shut down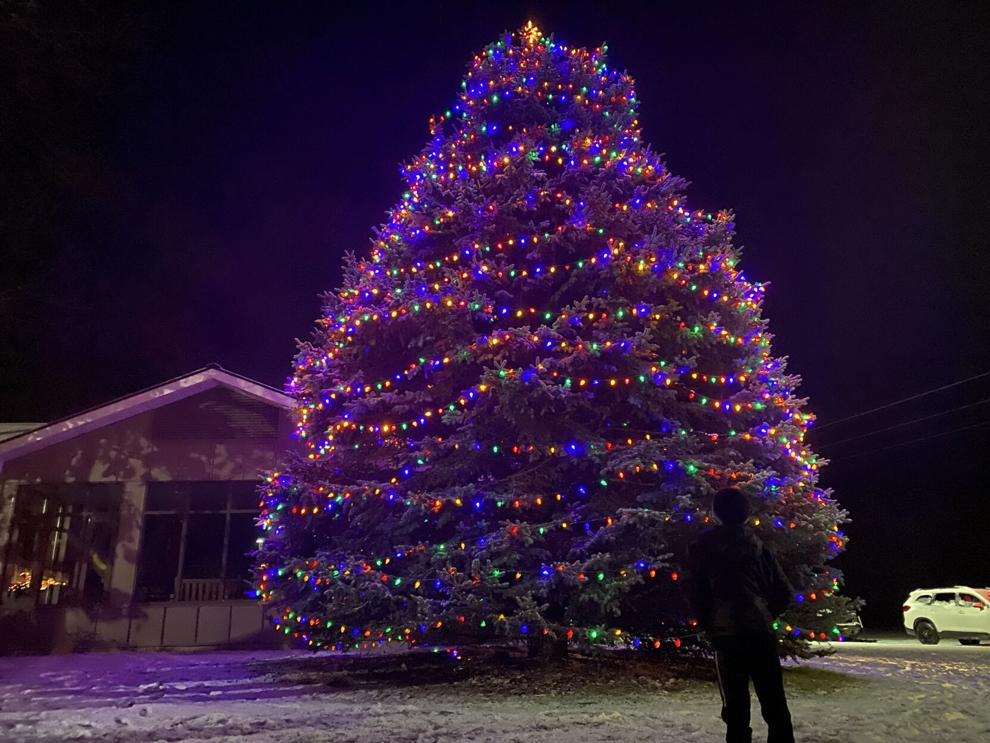 Marking the beginning of the holiday season, the Milton community gathered in front of the municipal offices and library to light the town holiday tree for the first time since the pandemic shutdown.
After 26 years of service, Kathy Dulac retires from Milton Public Library, Matthew Davis takes the helm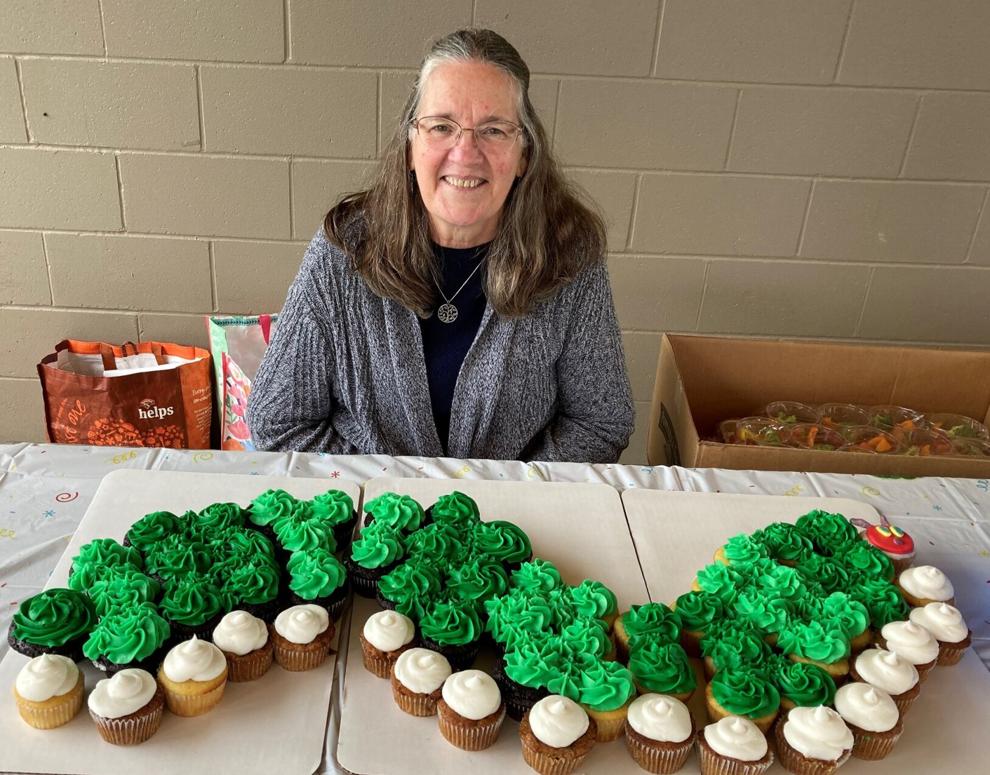 After 26 years of service, Kathy Dulac retired from the Milton Public Library in July, leaving Matthew Davis at the helm.