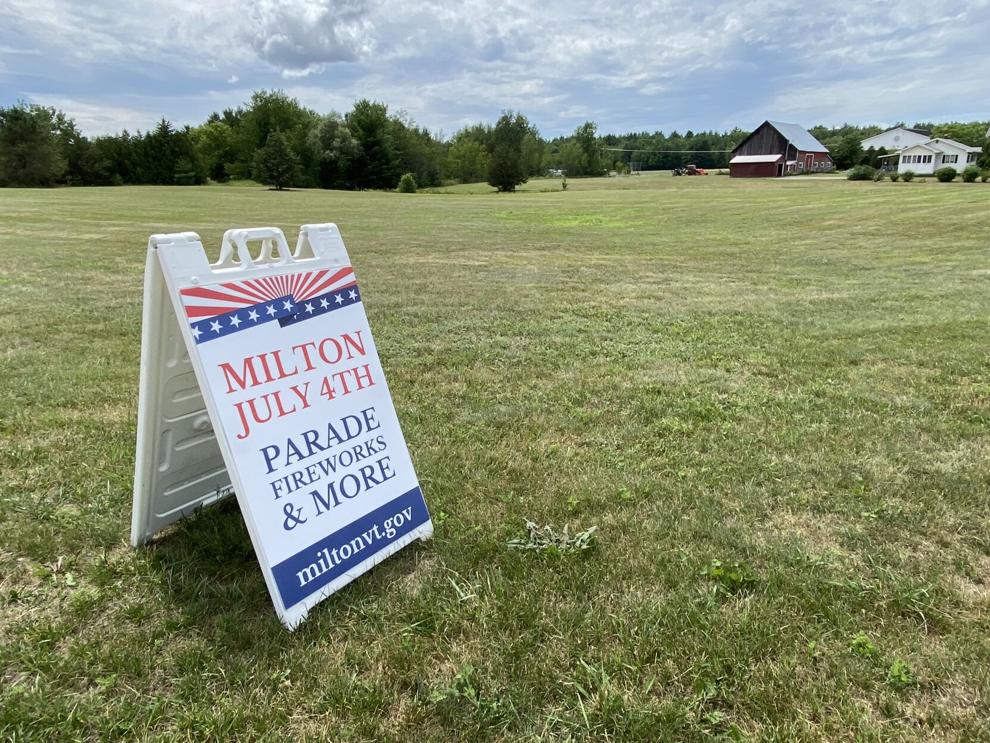 After last year's altered celebrations, Milton's Town Manager is helping this year to plan and organize a big Independence Day show.
Don Turner is a part of the recreation board planning the event. Milton has been celebrating Independence Day with fireworks for twenty years, Turner said.
"We have contracts with food truck vendors and firework companies in order to make the event possible," he said.
The town works with firework vendors and negotiates with them based on predetermined budgets.
"We have a budget that we have to follow. We tell them how long of a show we want and they tell us how that can be arranged," he said.
Milton works with an insurance company each year to make sure they know what to expect if something goes wrong. The organizers also have to get permits from the Police Chief, Fire Chief and Town Clerk in order to be able to hold the event in the first place, Turner said.
The fireworks are set off in the back of a long field in Bombardier Park and people are restricted from approaching the area, he said.
While the town has experimented with other food vendors, not all have been cut out for the large crowds at the event.
"We have a new food truck this year called Chucks Wagon that's bigger than trucks from previous years so we can speed up people getting food," Turner said.
The vendors have a deal to give part of the profits they get from the Independence Day Celebration to the town to pay for future Independence Day celebrations. Local businesses and some community members also help out by contributing to the fireworks purchase.
The fireworks are fired remotely by electronic switches which are triggered when desired from a computer.
Milton's fireworks will take off at approximately 9 p.m. on July 4. Here's what to know before you go.