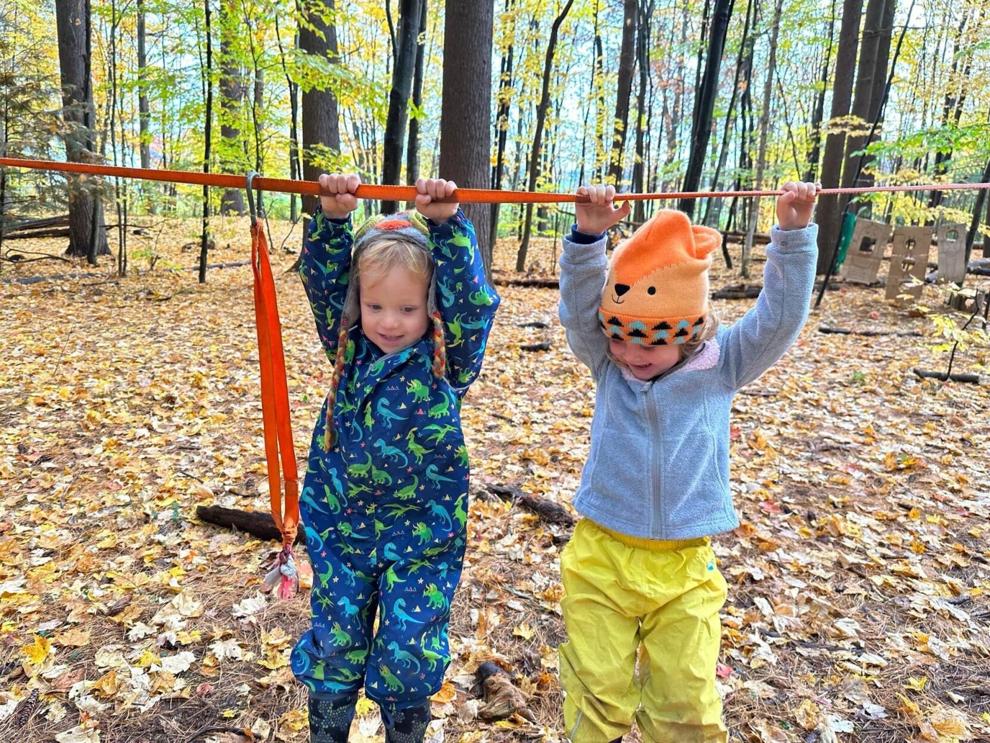 In response to the area's consistent need for child care, ABC Academy has announced it is adding 30 more spots to its pre-school/daycare program.
Going from 77 students to 107 students this coming summer, ABC Academy will be growing into every suite in their building on Route 7 in Milton.
ABC Academy owner/director Lisa LaBelle started the school about 10 years ago when she was in her early 20s. She said it started with one student in one room.
But over the past decade, LaBelle said ABC Academy has steadily grown, responding to the increased need for high quality child care in the area.
"It's a struggle to find high quality child care," she said. "You're putting your most precious thing, the thing that means the most to you in somebody else's care."
LaBelle said she was motivated to start ABC Academy after realizing the lack of high quality care when she worked in a program that didn't follow licensing regulations.
A big inspiration to her was her grandmother, who ran a registered home child care program while LaBelle was growing up.
Community is at the heart of how ABC Academy operates, LaBelle said.
"We're all in this together," she said. "It takes a village to raise kids."
LaBelle said that access to childcare has been an important issue in the state, but was exacerbated by the COVID-19 pandemic. If a parent can't get their kids in a childcare program, then that parent can't get to work, she said.
ABC Academy has slowly been growing as each suite in its building has opened up. Two and a half years ago, LaBelle grew into one of the remaining suites just before the pandemic hit.
"We opened our doors and then the next day, everything got shut down," she said. "We stayed open for the pandemic, our staff is an amazing team."
Although the pandemic was a challenge, it hasn't slowed ABC Academy's growth.
The 30 new slots that are opening this summer are for toddlers and preschoolers, but LaBelle said she is hoping to add more slots for infants soon.