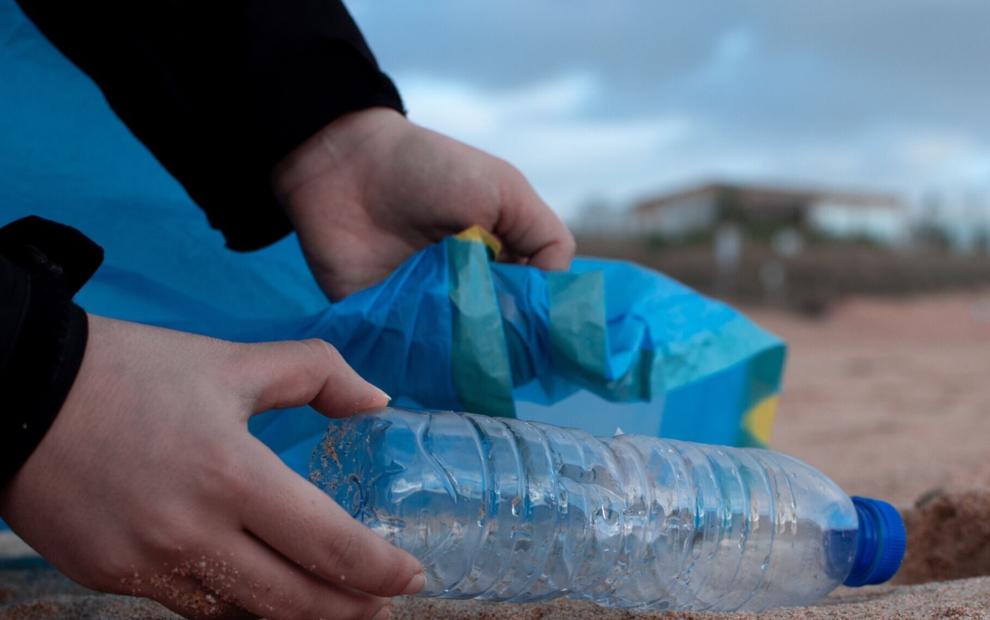 According to a new climate study, Vermont is becoming warmer and wetter.
That's the major takeaway of the 
Vermont Climate Assessment 2021
. The University of Vermont study found that the state's average annual temperature has warmed by nearly 2°F, and precipitation has increased by a whopping 21%, since 1900.
The study is Vermont's first state climate assessment since 2014—and shows that many hallmarks of Vermont life are being impacted by climate change, from farming and maple syrup to long winters and skiing. 
The study is also the latest evidence of significant warming and increased precipitation in the U.S. northeast due to climate change.
Temperature: Vermont is warming—especially winters. Average temperatures have increased by nearly 2°F since 1900. Winter temperatures have increased 2.5 times faster than average annual temperatures since 1960.
Precipitation: Precipitation has increased 21% since 1900. Vermont now experiences 2.4 more days of heavy precipitation than in the 1960s, mostly in the summer. 
Recreation: The Vermont ski season will be shortened by one month (under a high emissions scenario) or by two weeks (under a low emissions scenario) by 2080. With snowmaking, the downhill skiing sector can likely remain viable in Vermont up until approximately 2050. In the summer, increased risks of harmful algal blooms will impact beaches, swimming, and other lake activities.
Tourism: Vermont's warming climate will remain attractive compared to many regions. Expect an increase in summer "seasonal climate refugees" as rising temperatures nationwide draws visitors looking to escape extreme heat. As summers—and growing seasons—lengthen, Vermont has the potential to increase tourism revenue via agritourism and gastrotourism. 
Health: Climate-related health impacts include greater risks of heat exposure, diseases from ticks and mosquitoes, water quality issues, and natural disasters.