We asked Independent readers to share with us what they're grateful for. Here are their responses.
Rissa Lynn: I am grateful for my wife of 49 years, for my mom at 104, and for my younger brother who takes exceptional care of her.
Ann Paquette Quintin: I'm grateful for the technology that allows us to spend time with those we love and for having my best friend and love by my side every step of the way.
Carla Wegner: I'm grateful that I work at the elementary school and I still have my job. Even though we didn't get to say our good byes I still get to stay connected by delivering meals to our families. #MILTON STRONG 
Lisa Godin: Being able to work from home and be home with my four kids!
Barbara M. Farrington: I am grateful that I am with my sister, safe and sound, even though I am 1500 miles from home!!
Paula Bombard: I am grateful that my family is staying healthy so far.
Kevin Mullen: Grateful for my friends and family and staying healthy at this time.
Kari Moore: I'm grateful that my husband has a job that allows him to be home right now since I am high risk and also pays him the same with our usual benefits.
Sarah Metcalf: I'm grateful that I still have a job and that I can homeschool my kids.
Shoshawna Howard: I'm grateful for the ones who risk themselves and their families to keep working to make sure the rest of us are taken care of.
KC Cushing: Grateful for the random acts of kindness that have been occurring lately.
Amanda B. Lavallee: I'm grateful for family video chats with lots of Mad Libs
Nancy Willson Matthews: My granddaughters!!
Steve Derouchie: I'm grateful to have a loving family, a great community inside a beautiful state
Dayle VG: I am grateful to isolate with my husband. The random acts of kindness are heart warming.
Stacey Cota-Soutiere: I am grateful for my grandsons and that I am part of the Milton Community
Deborah Marchant Robinson: That my family is healthy and so far I still have a job. I'm also grateful for amazing teachers who are helping us get through this!
Denise Newell: Family and Friends on Face Book... Stay Well and Safe.
Krys Laychak: I'm grateful for the everyone staying home. This is very hard but you are saving lives. Thank you from a Registered Nurse.
Laurie Cunningham: I'm grateful that Roxie Bryce and her family are all healthy.
Karen B. Preston Brigham: I'm grateful that I have a comfortable home in which to wait out the virus.
Terry Melton: I am grateful that I can see my parents...I may not be able to hug them but at least I can see they are healthy.
Kimberley Arnold: Sunrises, pets, nature...
Nancy Danforth: My wife and my sisters.
Eli Farnsworth: My friends and family being healthy.
Betsy Rotax: Grateful that Jesus is my savior.
Jeff Pignona: Right now, it's living where I work.
LoriandRobin LaFountain: My family and friends!
Lindsey Lefebvre Walker: The health of my family and jobs.
Peggy Longe Chamberlain: Family.
Michelle Leduc: My job.
Terri Sabens: My Madison & Lucy Lu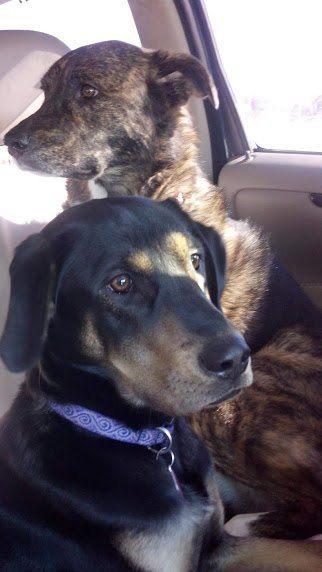 Amy Maxfield: At the moment, this coconut cake that I whipped up earlier!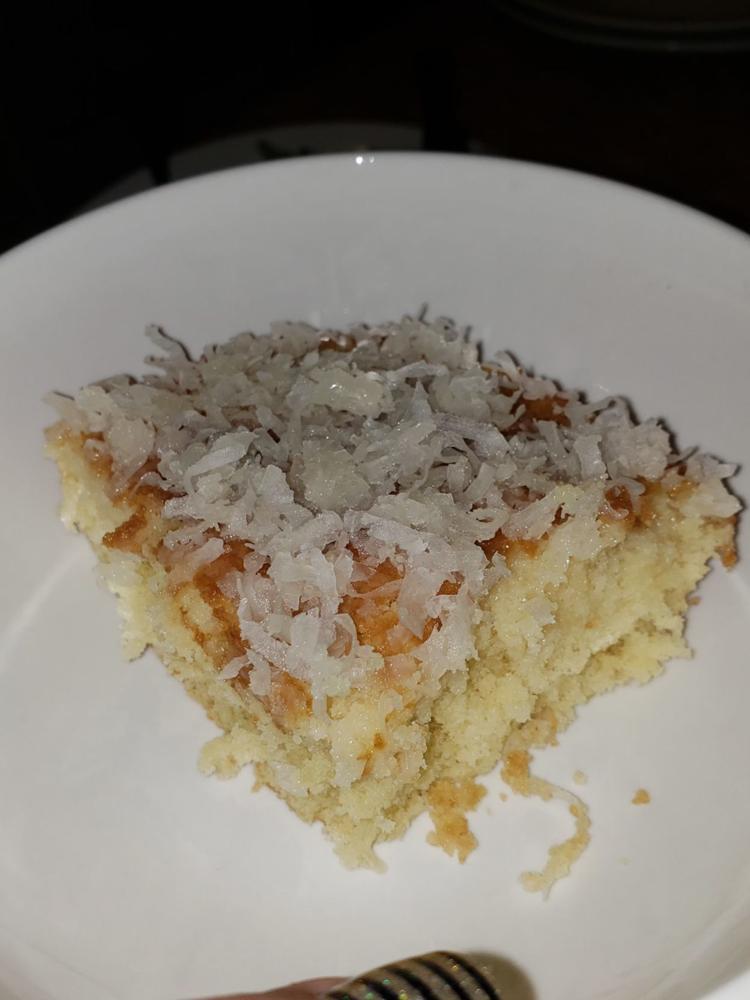 Tammie Lynn Conner: Living with an artist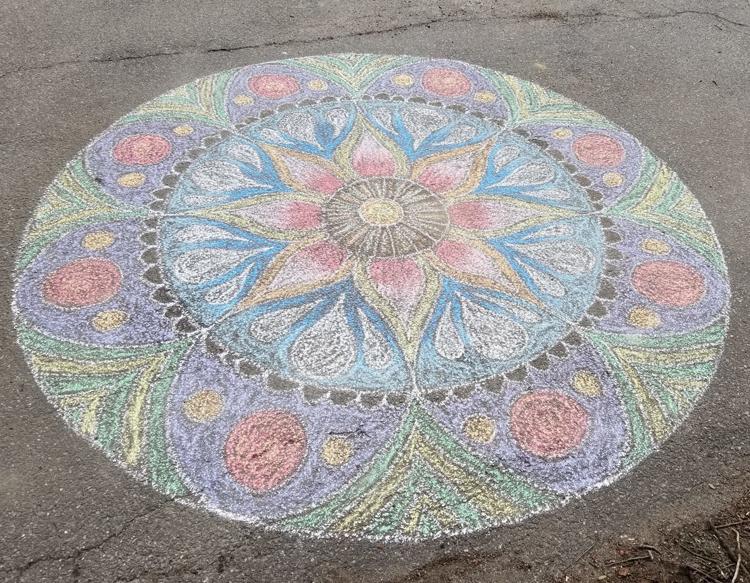 Jen Corwell: Children trying to make a difference where they can!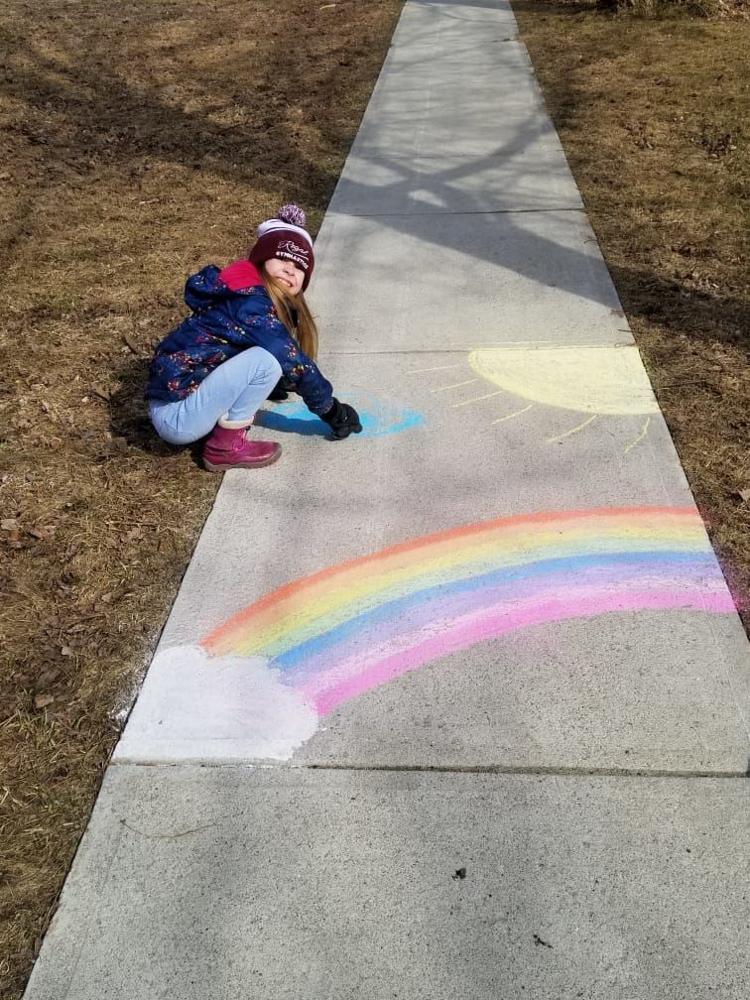 Jon Gallup: Cats.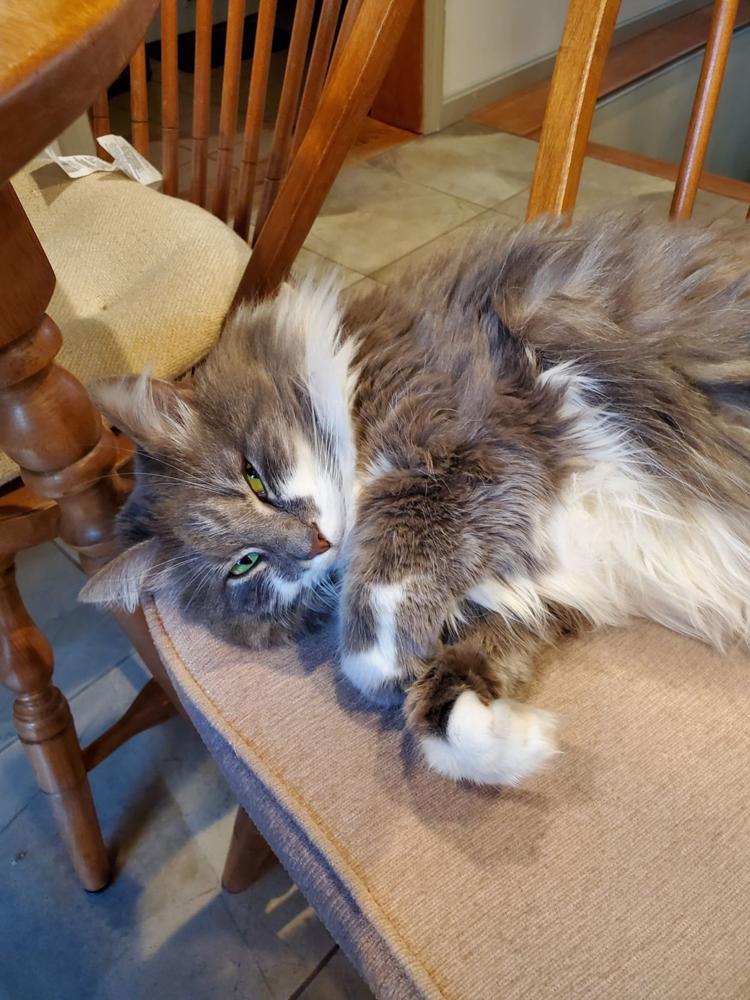 Lonnie Poland shared this photo of the person she's grateful for.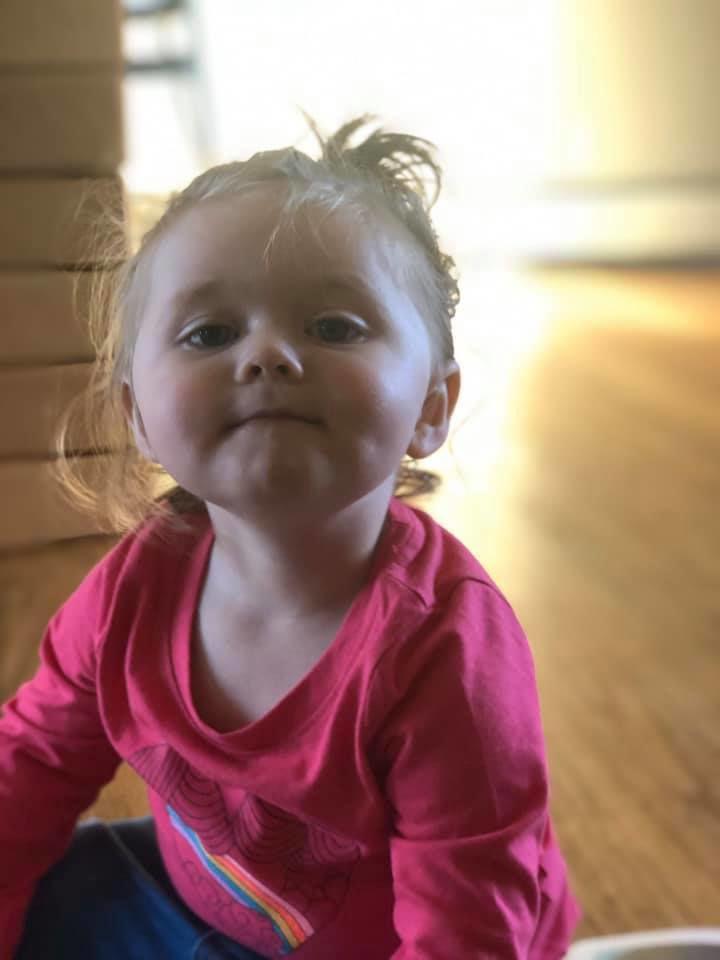 Tabatha Kittson: Warmer weather!!!!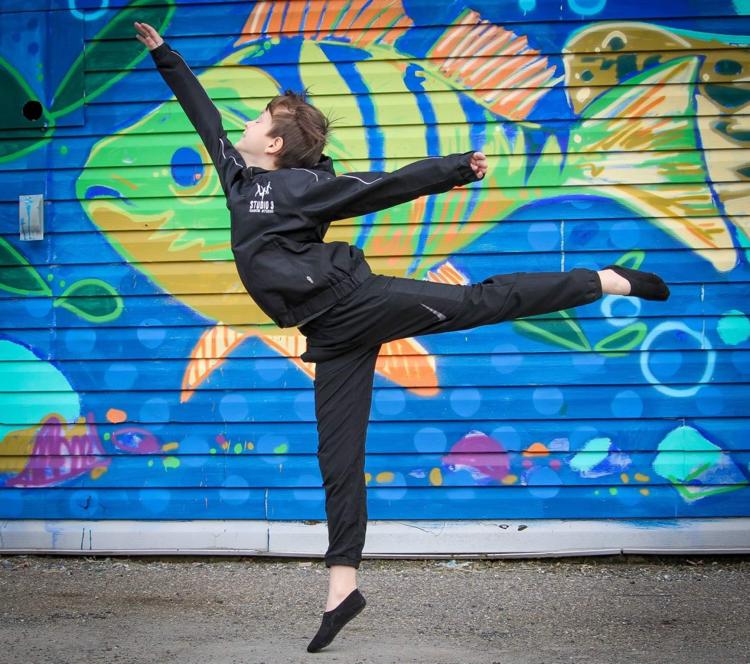 Steve Derouchie shared photos of what he's grateful for.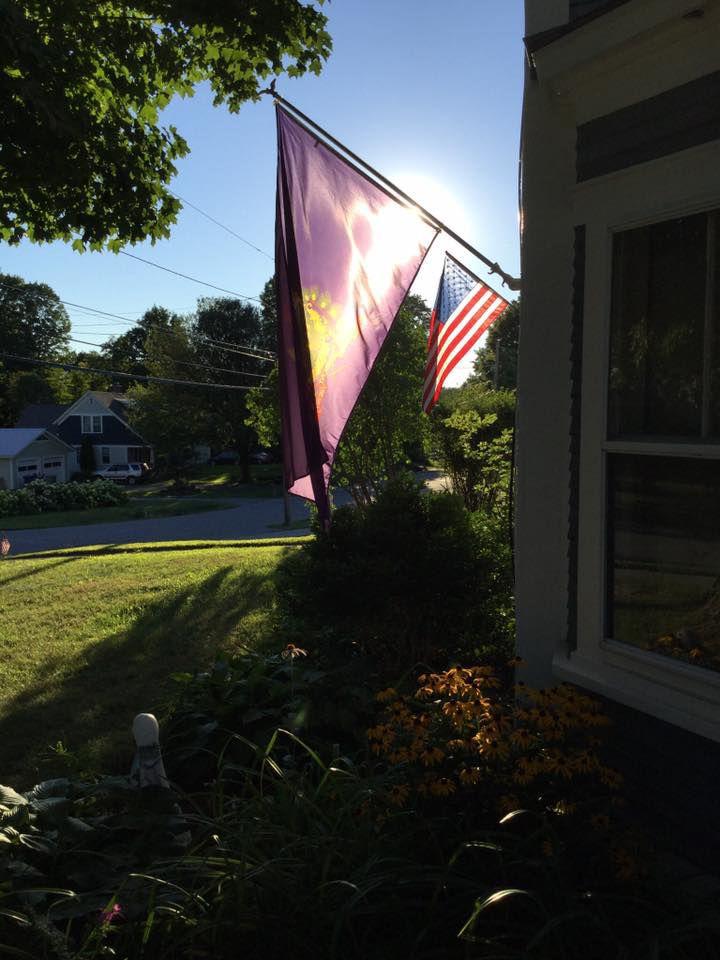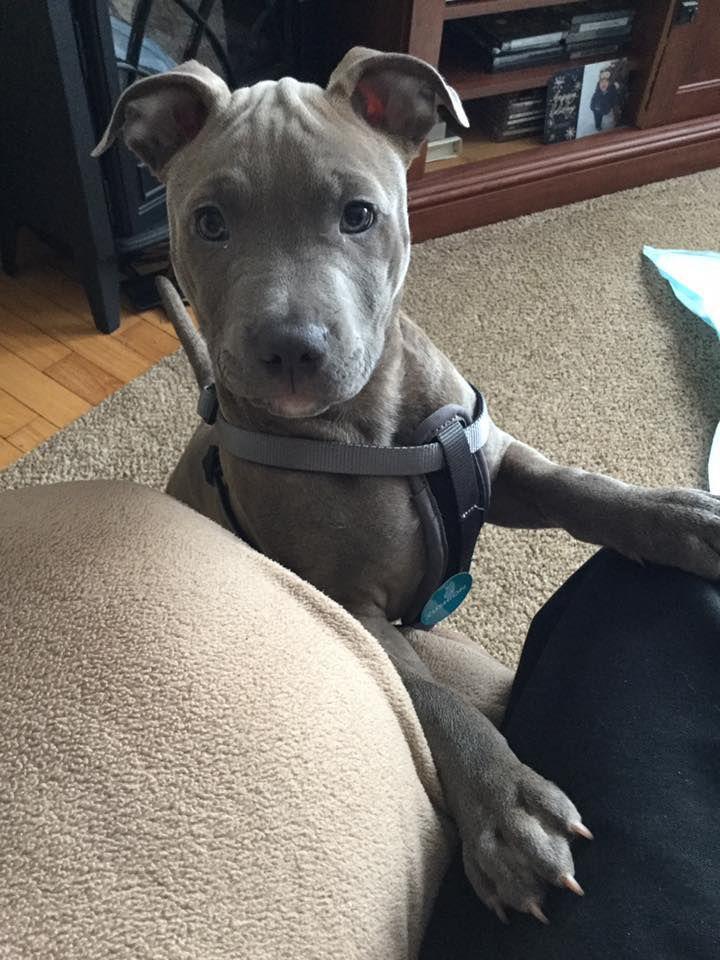 Cindy Little: My granddaughter!
CM Collins: I'm thankful for owners of Hillcrest Stable. Bruce and Wanda Howard have been working tirelessly to take care of all the horses on their property while everyone is staying home to flatten the curve.