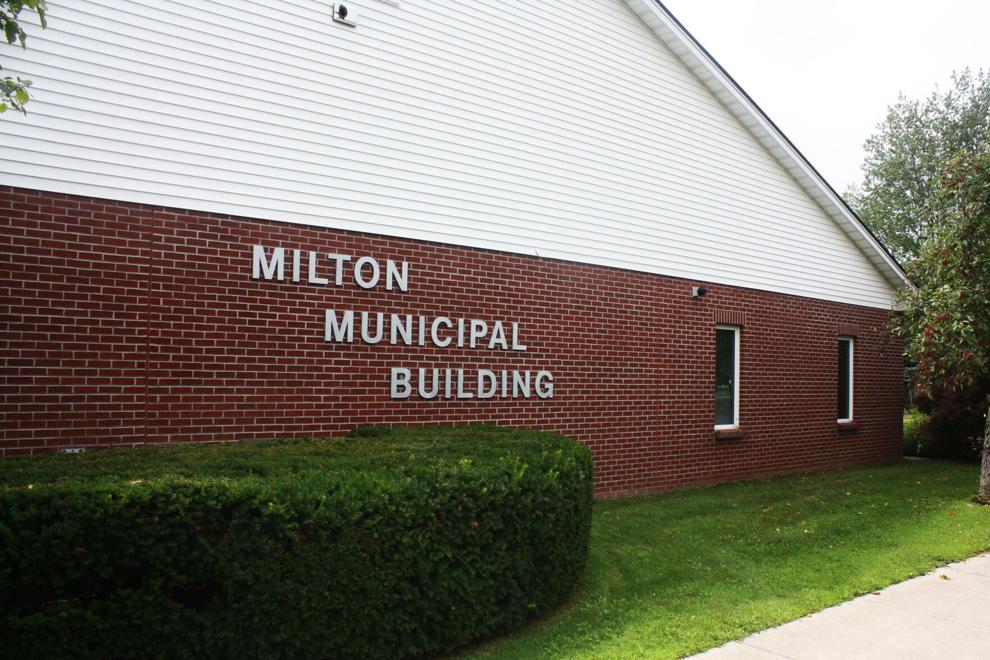 This week, Milton town manager Don Turner presented certificates to a number of individuals employed by the town, representing various milestones in serving the Milton community.
At the Milton selectboard's Jan. 3 meeting, Turner said these employees are invaluable to the town of Milton.
Here is a list of the individuals and their years of service to the town:
Steve Laroche, Police Department – 30 years
Gordon Lafountain, Jr., Police Department – 20 years
Jackie Dodge, Finance – 20 years
Jim Bushey, Water/Wastewater – 15 years
Amanda Pitts, Planning and Zoning – 10 years
John Bartlett, Operations and HR – 5 years
Michelle Desranleau, Library – 5 years
Jason Scott, Water/Wastewater – 5 years
Lori Frohock, Assessor – 5 years
Noi Jones, Police Department – 5 years
Kristin Beers, Town Clerk – 5 years
The group awarded represents a collective 125 years of experience.
"The many years of service these individuals have contributed are a true testimony to their dedication to the community," a memo from the town reads. "We would like to thank them for their contributions to the Town of Milton."