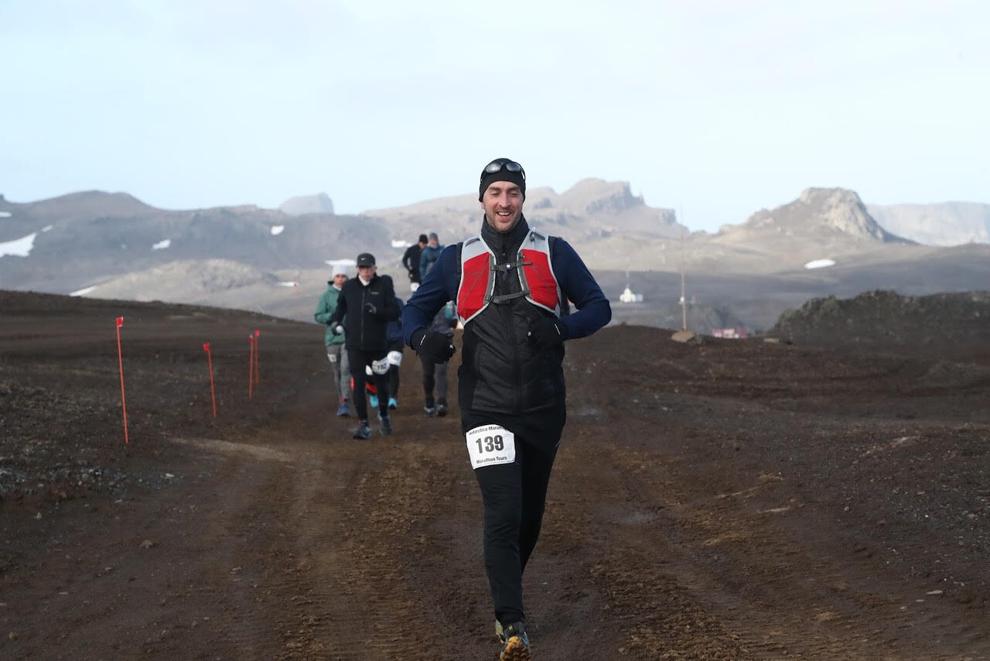 Milton resident Kevin Wilson's first run after recovering from COVID-19 was a four mile run in Buenos Aires, Argentina.
Wilson's second? A half marathon in Antarctica.
By day Wilson is a police officer in Burlington, but for the past fifteen years he has been an avid runner, starting in his late 20s with the goal of completing a half marathon by the end of that year and never looking back.
On Jan. 28, Wilson had a dream come true when he stepped onto the cold, barren ground of King George Island in Antarctica.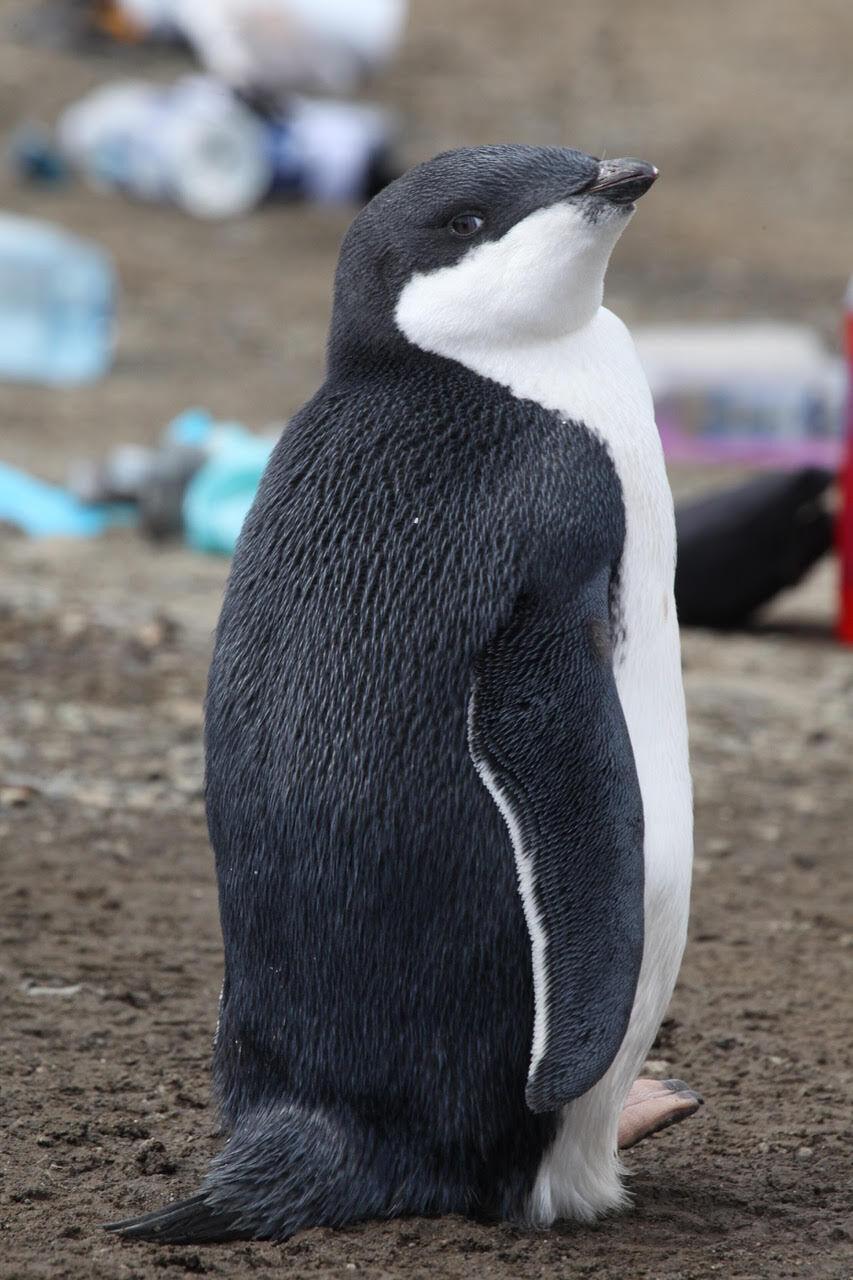 "It was definitely a trip of a lifetime because not too many people get the chance to go down there in general and then to be able to run there and see stuff that not very many people have seen," Wilson said.
The idea popped into his head about four years ago when he was out to dinner with some friends the night before a race. One of them was talking about how they had done all these races in different parts of the world and one of the places he mentioned was Antartica.
"There was a part of me that said that I needed to do this and I held on to it for about a year," he said. "And then finally, I was like, 'You know what, I'm gonna do this.'"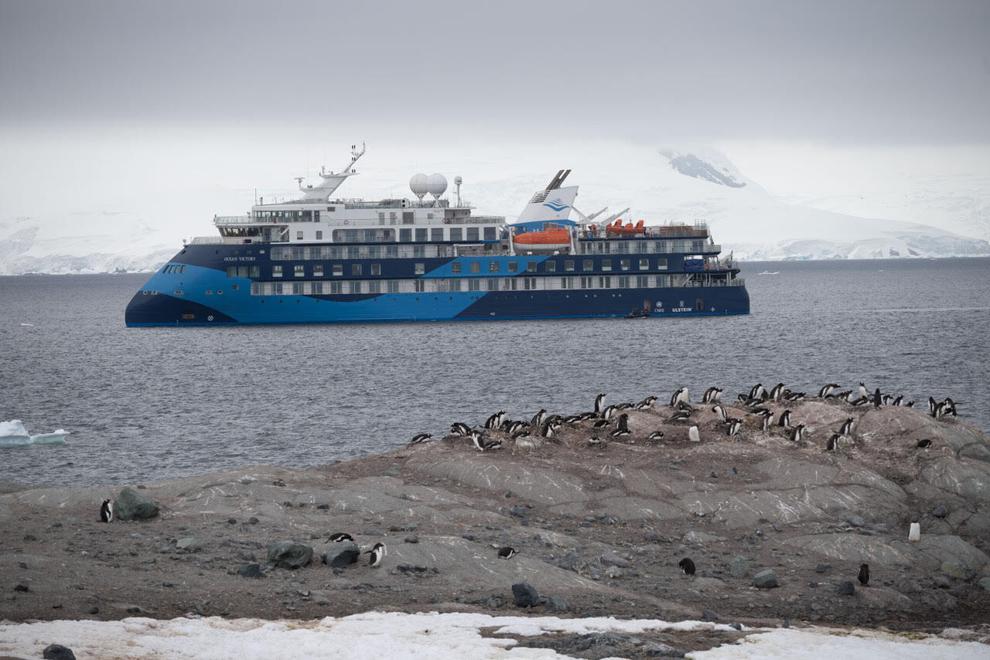 He signed up to be on the waitlist and stayed there for about three years. A year ago, he got the call that he should get prepared to make the trip.
The whole experience was two weeks long, beginning in Buenos Aires for a few days and then moving down to the Argentine city of Ushuaia, which is at the very southern tip of South America.
From there, Wilson hopped on a ship which took him and other athletes on a two-day journey across the Drake Passage to Antarctica. The ship took them around the area for 10 days of sight-seeing.
On expeditions, Wilson would take inflatable boats to the mainland where he could explore.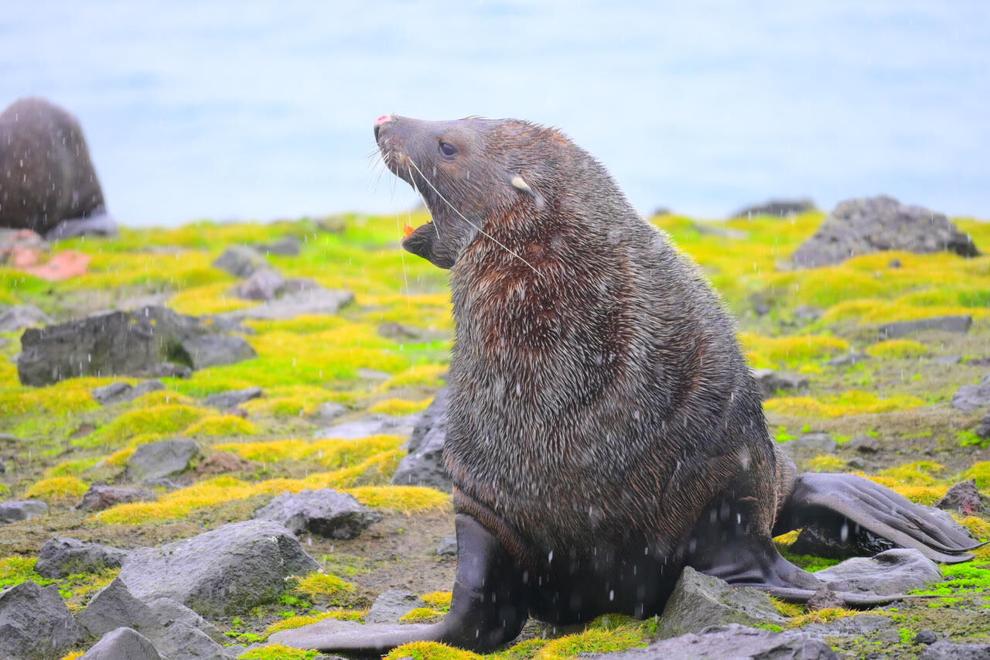 It's summer in Antarctica right now, which means weather down there is comparable to colder temperatures in the northern hemisphere.
On race day, coming from Vermont, Wilson felt completely prepared for the temperature, which was around 37 degrees.
One thing he was not prepared for were the hills.
"I was told that it was going to be hilly, but I was expecting them to be like hills around here that are big but they're gradual," he said. "These ones were pretty steep, but short so it was a lot of ups and downs."
Wilson had planned on doing the full marathon, but coming out of just having had COVID and with the hilliness of the landscape, he opted to go for a half.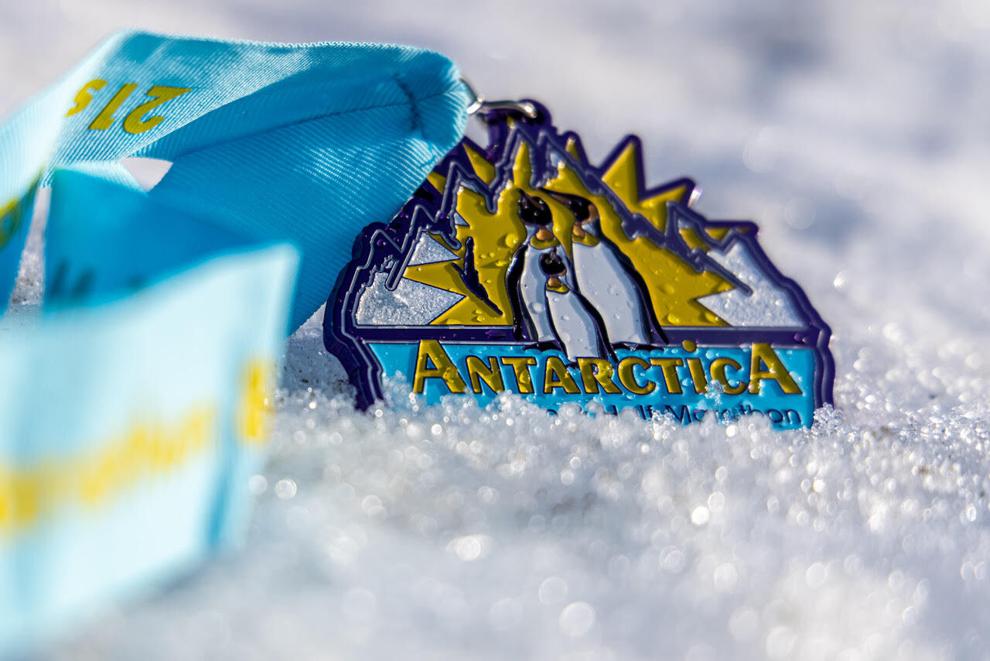 Nonetheless, he was amazed by the vastness of Antarctica and the uniqueness of the animals. It is an experience that in the great scheme of humanity very few people have experienced.
Icebergs the size of houses and buildings and penguins running around were not an uncommon sight.
When asked if he would do it again, Wilson said that his full marathon goal sometimes eats away at him.
"At the time, I said that it was a once in a lifetime thing, but now that I completed the half and not my original goal, there's a part of me that is already eating at me saying, at least one day, I gotta go back and actually do the full on this island," he said.
For now, Wilson is taking his memories and his medal and is back running the hills of Vermont.
Antartica Marathon Kevin Wilson