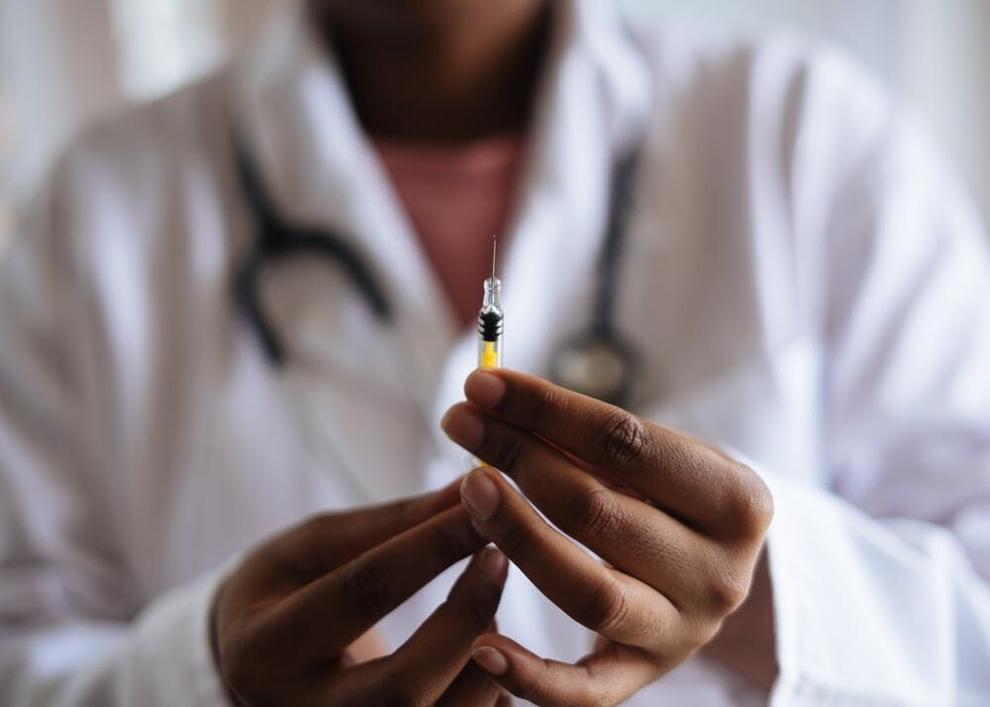 Due to the decision by the CDC to approve COVID-19 vaccination for children ages 5 to 11, Governor Phil Scott and the Agency of Human Services and the Department of Health announced that parents and caregivers can register their eligible children to receive the Pfizer COVID-19 vaccine starting at 8:00 a.m. Wednesday, November 3.
"Vaccinating Vermont's youth will have a significant impact on our efforts to move past this pandemic, and we need parents to take advantage of this safe, free and effective way to protect their children. Vermonters have shown the nation how it's done from the start. I'm confident we'll do it again." said Governor Scott. 
Families will be able to make appointments for state-run sites through the Vermont registration system.
The Health Department has also arranged for clinics in nearly 100 schools across the state over a six-week period, beginning on Monday, November 8. In addition to these, families can get vaccinated at pharmacies or some pediatrician's offices and family practices.
Appointments for both the school-based and state-run clinics can be made at healthvermont.gov/KidsVaccine or by calling 855-722-7878. Families may need to add their child as a dependent in the registration system.
Officials also reminded Vermonters to get vaccinated and when eligible, to get their booster shots as soon as possible, and to follow the guidance to protect yourself and others.