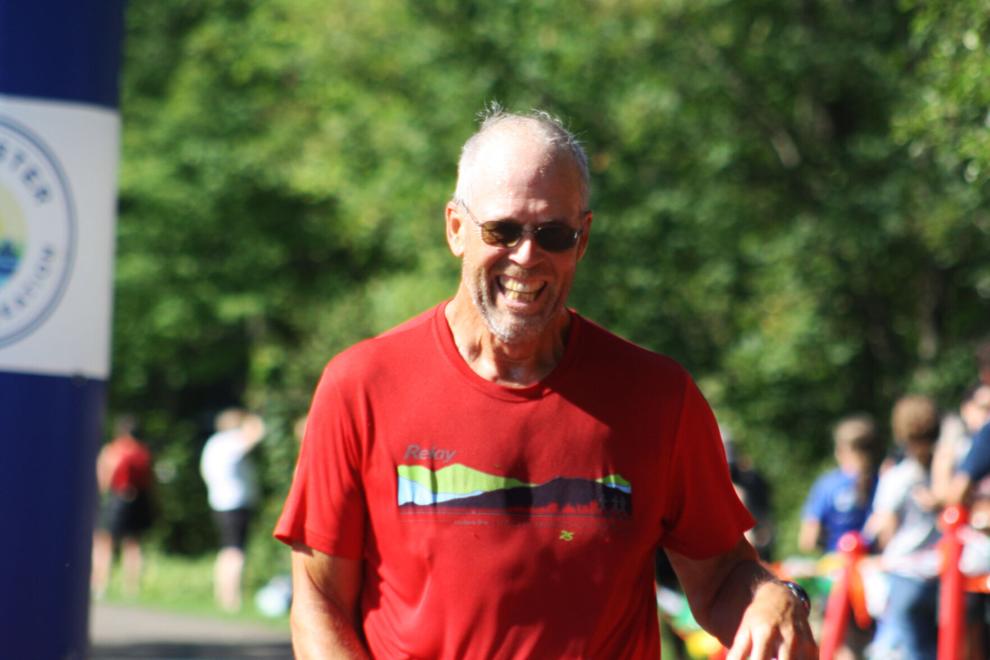 Hundreds gathered at Bayside Park yesterday in for the Colchester Triathlon, the first since 2019.
At each transition station saw constant cheers, family members and friends supporting the athletes as they headed on their 0.31 mile swim, 12 mile bike and 3 mile run.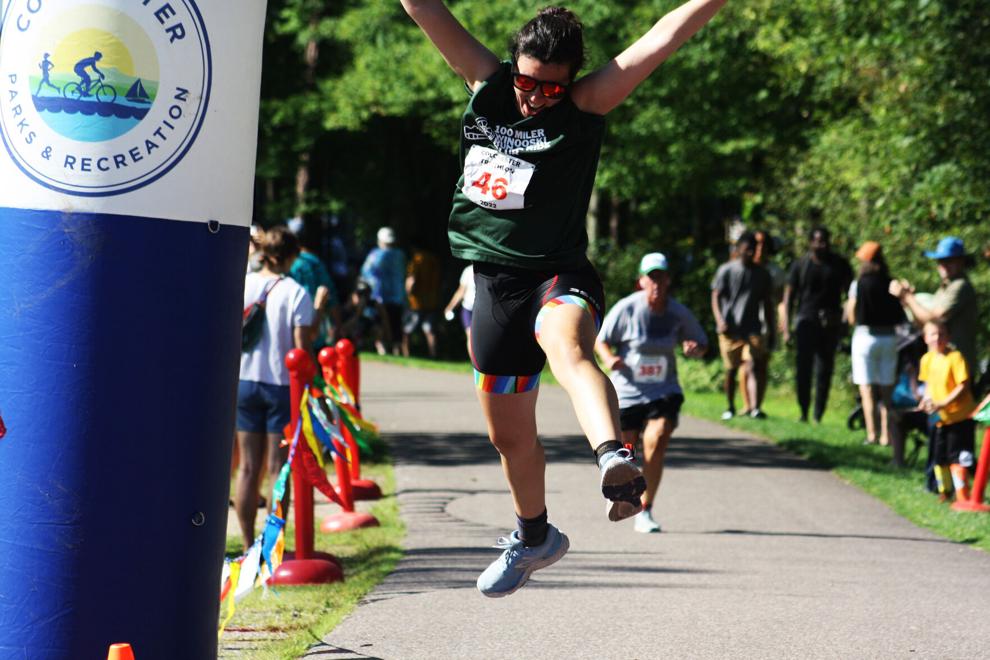 At the finish line, the athletes were all smiles, some taking their fastest strides of the whole race, some jumping into the air and cheering as they crossed and others running straight to their supporters for hugs.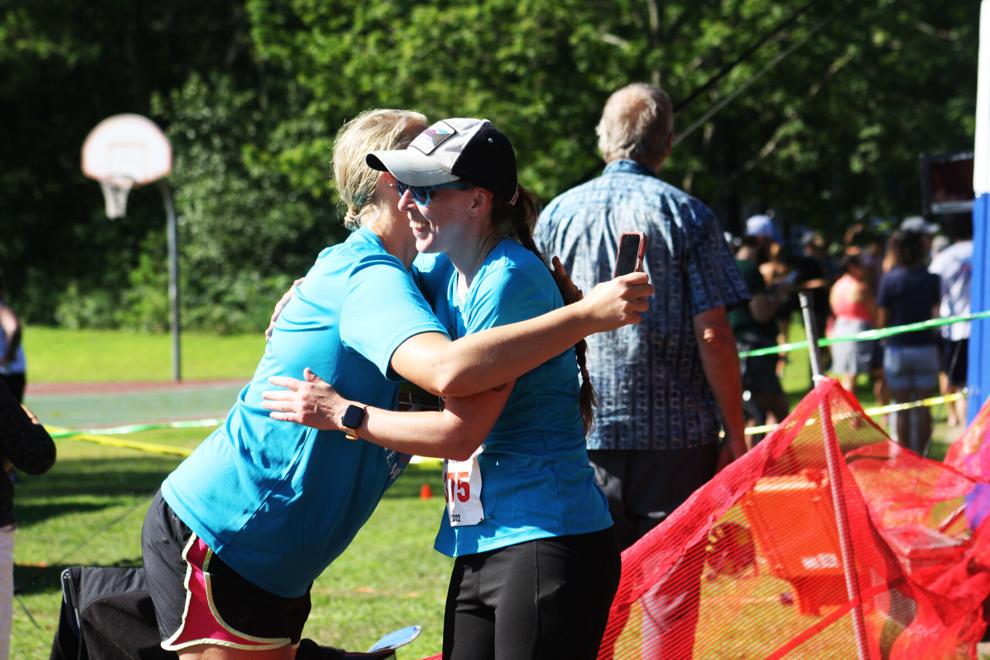 In this story you'll find almost 400 photos from the race. The files are too big to fit onto one story so below they are split up by portion of the race. Below are a list of links for you to look through!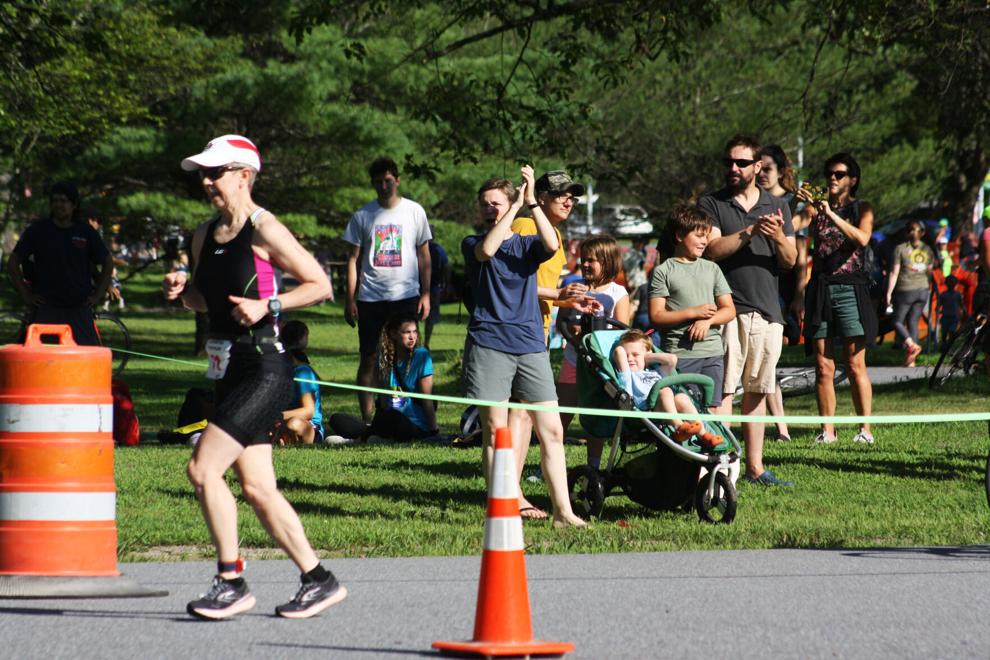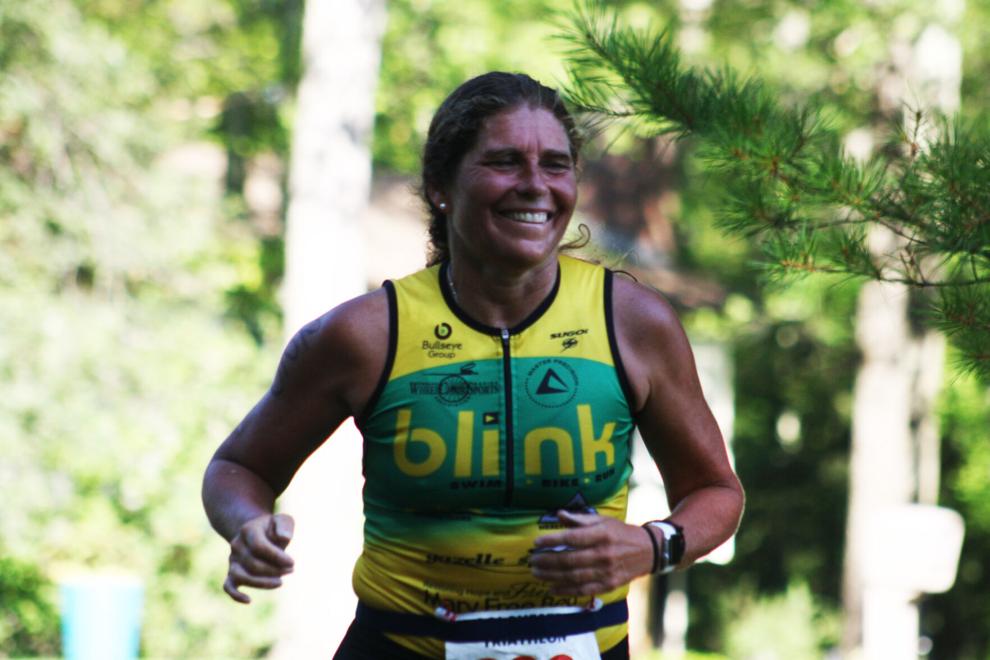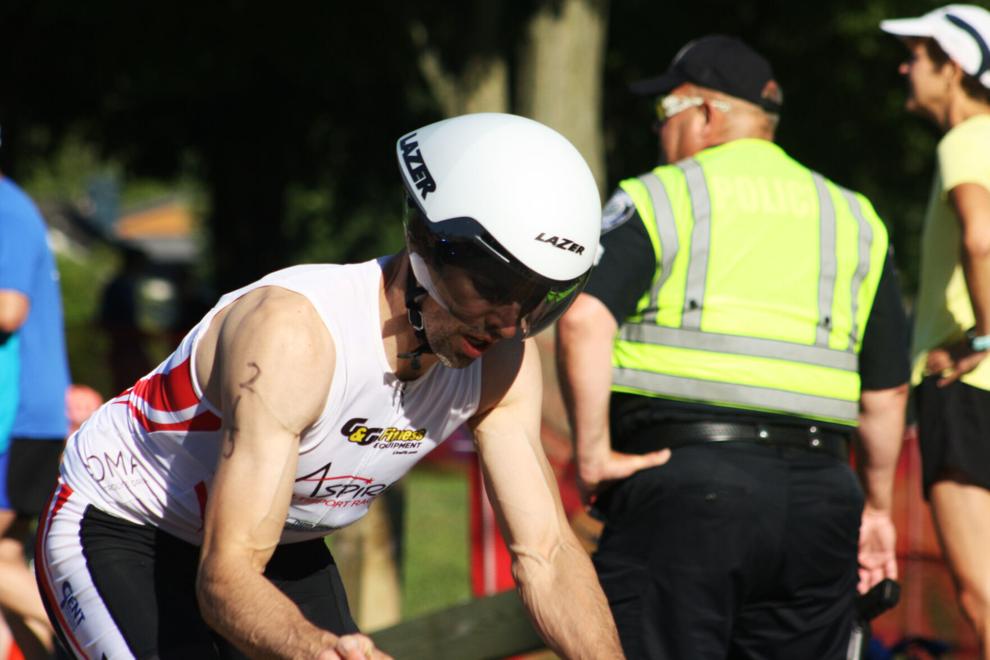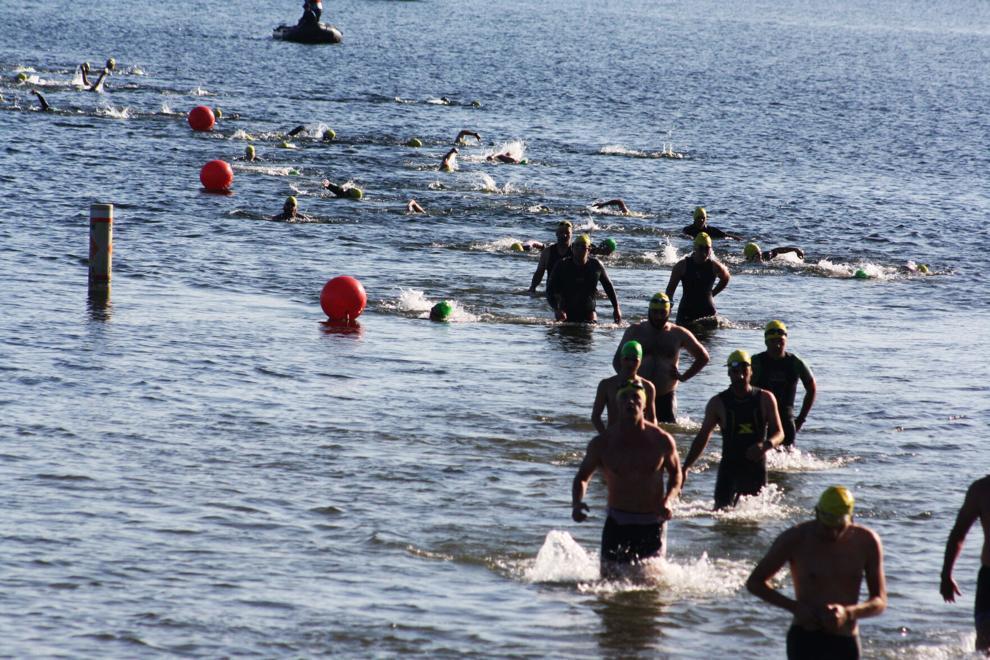 Here are the results! Congrats to all athletes!