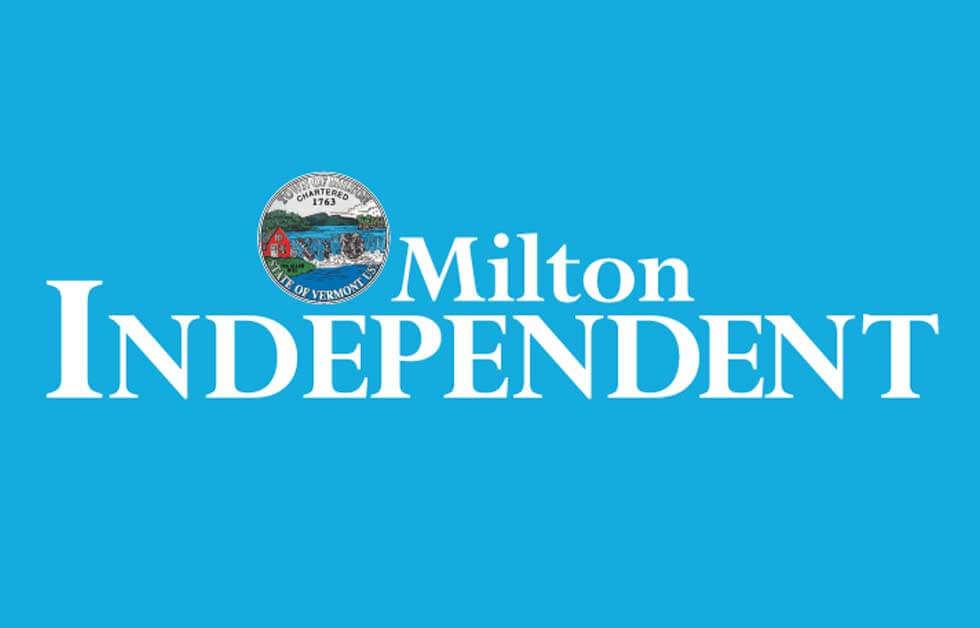 Hannah Smiley, a sophomore at Milton High School, landed a spot in a list of finalists for Sen. Sanders "State of the Union" essay contest. 
The contest encouraged students to address a major issue facing the United States and propose solutions.
Smiley wrote about gun violence and wrote about enacting stricter gun laws as a way to address the problem.
"365 days. 648 mass shootings. 44,208 people dead due to gun violence this year alone. No family has been left untouched by the immense harm caused by gun violence," she wrote. 
A panel of seven Vermont educators served as volunteer judges and ranked the essays, selecting twelve finalists and three winners out of the 382 students from 31 Vermont high schools who submitted essays this year.