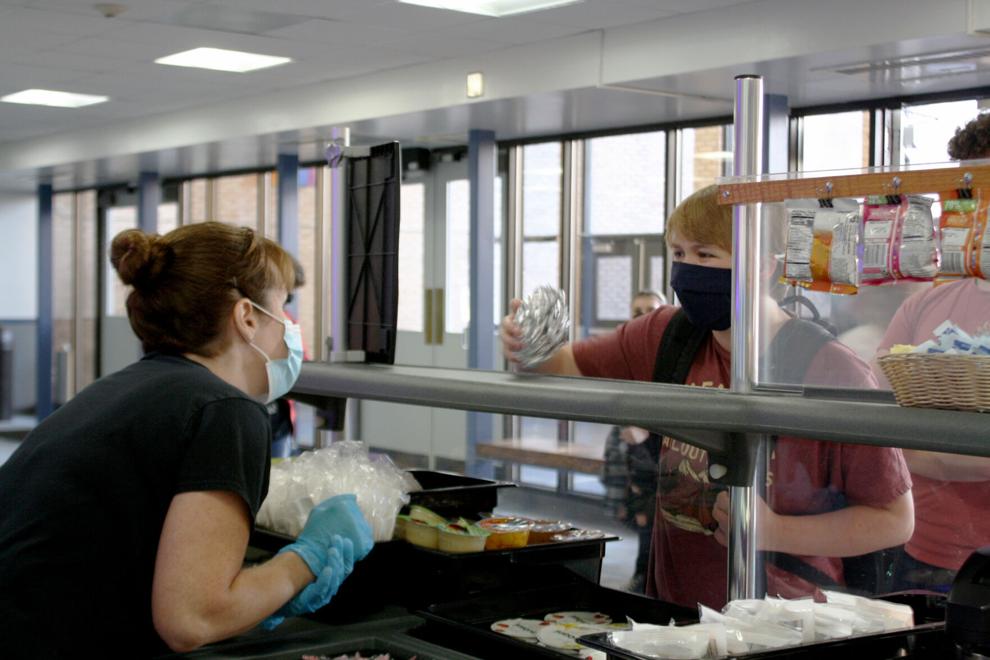 On Thursday night, child nutrition manager Steven Marinelli and athletic director Marcel Choquette told the Milton school board they are working to make their respective departments more accessible to students. 
Marinelli discussed Act 151, which lets every student in public and approved independent Vermont schools eat breakfast and lunch for free. Though this is a benefit to students and families, the district is feeling the impact of supply shortages and rising food prices.
With sports equipment also rising in cost, Choquette talked about how making equipment accessible to all students is essential to them being able to participate in school sports.
Rising food costs
Act 151, which was signed into law by Gov. Phil Scott in May, will be effective through the 2022-23 school year and use state funds to pay for school meals.
Milton food services is currently receiving $2.26 per breakfast and $4.41 per lunch from the state. Marinelli said during the Sept. 8 meeting that MTSD uses this money to pay for meal ingredients and wages and benefits for food service staff.
If the state does not act to provide funding after this school year, schools must return to charging for meals or have the community pick up the cost.
Marinelli said he hopes the district would not start charging students for meals again due to the high price they would have to sell them to students. 
"We're getting close to where we're going to be looking at a $5 charge per meal. Pre-COVID we were at $3.25," he said.
In the past year, Marinelli said the cost of eggs has gone up 38%, flour has gone up 22.7% and fruits and vegetables have gone up 9.3%.
Food services has been managing costs by limiting the number of hours food preparation staff work to 5.5 hours a day and reducing to-go options to save on packaging, Marinelli said.
Superintendent Amy Rex asked how families filling out free and reduced meal applications can help food services provide meals to kids.
"If we don't capture the people who are eligible for free or reduced meals they are losing out on benefits from the state," Marinelli said.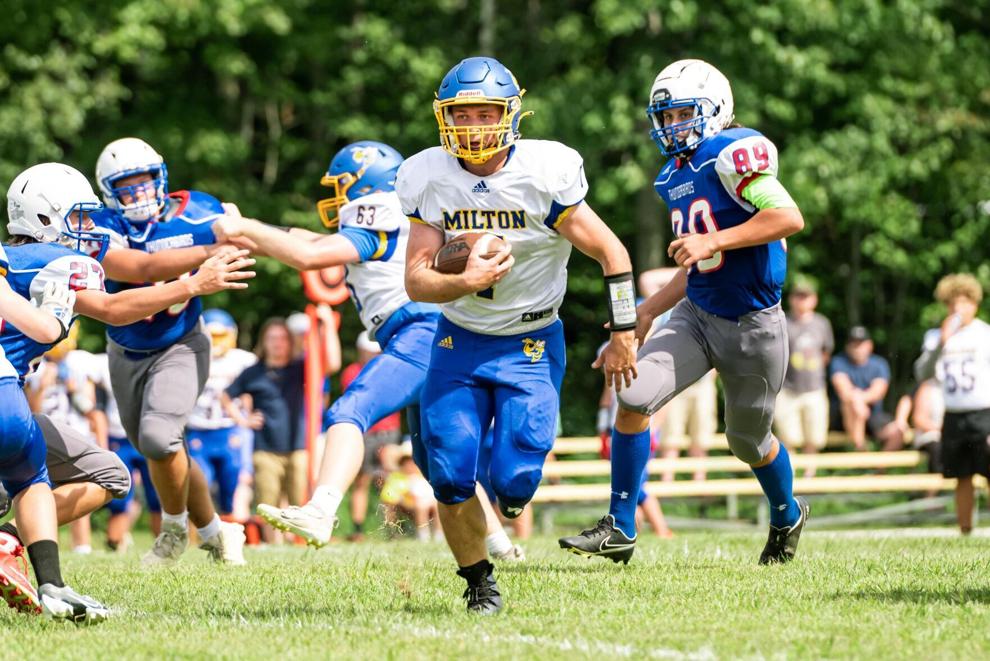 Accessing sports equipment 
Just as the supply chain has affected the cost of school cafeteria food, it has also affected the cost of sports equipment, Choquette said.
He told the board it is important to make sports equipment accessible to students regardless of financial means, and this past spring and summer, the MTSD athletics department started a discussion about how to make access more equitable in the district.
Choquette said he recently was shopping for soccer cleats for his son and found them to be $150 on average. He said he was happy to have found cleats that were only $25 above his budget, as many were much more expensive. 
Each season, the department helps an average of five families access equipment so their kids can play sports, he said, and in his five years on the job, no kid that he has known about has ever gone unsupported.
"But how many kids are we missing that don't know they can reach out or don't have an advocate?" Choquette asked.  "It's about trying to figure out a better way to make it known to more people so that more people have access to our programs."