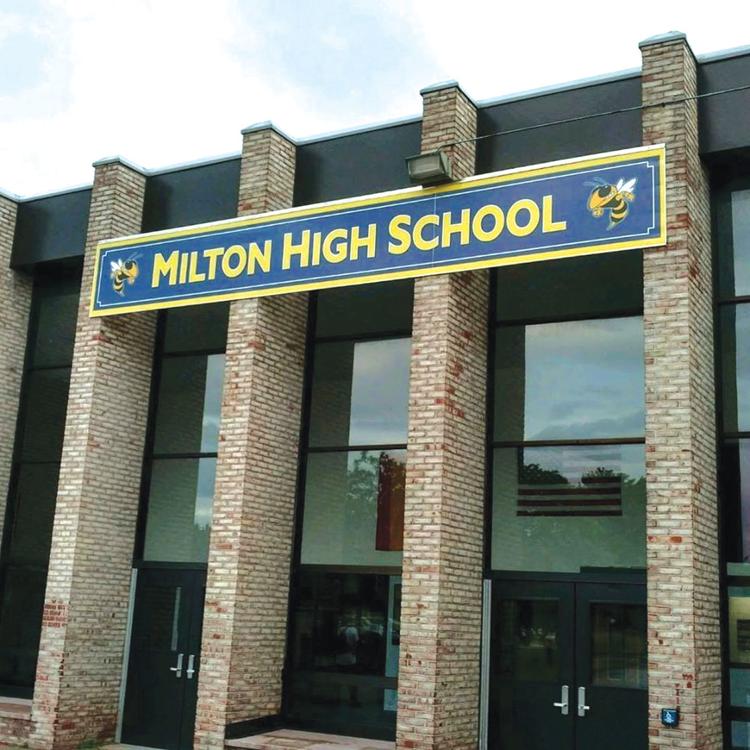 The Milton Town School District will be providing free breakfast and lunch to students. Boxed meals may either be picked up at Herrick Avenue or delivered by bus.
Meal pick up will be Monday to Friday from 10:30 a.m. to 12 p.m. at 42 Herrick Ave. Signs will direct people on where to park. Someone will bring meals to you.
Delivery routes are in the PDF attached below. A parent or other adult caregiver will need to pick up the meals from the bus.
Meals will be today's lunch and breakfast for the next day.