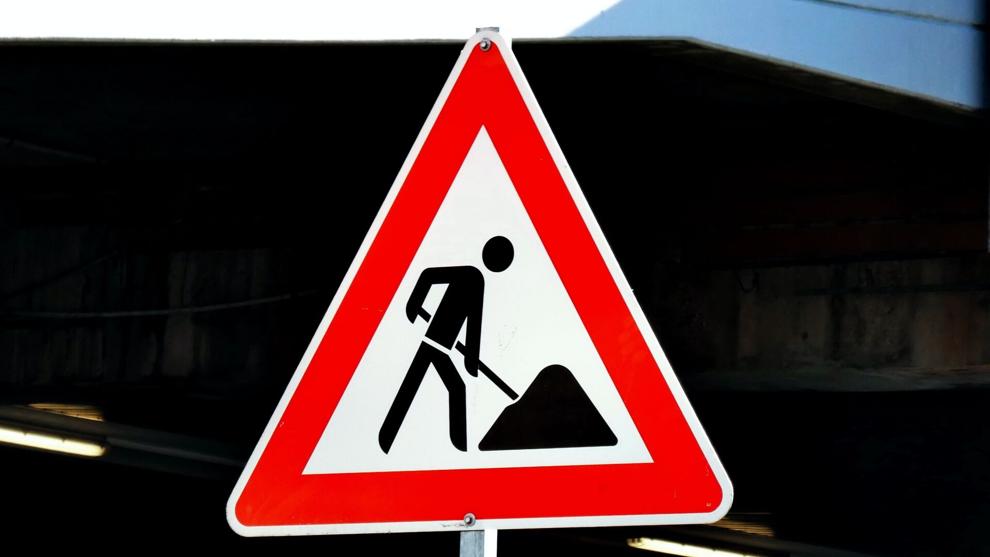 The town of Milton is experiencing construction work that may affect residents in the area. On April 21, the town announced on its website that roadway resurfacing projects will continue over the next few weeks.
Project activity on these roadways include milling, structure elevation changes, flaggers and paving. 
Community members are asked to seek alternative routes during their daily travels if possible, and to allow for extra travel time. Drivers must drive cautiously through these work zones and follow the proper signage displayed on the roads.
For anyone caught driving unsafe, police officers are authorized to double any speeding violation in a work zone. 
If community members have any questions or concerns, they are encouraged to contact the town of Milton public works department. The office can be reached at 802-893-6655.