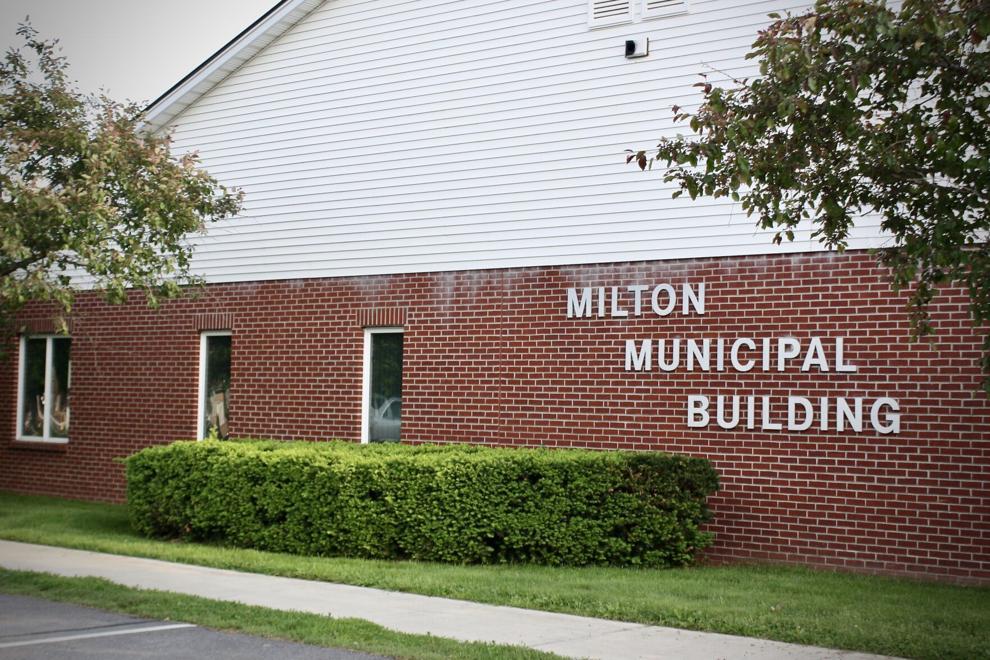 As a result of the town's recent reappraisal, the effect the fiscal year 2023 tax rate has on how much you pay varies depending on how much the value of your house has changed. 
In March, voters approved the FY23 town budget: an increase of $599,044 (6.9%) from FY22, $7,247,019 to be raised through taxes.
The majority of that increase went to paving, in lieu of the voter-approved separate paving article at Town Meeting in 2021. The increase of $400,000 in paving accounts for 6.8% of the 6.9% total increase.
While building the budget, town officials projected an increase in the town's grand list as a result of the reappraisal, which they believed would offset the remaining $199,000 in the proposed budget increase. They expected no increase in the property tax rate for FY23.
During the budget process, the town estimated that the total town tax rate would be $0.6398. However, the reappraisal showed a substantial increase in the town's grand list to the tune of 34.4%, meaning the overall value of all Milton properties increased by over a third.
The tax rate approved by the Milton selectboard on July 18 is $0.4888, a $0.151 decrease. This way, the town will still raise the same $7,247,019.
Many Milton residents will see a similar payment to last year for their municipal taxes.
However, if the value of your house increased by more than around 35%, you will see an increase in your taxes, said Milton town manager Don Turner at the July 18 meeting.
"As in any process like this, there are winners and losers, winners paying less than they did before. Losers pay more," Turner said.
Calculating what the big picture of resident's tax bills will be this year is hard because it varies greatly.
"If you were at that 34% your level is going to essentially be level funded. If you are below that, your taxes are going down," said Financial Director Amber Baker. "Depending on what your value is, it's going to go up if you're beyond that happy point."
An example given at the meeting, is if a house was valued at $250,000 last year, that resident was paying the town $5,465 in taxes. If the value of that house increased by $100,000 as a result of the reappraisal, that person would now be paying $395 dollars more.
"The reappraisal was essential to make sure that everybody pays their fair share," Turner said. "We talked about it two and a half years ago, we had some properties that were way overvalued, some were way undervalued, and so on and so forth. What we have today, based on our reappraisal, is everybody in theory is paying their fair share."