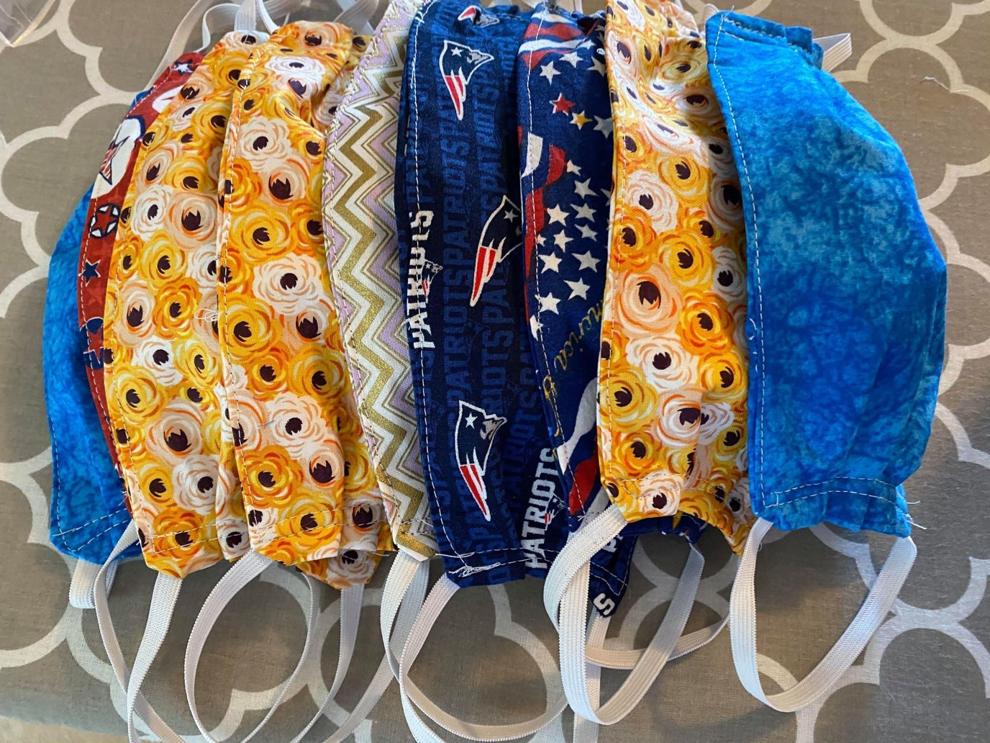 At its Dec. 6 meeting, the Milton selectboard agreed it would not yet institute a town-wide mask mandate following a new state law that puts the decision in the hands of individual municipalities.
Gov. Phil Scott, who has been resistant to instituting a state of emergency despite rising COVID-19 case counts, made a compromise on Nov. 22 with Democratic legislators, signing a law that allows municipalities to temporarily make their own decisions regarding whether or not to institute a mask mandate.
Since then, areas like Brattleboro, Burlington, Essex, Williston and Winooski have all instituted indoor mask mandates in some capacity.
The Milton selectboard agreed that it hasn't heard any push for a mandate from residents and that enforcement of such a mandate would be a "nightmare."
Town Manager Don Turner said at the Dec. 6 meeting that unless he gets a lot of resident requests or a request from a selectboard member, there is no plan to introduce discussion on a mask mandate as an agenda item.
Selectboard Vice Chair and Rep. Michael Morgan, R-Grand Isle-Chittenden, said he opposed the legislation in the Vermont House of Representatives because the law opens up the possibility for municipalities to enforce a mandate as a criminal penalty.
Morgan said he also decided to oppose the legislation because of the immense opposition to it he received over the phone, through email and text.
Morgan referred to a conversation he had with Milton Police Chief Stephen Laroche.
"What put it over the top for me is just that, criminal penalties for that … That's … It would be, as the chief said, that would be a nightmare," Morgan told board members Dec. 6.
Turner said the town is going to continue to encourage and recommend people wear masks as well as safely distance.