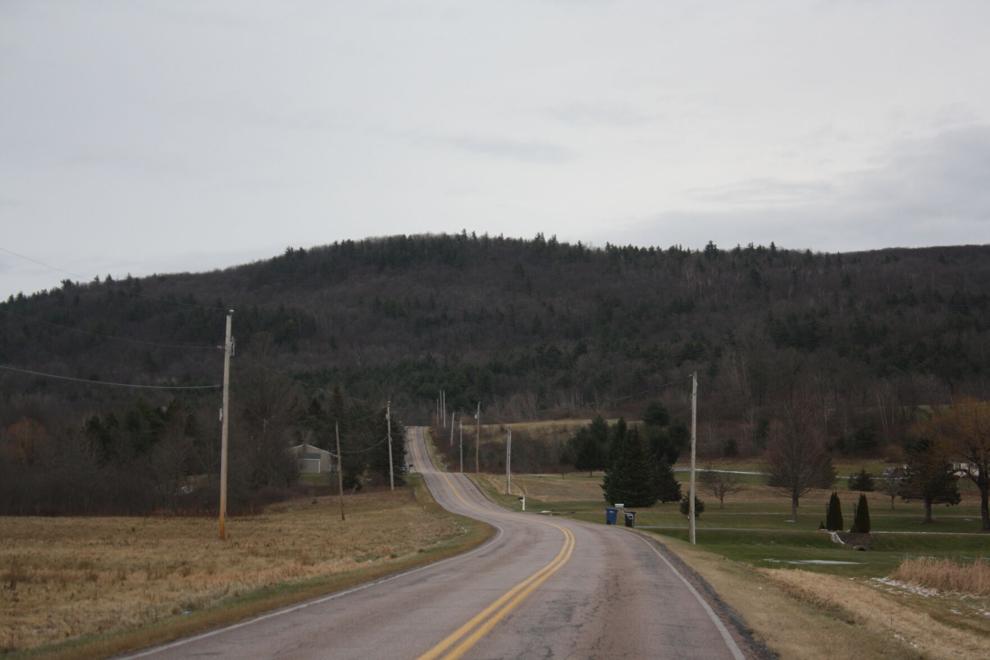 At Milton's selectboard meeting on Jan. 18, Milton resident Joe Mester joined the meeting through Zoom with his camera turned off.
In a few moments, Mester would be appointed as a representative for Milton at Northwest Fiberworx (NWFX), a Communications Union District (CUD) seeking to expand broadband in the northwest corner of Vermont.
Mester said his camera was off because of his internet connection; Zoom calls don't work from his home when trying to push through video. But as Mester spoke, even his audio began to fill the room in shortly broken up bits.
Erik Breiland and Mester were both appointed as representatives for Milton at the meeting, Mester being the alternate.
When the town originally signed on to the CUD in early December, Breiland and Town Treasurer John Gifford were appointed to serve as interim representatives for the town at NWFX, while the town fielded interest.
Mester heard the call and applied to the position. Gifford was happy to let the alternate position slide as he is incredibly busy with other things, said Town Manager Don Turner at the meeting.
Formed in August 2020, NWFX is the state's newest CUD. Milton is the first Chittenden County community to join NWFX.
Mester said at the meeting that internet issues at his Milton home have been especially frustrating considering his job as a web developer. The position turned into remote work during the pandemic.  
Lack of access, Mester said, has affected him and his 20 other neighbors during the pandemic.
"It's an integral part of our society at this point," Mester said at the meeting. "I think everyone should have equal or fair access to it and at least should have the option for more than one provider to choose and budget the plan the way they want."
As representatives they will attend NWFX meetings and be responsible for speaking on behalf of Milton residents and reporting back to the select board on a regular basis on the progress of the CUD.