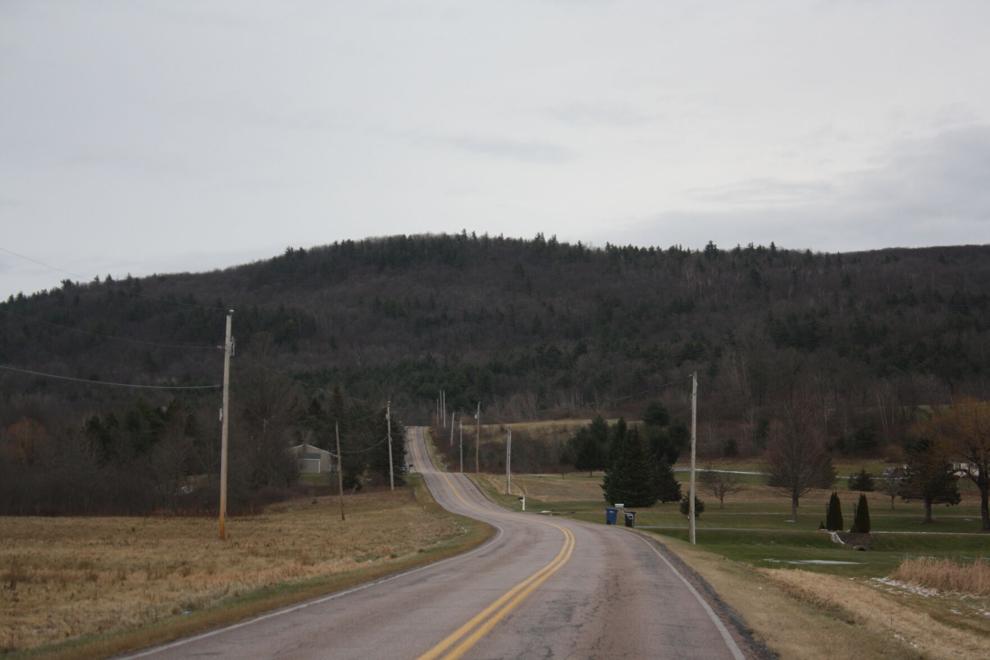 This article was updated at 6:17 p.m. Dec. 8 to further clarify that all municipalities in NWFX need to approve Milton joining before Milton is officially in.
The Milton selectboard opted to join 23 other municipalities at Northwest Fiberworx (NWFX), the relatively new and quickly growing Communications Union District (CUD) covering the northwest corner of Vermont.
At its Dec. 6 meeting, the town selectboard approved a motion to accept a resolution, officially joining Northwest Fiberworx with the goal of better broadband access for all Milton addresses, adding 26,000 premises to NWFX.
Formed in August 2020, NWFX is the state's youngest CUD. Milton is the first community joining NWFX in Chittenden County.
Right now the NWFX is in a planning stage, having just received two blocks of grant funding from the Vermont Community Broadband Board totalling around $1.2 million. It is hiring additional staff and conducting pole studies, which will gather data on the area's utility poles and identify where there are gaps in information, said NWFX director Sean Kio in a Dec. 1 interview.
Kio said adding communities helps out with affordability for design, engineering and the overall cost of building the infrastructure and constructing the network.
Talk about joining the CUD began with a brief discussion several months ago and was shelved because of various concerns over who would bear the cost of the infrastructure, said Town Manager Don Turner at the selectboard's Nov. 29 special meeting.
The conversation was rekindled prior to Nov. 29 when Kio called Turner and addressed these financial concerns, Turner said.
A memo shared with the selectboard for their Nov. 29 meeting provided by Kio, lays out that joining a CUD comes at no direct cost to the taxpayer or municipality and that by state statute, membership in a CUD poses no financial risk to a municipality or individual taxpayer.
NWFX has quickly been gaining more legitimacy in recent months, going from an entirely volunteer board and staff to a working organization with a budget and director as recent as late October.
Even with the Milton addition, around a third of premises with NWFX remain underserved, said Kio.
Kio said communities that are new members like Swanton, St. Albans and Milton, are all primarily served by cable, but not a single address in these communities have the ability to download at the minimum speed goal set by NWFX (100 Mbps).
"The reason it's important," said Turner at the board's Nov. 29 meeting, "is that there are hundreds of millions of dollars coming into Vermont. We have about 2,300 in Milton that don't have access to high speed internet."
Turner said the benefits of joining the CUD are almost too good to be true.
As part of agreeing to join, the town selectboard appointed two Milton residents to serve as interim representatives for the town at NWFX — engineer Erik Breiland as the main representative with Town Treasurer John Gifford as the alternate.
They were signed on as interim representatives as the town fields interest in serving from other Milton residents.
The joining will be made official after the municipalities currently in the CUD approve it.