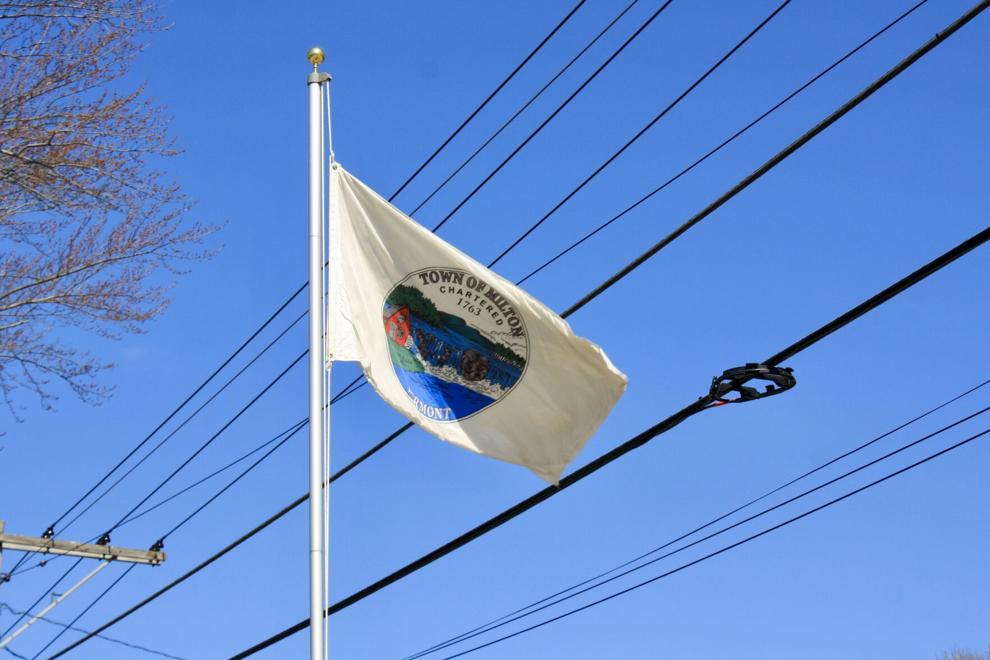 Last Wednesday night, around 20 Milton residents from all different walks of life gathered in the Milton Grange to concretely discuss Milton's future in preparation for a town-wide event being planned for mid-November.
In conjunction with the Vermont Council on Rural Development, this steering committee meeting was the first of a series of gatherings, inviting residents of Milton to set common goals and visions for the town.
In 2019, Milton town manager Don Turner invited VCRD to facilitate the project, but it was delayed due to the COVID-19 pandemic.
Now the project is in full swing and, coming out of the global shutdown, is more important than ever, said Turner.
"It's an extremely appropriate time to do something like this, to try to bring people together to look at where they want to see our community in the next coming years," Turner said in an October 20 interview. "I'm super excited about it."
The steering committee
In attendance at the Oct. 13 meeting included Milton superintendent Amy Rex, General Manager at Husky Injection Molding Systems Rich Desouza, Chair of the Board of the Milton Mobile Home Co-Op Karen White and many more.
The residents invited to the meeting were meant to represent Milton in its entirety, making sure that all aspects of the town have a voice in the process.
The meeting specifically was to come up with six different themes to think about the future of the town. These themes will be the subject of six different forum sessions at the town-wide meeting on November 17.
Nick Kramer, a community and policy associate for VCRD who is working with Milton, said the topics that were decided at the meeting are not meant to be the final priorities of the town but rather themes to bring folks together to start having conversations around.
Those themes are:
Milton's Economy
Addressing Individual and Family Needs
Community Engagement
Infrastructure: Broadband, Housing and Transportation
Belonging in Milton
Things to Do in Milton: Recreation, Arts and Entertainment
The event in November will consist of three forums from 4:30 to 6:00, each addressing one of the themes listed, which will be followed by a free community dinner at the Eagles Club.
The dinner will then be followed by the next three forums from 7:00 to 8:30 covering the rest of the themes.
The hope is that as many Milton residents show up to have their voices heard as possible. Some folks may receive personal invitations in the coming weeks, but the event is open to everyone.
Turner said he is working on providing child care and transportation for those who need it and still want to attend.
There will also be opportunities for people to attend remotely.
"We're trying to really make sure that people can get there, that nothing's gonna hold them back," Turner said.
VCRD's role
Kramer said that VCRD will attend the forums and take full and extensive notes that will then be compiled into a list of ideas.
For future meetings, that list will then be whittled down as more robust discussion continues of which a smaller handful of priorities will be decided upon.
Then from there the priorities can be used to build task forces around to drive the initiatives forward and to create an action plan, Kramer said.
The project in total will span a meeting a month until VCRD comes out with a report in February that can be used as a blueprint for Milton's future.
The most tangible outcome of the project will be the community task forces, but broader than that, the project is meant to have these broad community conversations, Kramer said.
"We find that folks coming together to go through one of these processes often really builds a sense of common identity," Kramer said. "To come together, to think about commonality in Milton and a sharp collective course forward."