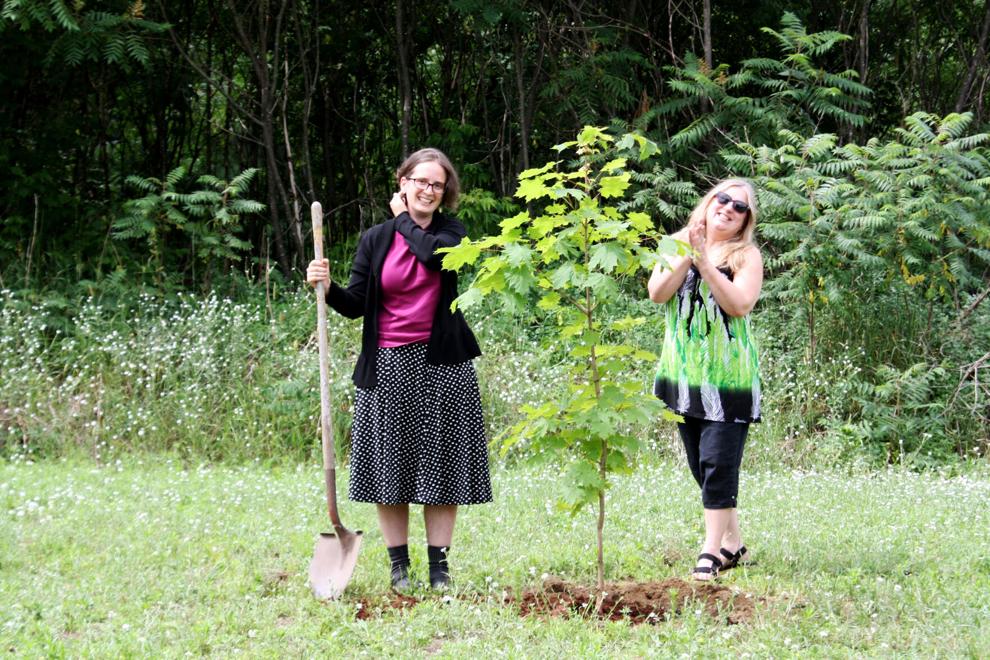 The Milton Family Community Center (MFCC) has received a $10,000 grant which they plan to use to further nutrition education and expand their food shelf.
The Farm to School and Early Childhood Grant through the Vermont Agency of Agriculture, Food and Markets is a program designed to aid and develop programs that will sustain relationships with local farmers and producers and enrich the educational experience of Vermont students.
Executive director at MFCC Sophia Donforth said although some work around connecting students to their food is occurring now, the grant will be essential to providing more training for staff and instituting such programs as a more regular event.
Currently the center has a continuing education teacher who in the past gets students in a garden, teaches them how to separate seeds properly when planting and helps them pick green beans and taste cucumbers.
"It's really about giving kids early and frequent access to fresh produce," Dunforth said. "Kids who are involved in growing their own food and cooking their own food tend to be less picky eaters so it's about building good habits early on."
In the past, days like this have been a "special thing," Dunforth said.
But with help from the grant, MCFF will be able to roll out the program to a full classroom, with trained teachers and kid-sized garden and kitchen tools. The center is also looking at possible field trips to local farms.
"There's a real opportunity (in Vermont) to explore what's around us and I think that's important for the kids in Milton too," Dunforth said. "We may all be familiar with this trip along Route Seven, but what else is Milton? There are friends here, there are people raising animals and that's where food comes from."
Donforth also said some money will be spent bringing more local food and fresh produce to the food shelf.
"We could buy produce from wherever but if we buy it from someone who's growing it here, then we're also feeding back into the ecosystem in terms of what's going on buisnesswise by supporting local farmers that are here," Dunforth said.
You can follow more about what's going on at MCFF through their Facebook page or their website.