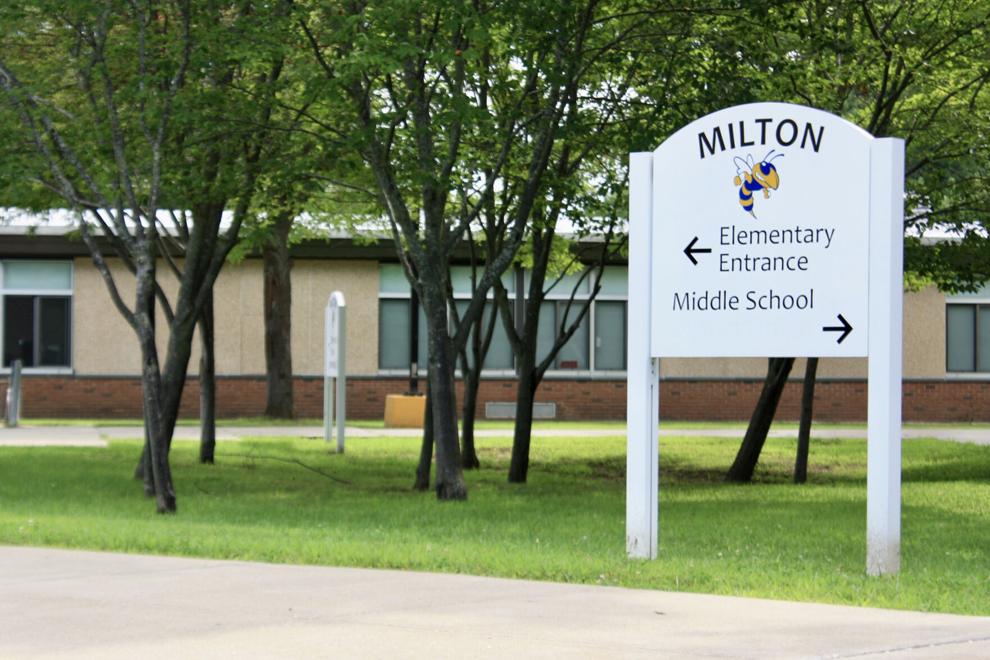 Milton Elementary/Middle School and the Milton PTA are being recognized as one out of just 351 schools nationwide as a nationally recognized School of Excellence by the National PTA.
This coming Thursday Oct. 7, there will be a banner ceremony, celebrating the school's accomplishment
The National PTA's School of Excellence program is a year-long program for schools to enroll in, collect feedback from their communities and implement plans of action to address that feedback.
The goal of the program, according to a Sept. 17 press release from the National PTA, is to make PTAs and families key partners in decision making and school improvement.
"The program opens the lines of communication and critical thinking within school communities to make data-driven decisions that yield positive, long-term results," the release reads.
Open lines of communication have become increasingly important as families and students continued school throughout the COVID-19 pandemic, the release states.
"We continue working tirelessly to encourage all families and staff to come together, become engaged and collaborate so we can create a stronger family-school partnership. This pandemic has certainly been challenging, but the potential reward is absolutely worth it," Said Karen Stout, Milton Elementary/Middle School PTA President.
Through encouraging all members of the school community to attend meetings and hosting activities such as Trunk or Treat and Game Night, the Milton PTA has strived to bring the community together, the release states.
The ceremony will be held at 4:45pm outside of the Milton Elementary School on Thursday, October 7th.