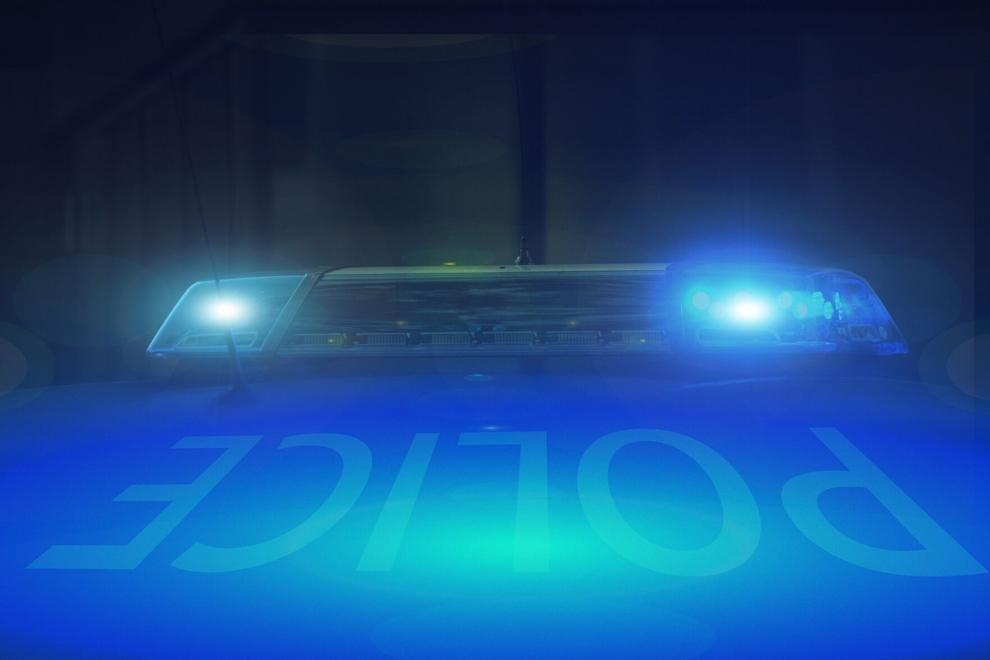 Nov. 22 @ 4:24 p.m. - This story will be updated as more details become available.
Vermont State Police are looking for a driver involved in a three-car crash in September that caused serious and minor injuries.
The driver, Ernest Yangassa, 43, was driving a 2007 Hyundai Elantra at 10:39 p.m. on Sept. 11. On Interstate 89-N in Milton near Exit 19, he entered into the northbound lanes while traveling southbound.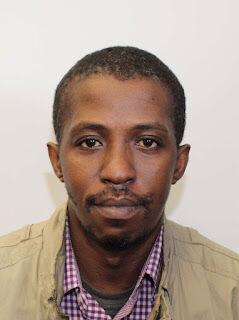 He then collided with a car driven by 18-year old Natasha Cameron who had two passengers in the car, Nathan Mason, 20, and Veronica Valliere, 18.
Yangassa then crashed into a third vehicle driven by 25 year-old Michael Amoah.
Yangassa sustained serious injuries according to a press release from the Vermont State Police.
Mason also sustained serious injuries. Cameron, Valliere and Amoah sustained minor injuries, the release reads. All drivers and passengers involved in the crash were brought to UVM Medical Center.
Although the investigation is still pending, VSP suspects alcohol as a factor in the crash.
Currently, Yangassa's location is unknown and there is a warrant out for his arrest for the charges of Grossly Negligent Operation with Serious-Bodily Injury Resulting and Reckless Endangerment.
The release states that additional charges have been filed and are pending at the Chittenden County State Attorney's Office.