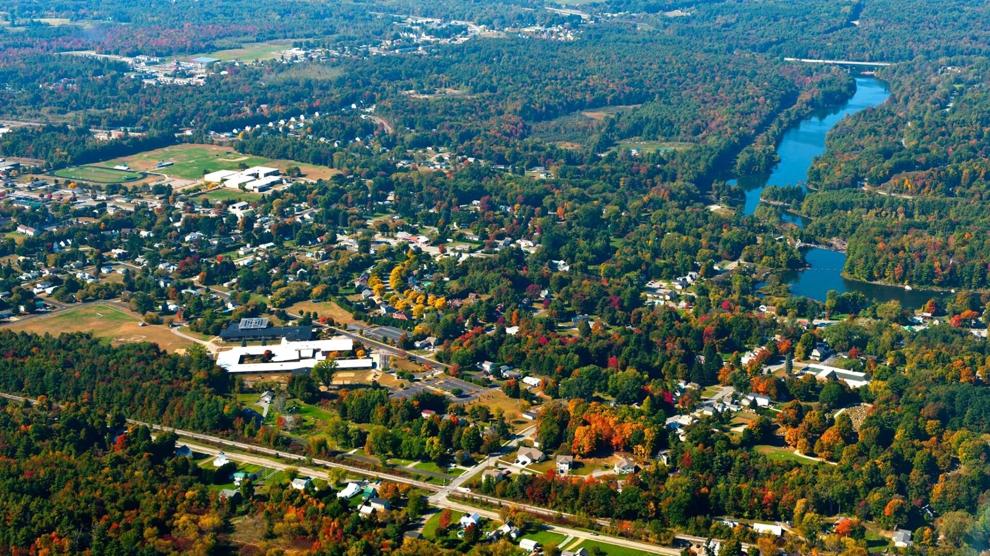 On November 17, The Vermont Council on Rural Development will launch Milton on the Move with a series of community forums to determine the town's future goals.
The process has helped 82 towns establish priorities, get grants and technical assistance, and build pride and purpose in communities for over 20 years. 
This first step in the Milton on the Move process on November 17th will be a series of 6 community forums, on topics chosen by a committee of Milton community members, to discuss strengths, challenges, and ideas for action. Forum topics include: 
Milton's Economy
Infrastructure: Broadband, Housing, Transportation
Addressing Individual & Family Needs
Belonging in Milton
Community Engagement
Things to do in Milton: Recreation, Arts & Entertainment.
Forums will take place at the Milton Town Offices, Cornerstone Community Church, and the Milton Fire Station. For those that are unable to meet in person, online Zoom forums will take place at 4:30pm and 7:00pm.
At 6pm, everyone in the town is invited to a free community dinner at the Eagle's Lodge.
A full schedule of events and the links to join those Zoom forums are available at bit.ly/MiltonOnTheMove. For those participating in person, masks will be required indoors.
For information visit the projects website.