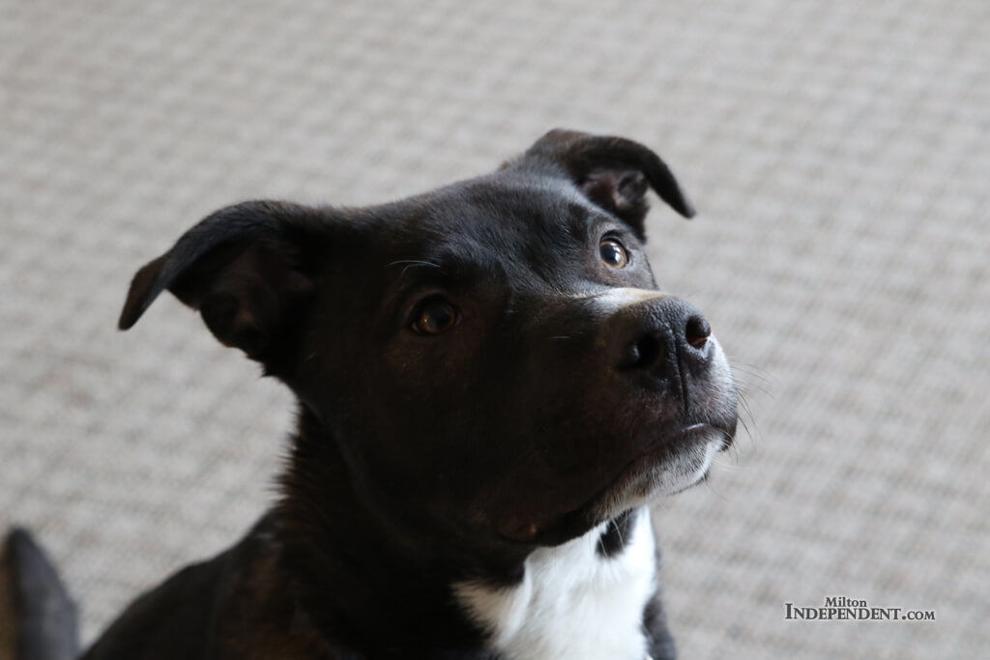 According to Vermont state law, all dogs aged six months or older must be registered in their town. Milton's registration deadline is April 3, and the town is encouraging community members to register.
Dog owners can register their dog in-person at the town clerk's office, by mail through the municipal building 24-hour drop box, emailing the required materials to the town clerk or by completing the online registration form. A valid rabies certificate signed by a licensed veterinarian and payment are required to complete registration.
Kristin Beers, Milton town clerk, said it's important to register your dog from a public safety perspective.
"The Vermont municipal dog law was established in the 1940s and 50s to completely eliminate the existence of canine rabies," she said. "By requiring all dogs of a certain age to be licensed with proof of their rabies vaccination, the state has virtually eradicated the existence of canine rabies in Vermont."
In addition, a registered dog could easily be returned if it has escaped from its home and is found running loose. By identifying the registration tag put on collars, the dog can safely and efficiently be brought home.
Before April 3, it is $9 to register a spayed or neutered pet. If a dog is still intact, it is $13. The reason it costs more if a dog is not spayed or neutered, Beers said, is because the state is trying to reduce the amount of stray animals.
After April 3, late fees will apply. It will be $11 for a spayed or neutered dog, $17 intact. The rabies certification and payment must be in-hand at the clerk's office by April 3, and postmark will no longer be accepted.
There are consequences for dog owners to face if they do not register their pet.
"If a dog owner forgets to register their dog by the due date, a late fee is charged and they will be mailed a delinquent notice," Beers said.
Vermont state law states that a town is authorized to charge a person who fails to register their dog up to $500. In extreme cases, in accordance with state law and Milton's dog ordinance, the town has the authority to turn an unregistered dog over to the local humane society or dispose of the animal in a humane way.
For every dog registered, the town of Milton will send $5 to help fund Vermont's spay and neuter program and the state rabies control program. The remainder of the registration fee will go to the town, helping maintain the dog registration system; and provide services like an animal control officer and the Milton dog shelter.
All dogs must be registered every year with the town.