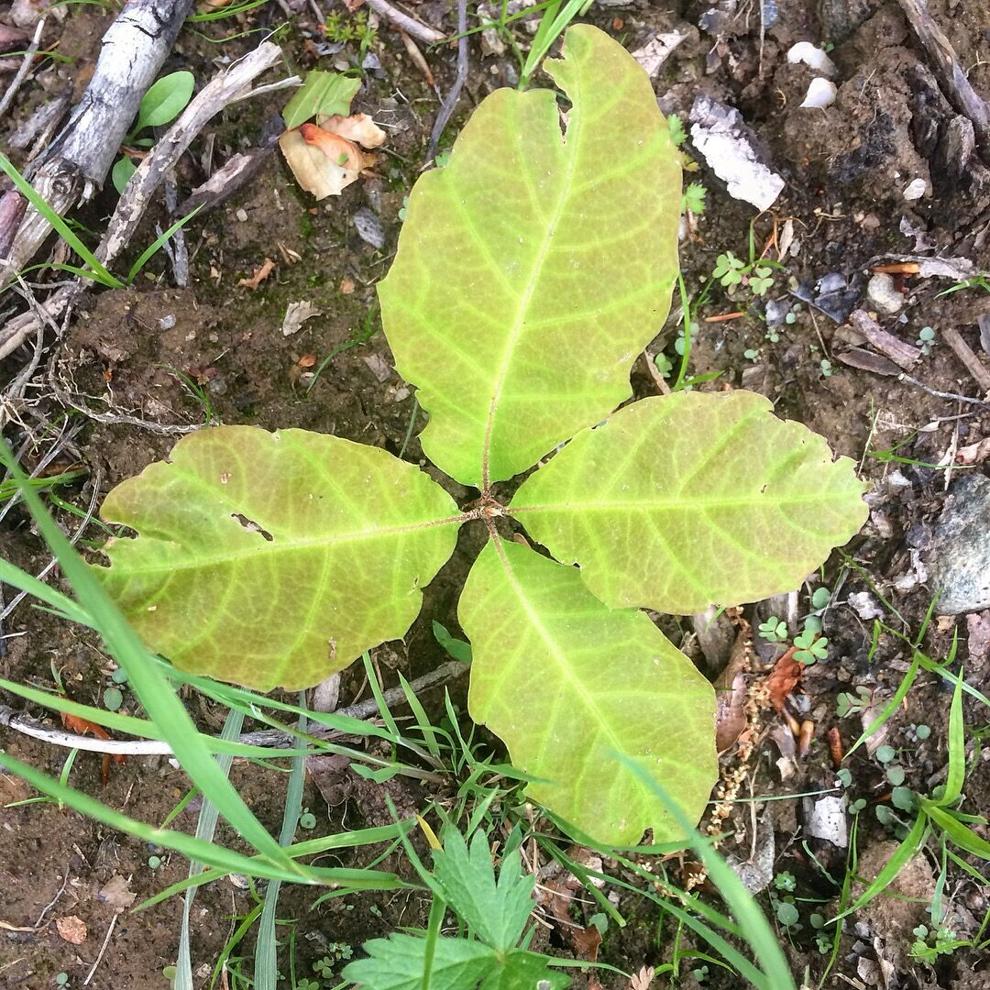 As I write this, I am putting the finishing touches on a Forest Management Plan for the Milton Town Forest, a 485-acre jewel in Milton and Westford. In describing how we will care for this remarkable forest over the next 10 years, this plan ranges from the pragmatic to the esoteric, the conceptual to the logistical. It includes actions that most would recognize as "forest management" – cutting (or not cutting) trees – but also goes beyond that, prescribing a comprehensive approach to protect the Milton Town Forest's unique ecology, its wildlife and more. Forests are complex, and safeguarding all of the benefits they provide requires us to think holistically. It requires us to practice stewardship.
Simply put, stewardship (or forest stewardship) is the way that we take care of our forests. Forest stewardship encompasses many different things, from actions as simple as marking and maintaining boundary lines to those as profound and transformative as harvesting trees. From one day to the next, being a forest steward can mean brush-hogging a pollinator meadow, controlling non-native invasive plants, hunting deer, and simply walking through the woods to see what you see. 
In my work, I meet some truly special forest stewards. These are people who take their role as landowners, land managers, and citizens seriously, who understand and care for forests deeply, who are selfless in their desire to build a better world and who work hard to make it so. You'll find these people pulling invasive plants at dusk on a Sunday, shoveling-out waterbars to keep trails stable in the middle of a rainstorm, reading endless books about forests and wildlife at night. 
Being a forest steward is often challenging, both physically and ideologically. Just like in our societies, in forests we inherit complex legacies. These legacies can be problematic:forests that have been degraded and fragmented, that are infested with non-native invasive plants and over-browsed by deer.Being a steward means making tough decisions to fix these problems, regardless of who caused them, and leaving a better legacy for the future.   
Forest stewardship is a continuous process. It often includes the thoughtful harvesting of trees, which, done well, can be profound and beautiful, can make forests healthier and more resilient, can support biodiversity across our landscape, can be regenerative. But harvesting trees is just one tool in a forest steward's toolkit – they also know when not to manage, that there are times to take action and times to wait and watch. 
Forests provide us with clean air and water, regulate our climate, provide habitat for wildlife, support our economy and make our world beautiful. In a state which is 75% forested, forests define our character and our culture – if you love Vermont, chances are that forests are at least part of the reason why. About 80% of our forests are owned by individuals and families. We rely on these people to be stewards of these forests: to care for them on behalf of everyone.   
This is what truly defines stewardship: continuity and legacy. Being a steward means recognizing your role as a temporary caretaker, safeguarding something on behalf of future generations. It means working to build a better world for our children and our grandchildren. In the case of forests, it means taking care of them so that future generations can live in a world as beautiful and as functional as we do. 
While most of us don't have the privilege of owning forestland, we are all forest stewards. We all co-own our public land, our town and community forests, our state and federal lands. We can volunteer on conservation commissions, planning commissions, development review boards and select boards, the decisions of which have a profound influence on the forests in our communities. We can conserve land and support local land trusts, which help us protect land for future generations. 
The next time you take a walk in the woods, when you take a breath of crisp autumn air or a drink of clean water, when you marvel at the beauty of Vermont's Green Mountains, ask yourself what legacy you will leave behind. Ask yourself how you will fulfill your promise to future generations, how you will give them the gift of living in a Vermont where forests make our world work and make our lives beautiful. In what way will you be a forest steward today?