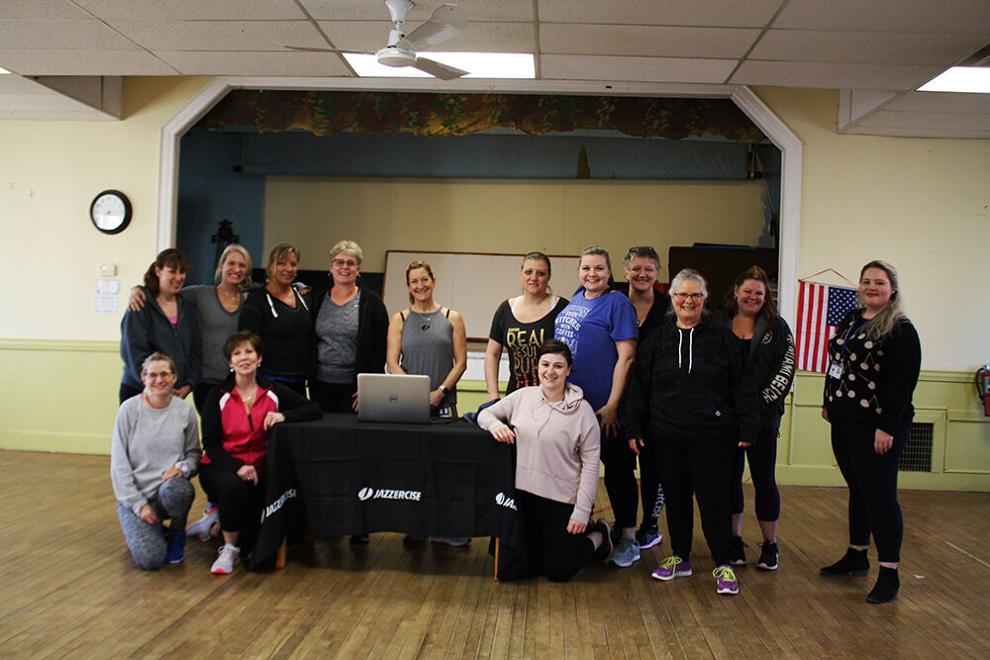 Stepping into the Milton Grange minutes before the regular Tuesday Jazzercise class, the feeling exuded by the instructors and organizers could only be described in one word: welcoming.
The group of ten at the class on April 5, got ready to exercise and spoke in separate groups, while the instructors tried to figure out a live stream so people could follow along from home.
Organizing the class takes a team. Kit Sayers, Tami Jo-Dickinson and Keri Evert all do their part to make it successful.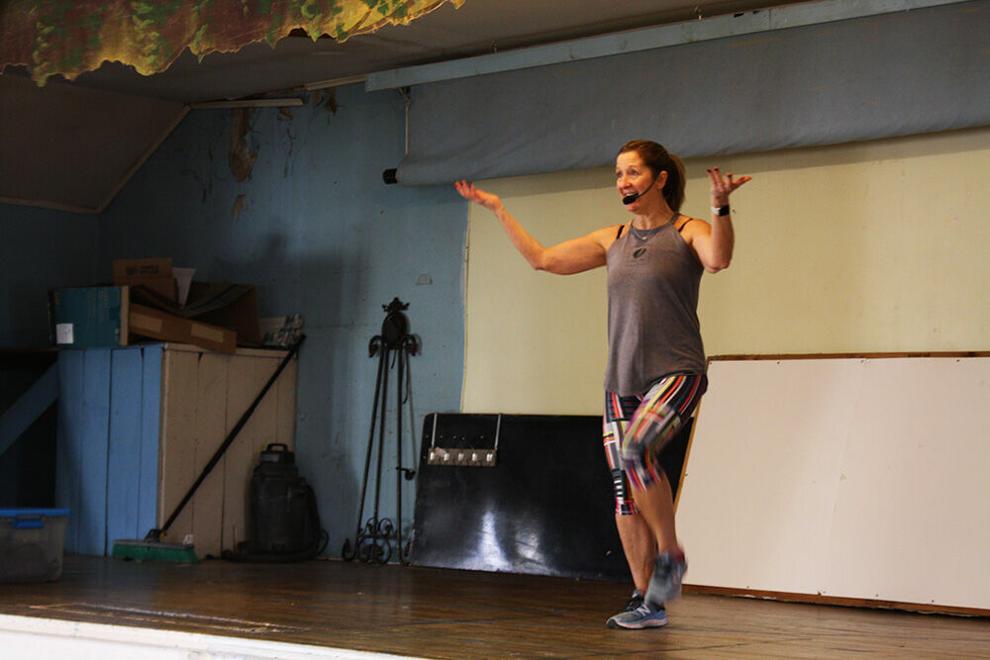 Sayers has been doing Jazzercise for the past 18 years and has been a class owner for around 17.
Sayers said she remembers her first class in Williston, not really knowing what to expect, but after that she was hooked.
"Class number one, I was like, I found my home," she said. "Good music. Awesome people. The instructor was amazing. I felt welcomed. I didn't feel like a newbie. Nobody was watching me so I was in my own little party, dancing, trying to figure out everything."
Jazzercise itself is a form of exercise, combining cardio dance moves, some resistance training and loud music for a fun and fit experience.
The classes in Milton mark a return to normalcy for the Jazzercise group, who have been only livestreaming classes for the past two years.
"It was crazy. It was stressful," Sayers said. "It was new, but (the instructors) taught awesome classes to a camera and just were hoping anybody was out there."
The crew however has been loving their new space in Milton and their relationship with Milton Recreation.
Right now, it's about making sure the group of people who have been waiting since the lockdown to dance in a class again know that they're back.
With Dickinson instructing the class on a stage in front, you could feel the excited, joyful and contagious energy coming from everyone involved.
The classes run Tuesday and Friday from 5:45 p.m. to 6:45 p.m. and Sunday from 8:30 a.m. to 9:30 a.m.
You can sign up for the classes on the Milton Recreation website here.