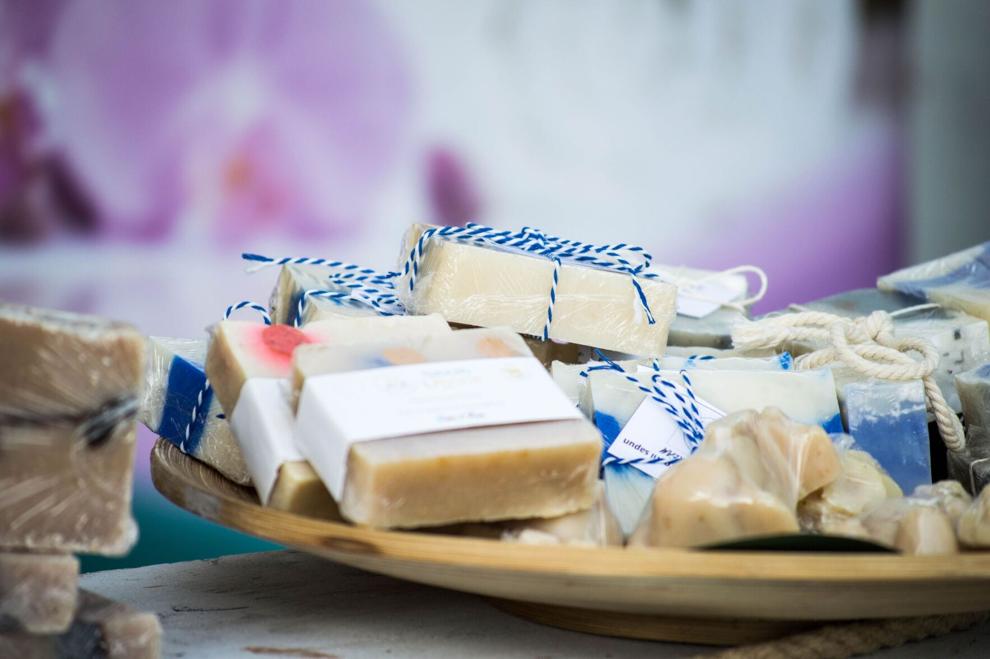 Are you in need of the perfect gift, a strong sense of community or a way to spend a Saturday?  The annual spring craft show in Milton is a must visit! 
The Milton Family Community Center (MFCC) is hosting its third annual craft fair from 9 a.m. to 3 p.m. on Saturday May 6, located at the New Life Christian Church. With 12 vendors showcasing unique handmade crafts, a bake sale and raffle, there is bound to be something for everyone.
Typically held at the Milton Grange Hall, the craft fair had to relocate to a different venue due to construction work being completed at the grange. The New Life Christian Church, located at 34 Centre Drive, is hosting the event this year. 
Compared to previous years, where there was an average of 20 vendors, the craft fair will be smaller in size this year due to the location change.
Each vendor paid $50 for a spot to sell their items at the craft fair, and those funds go directly to the community center. The profit vendors make at the fair is theirs to keep.
"Money we raise from the craft fair will go directly to our hardship fund," MFCC learning together coordinator Brenda Tourangeau said. "It is a fund the community center has set aside to assist people who face hardships such as transportation issues or inability to pay an electric bill."
The MFCC is a non-profit parent and child center, serving as a resource for families in the community. Supporting families is what the MFCC does, offering assistance such as childcare, parent education and a community food shelf.
Tourangeau told the Independent community members should be aware that a certain well-loved carrot cookie will also be available for purchase at the bake sale. Community members are also invited to participate in a 50/50 raffle, where the raffle winner will receive a $50 gift card to Hannaford grocery store. 
"I hope community members will come to this fair and learn more about the family center," Tourangeau said. "Hopefully they'll also buy some items and help support local crafters too."